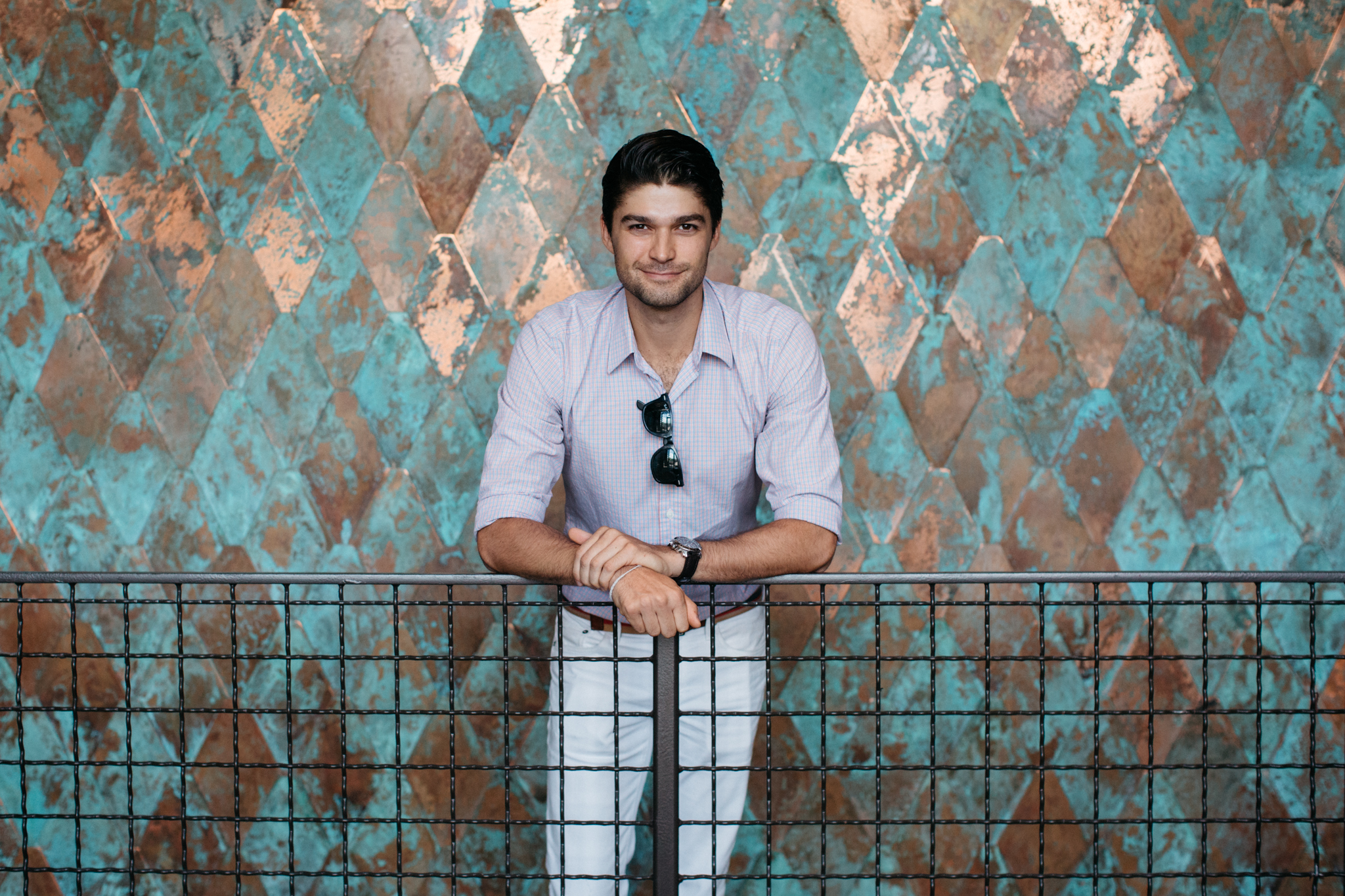 Photographed in Atlanta, GA
Raised in:
Kansas City, Kansas
Lives in:
Atlanta, Georgia
Tell everyone about Cobbler Union:
We started Cobbler Union to bring respect and attention back to the art and craft of shoemaking. We use a very traditional, bespoke-inspired approach to shoemaking and wrap it in a vertically integrated, direct-to-consumer business model. This combination allows us to make some of the world's best classic shoes at 1/2 to a 1/3 the price of our heritage luxury competitors. Our new take on luxury means we focus on quality of materials and craftsmanship, not price and elitism. And by doing so, we help give more men the chance to empower and express themselves through their sense of style.
What's most inspiring the designs right now:
All our design work is done in-house at Cobbler Union. We strive to achieve classic style and elegance, taking some of our inspirations from architecture and vintage cars. For example, our quilted heel-cups are inspired by the driver seat of an Aston Martin. We are a company focused on timeless style, not fast fashion.
Spot you most frequent in PCM:
Grabbing a table on the second floor next to the big windows that over look Ponce de Leon is a great place for me to chow down on my El Super Pan, answer some emails, and people watch.