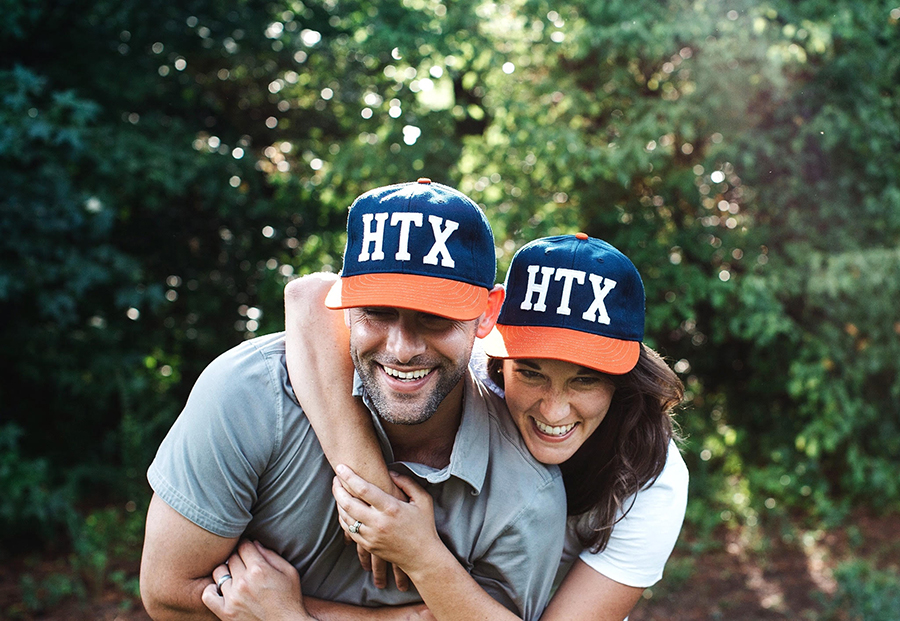 Texas, it's time. WE'RE MOVING HOME!
Our time in Georgia has given us a lifetime of joyful memories. Truly, it's been the best. I'm confident that we will always look back and tell stories of days and nights with friends we wouldn't have without this place, as some of the greatest of our lives. And at the same time, we're so grateful that we'll be welcomed in Houston with hugs in October from some of our best friends and family. Bittersweet, all around.
Moving is a big deal for a lot of people. First, they have to find the perfect house from a site like williampitt.com and then they have to pack up and move. People worry over things like missing their friends or going to an area that they don't quite know. And yes it is scary, but also it's so worth it. Unfortunately for some, they aren't able to move until their home is sold, that's what happened with some family members in California, they couldn't get out and start their new life! They told us afterward that they should have done a trade-in with Reali so they could have moved A LOT sooner, oh well, we all learn as we grow! Luckily for us, we didn't come across that problem.
I think it is the thought of the moving process that affects people the most – instead of the actual move. That's why to make our transition from Georgia to Houston as smooth as possible, we're going to take the time to make sure that everything that needs doing has been thought about in advance so that we are prepared. Even what some people might consider being small, like using companies similar to https://www.carsrelo.com/ to help transport our car is something that we are going to think about carefully, as we want this move to go off without a hitch. We wanted to make sure our new home would be comfortable and ready for when we arrived so that we could immediately get settled. This included looking through things like Stream Energy plans and HVAC systems, all that stuff you need to think about when you move to a new home. Anything to distract us from everything that we'll be leaving behind will help us to move successfully.
We love all the new memories and friends that we made in Georgia, we're so grateful to everyone! But now it's time for us to move.
Jasper, despite it's small town quirks and frustrations, has been the happiest home for us. SharpTop Cove has been a dream come true for Mark and a place of immense goodness for me. Atlanta has been our getaway and we'll deeply miss the city and the people who've made it so rich. The Southeast, all around, has changed us in so many ways. In our time having Georgia as home base, we've traveled near and far to taste and see what it has to offer. Nashville, Knoxville, Chattanooga, Johnson City, Charleston, Savannah, Birmingham, Athens, New Orleans, Baton Rouge, Charlotte, Charlottesville, D.C…to name a few. We are forever better for the cities and people we got to meet and enjoy and learn and stretch and grow. Eat, Drink and Be Merry – we've lived that out big time.
There's a lot of mystery, a lot of tears, and a lot of adventure ahead. But y'all, we won't lie: we're real giddy to call HTX home and see where this next chapter takes us! I will still be doing photography and continuing Back Down South. Sure, it'll become a little Texan heavy, but it'll still hold true to what it's been.
I know we have a lot of Houston readers, and I'd love to hear from you! Leave a comment, shoot an email, and follow the excitement on Instagram. We'd love your recommendations of spots to check out, people who should be featured, cocktails that need to be tried – all of it. Don't be a stranger, please!
Texas Forever.