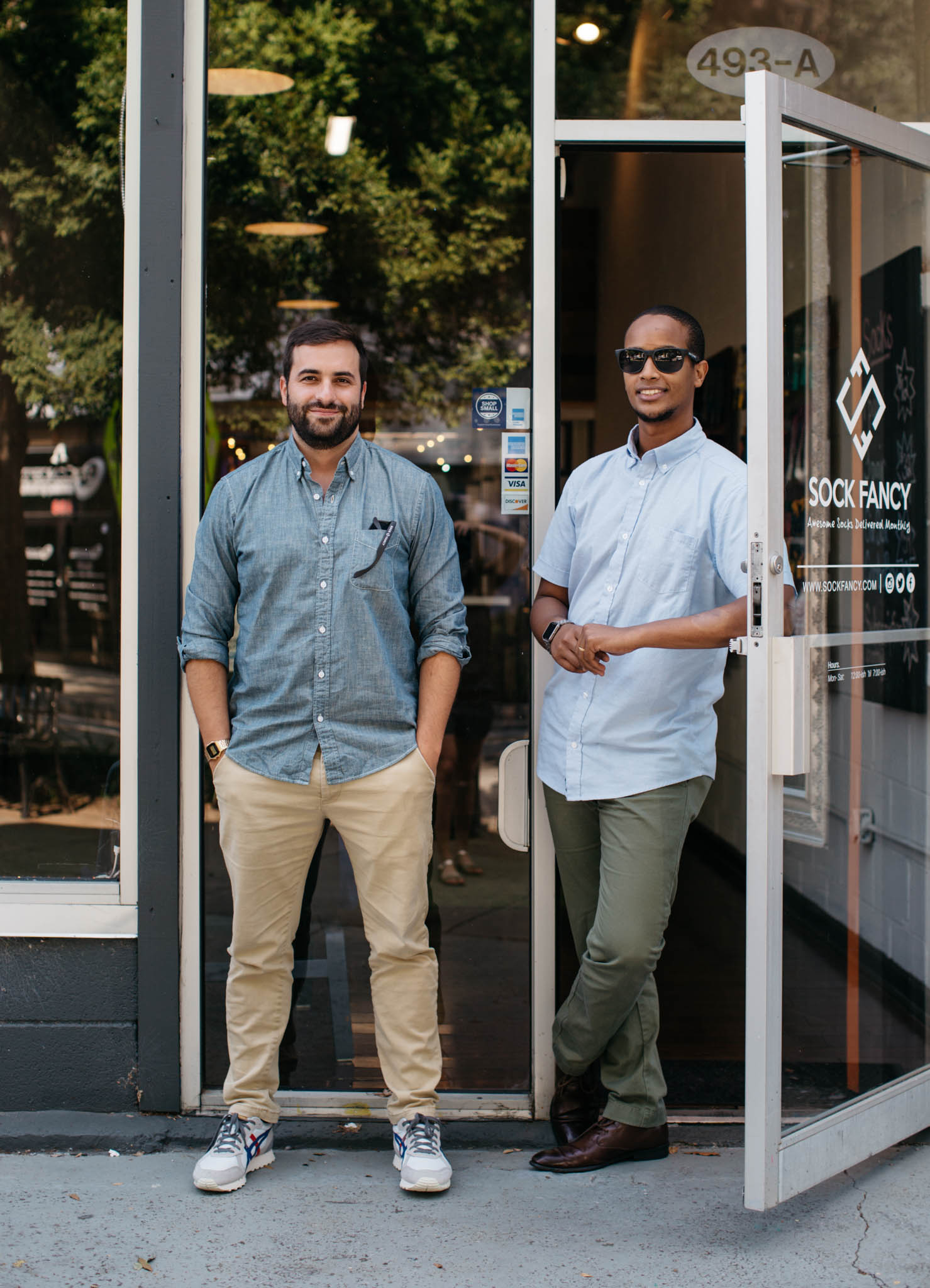 Founders Stefan Lewinger and Futhum Tewolde
Atlanta, GA
This is not the first time we've talked about our love for socks here. Mark and are I have always been huge fans of fun socks. A few months ago we had the pleasure of swinging by Sock Fancy in East Atlanta to chat with founders Stefan Lewinger and Futhum Tewolde and snag a few pairs of socks to photograph and rep in Houston. We're excited to team up for y'all to get to know a bit of their story and give their subscription a whirl. It's a blast!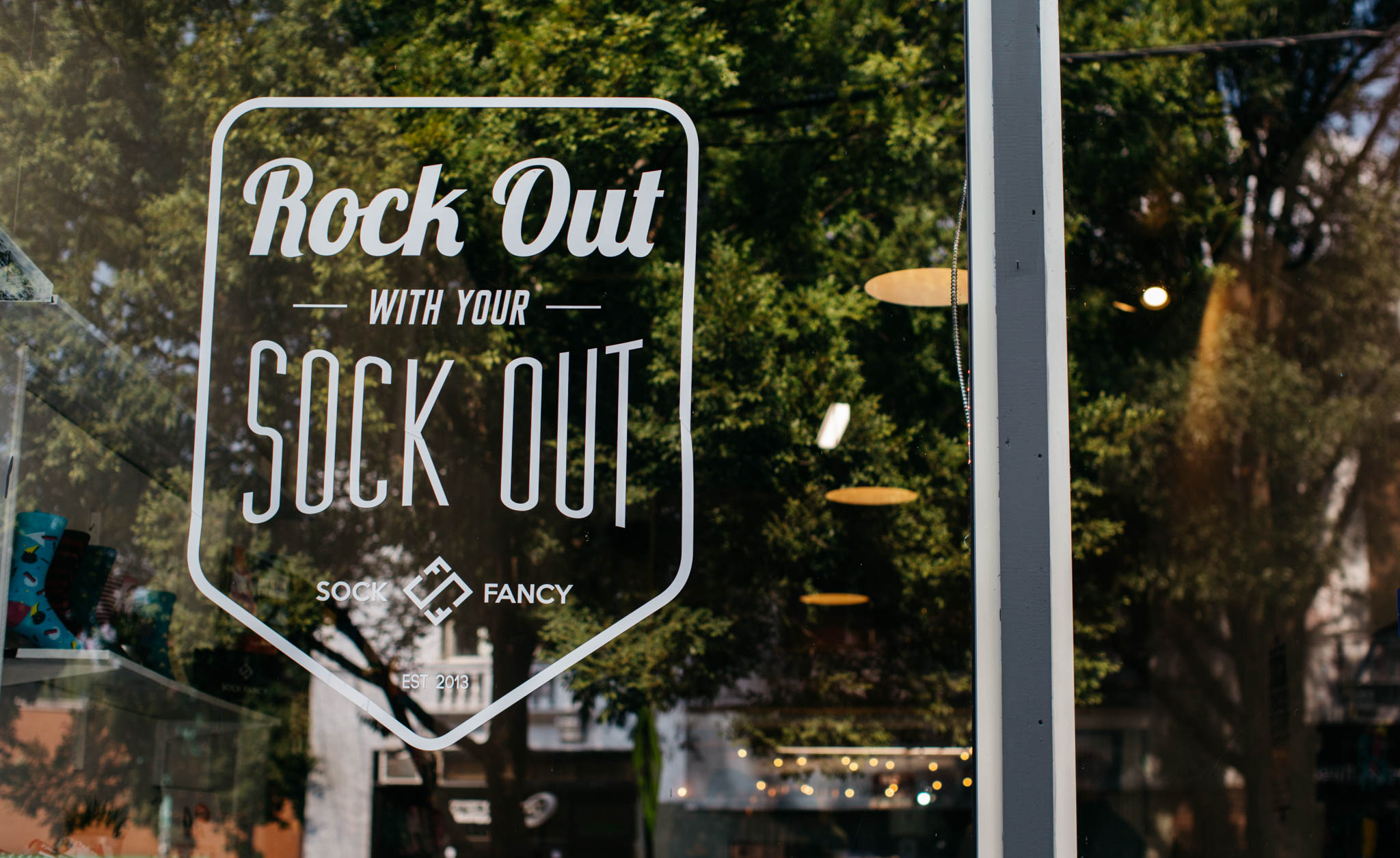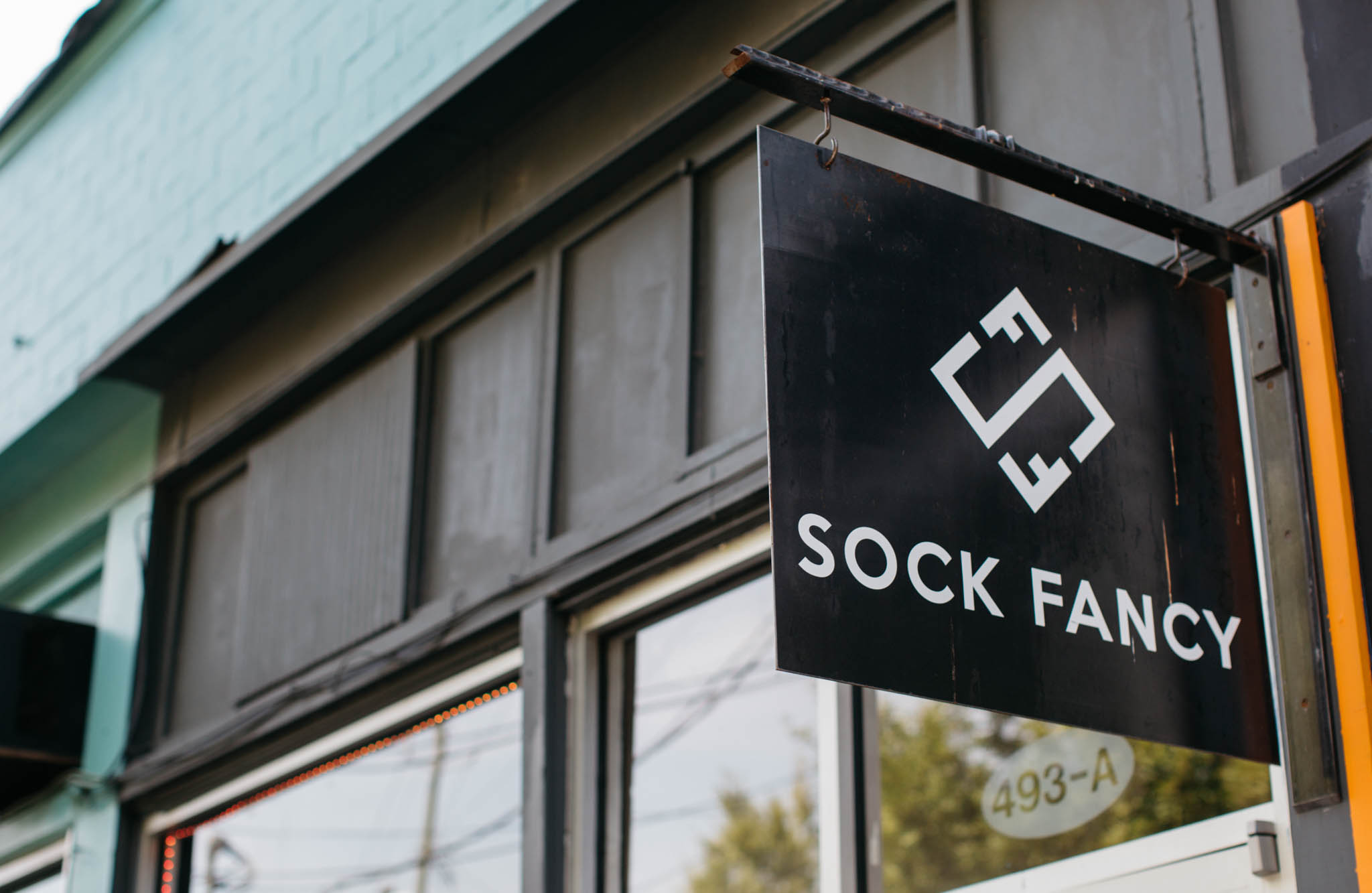 When the idea for Sock Fancy came to y'all:
We launched Sock Fancy in 2013 as a simple solution to a growing frustration. Finding the perfect pair of comfortable, durable, and awesomely-designed socks was often too difficult, too expensive, and too inconvenient. My co-founder Futhum Tewolde and I met when we were seven. We were lifelong friends, and later became roommates when we both wound up in Atlanta around 2011. Futhum always showed off his socks around the house, but lamented the fact that he often had to settle for poorly made socks from big box stores or pay an arm and a leg for a decent pair from the small selections at specialty shops (if you could find one). With my background in e-commerce and digital marketing, handling SEO and other matters (similar to https://victoriousseo.com/verticals/magento-seo/ if you're curious) we saw a big opportunity to team up and create something really exciting. I built the first website within a few weeks, we placed our initial sock order, and started shipping off of our Ping Pong table from our house in the Virginia Highlands. Today, we've grown into a 5,000 sq ft warehouse/office in Cabbagetown, shipped over 200,000 pairs of socks, and most importantly, helped fellow socks addicts in 80+ countries around the world to step up their 'sock games.'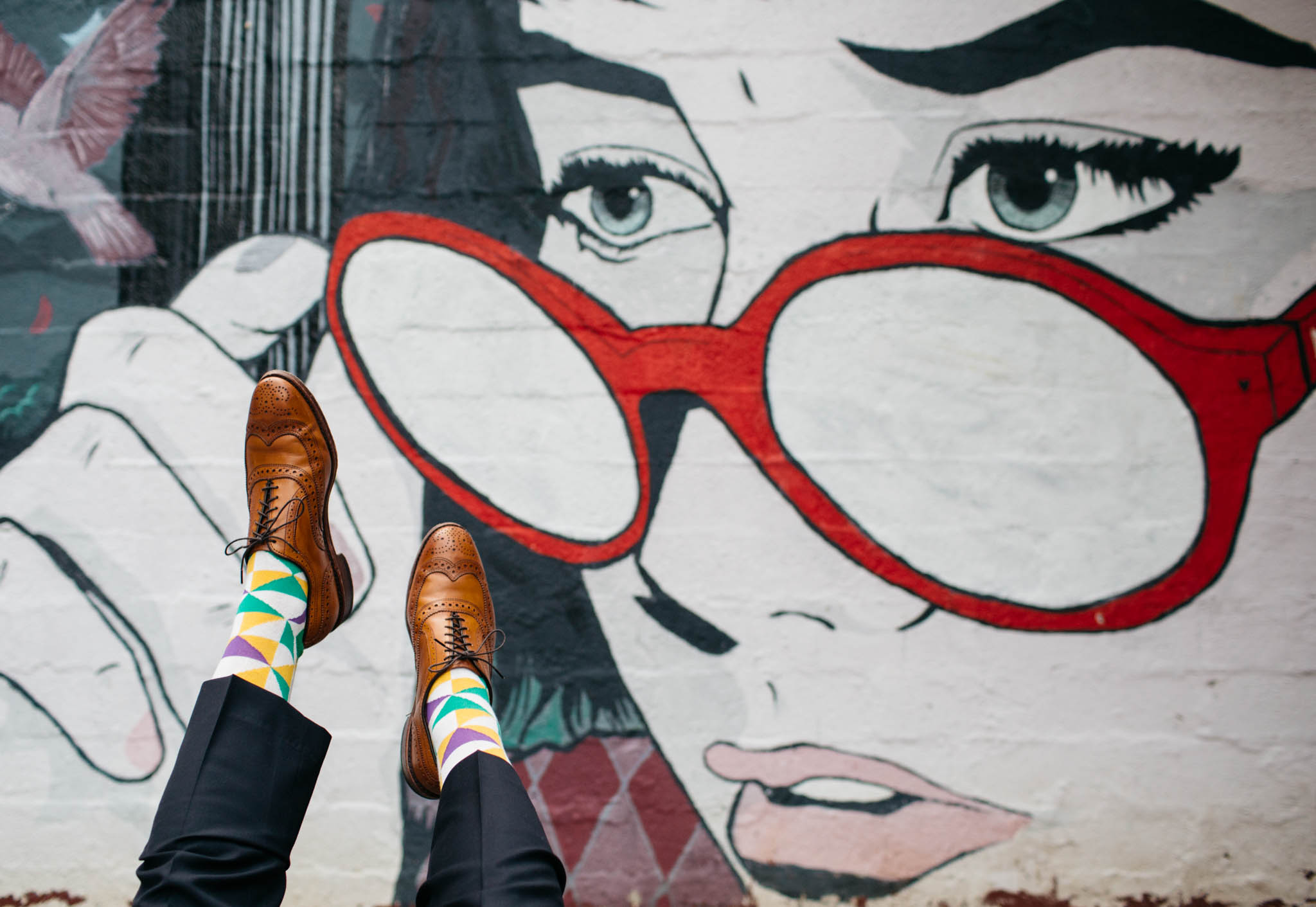 Why socks:
Socks are not only a great way to keep your wardrobe fresh, but the perfect instrument to express yourself. They provide an outlet to be playful, creative, and even a little funky with your style whether you're in the boardroom or the bedroom. For many people, wearing crazy socks can even be subtle way to rebel against the uniformity and boredom of the workplace.
Tell everyone about how the subscription works:
At it's core, Sock Fancy is a sock subscription that delivers awesomely random socks to your doorstep for as little as $11 per month. Simply hop on to sockfancy.com, customize your subscription options, and we take care of the rest. We create hundreds of small-batch designs each year in-house to ensure that you always get something new and exciting. If you are in a gift giving mood, you can even purchase 3, 6, 9, or 12 month subscriptions in advance. We never charge for shipping and you can even swap out any pair you're not completely in love with.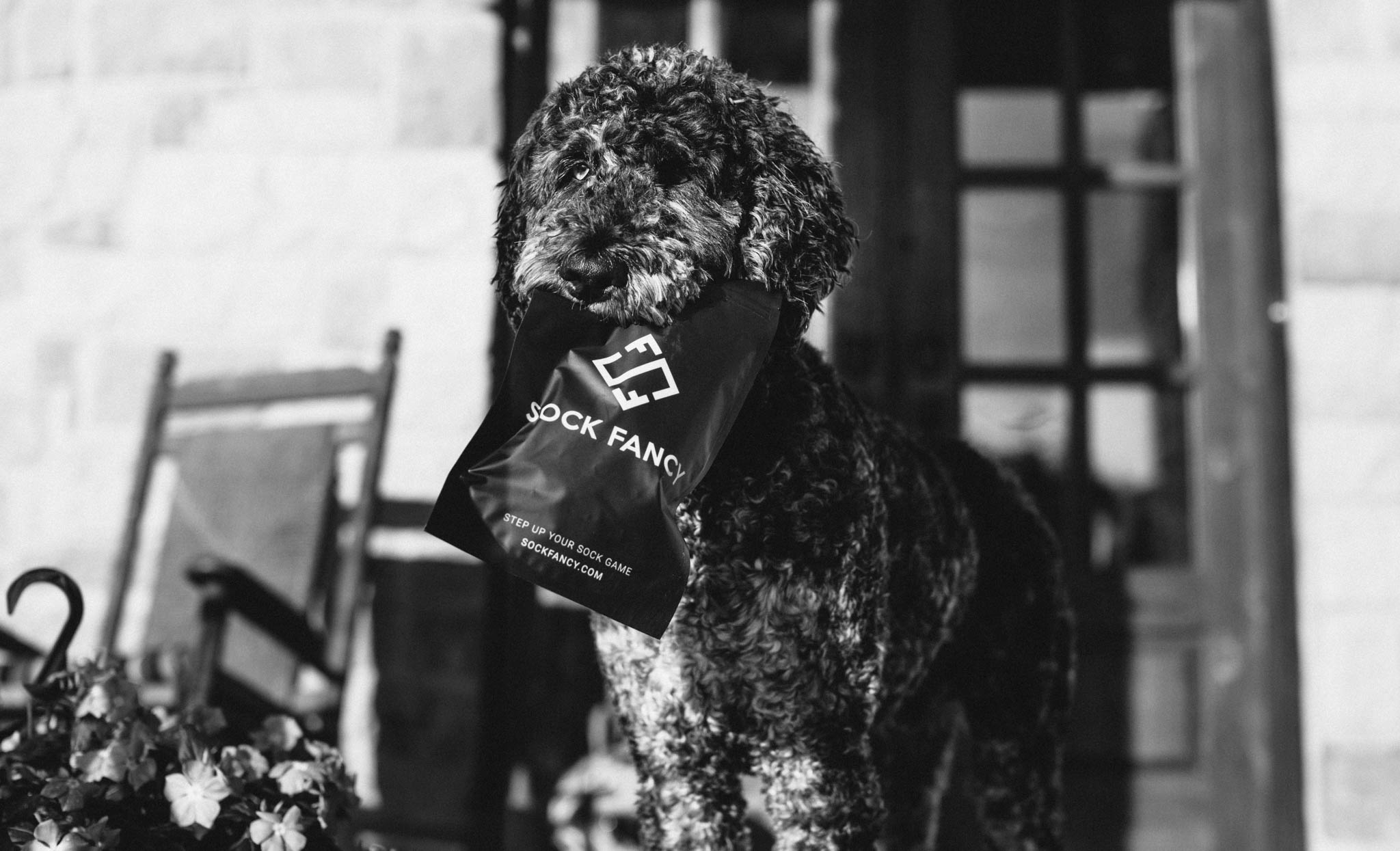 Favorite design or partnership to date:
We design hundreds of styles each year, so it is getting really tough to pick a favorite! However, I will say that some of our favorite designs tend to come from the collaboration projects we like to do with other artists, startups, and companies big and small. We partnered with Shock Top (Anhieser-Busch) this year to design a special promotional sock for a Father's Day box they were putting together. The socks had funky orange slices all over them. It was great working with them and we we're always excited to partner with brands that we were big fans of. The socks turned out great and were a big hit for them as well!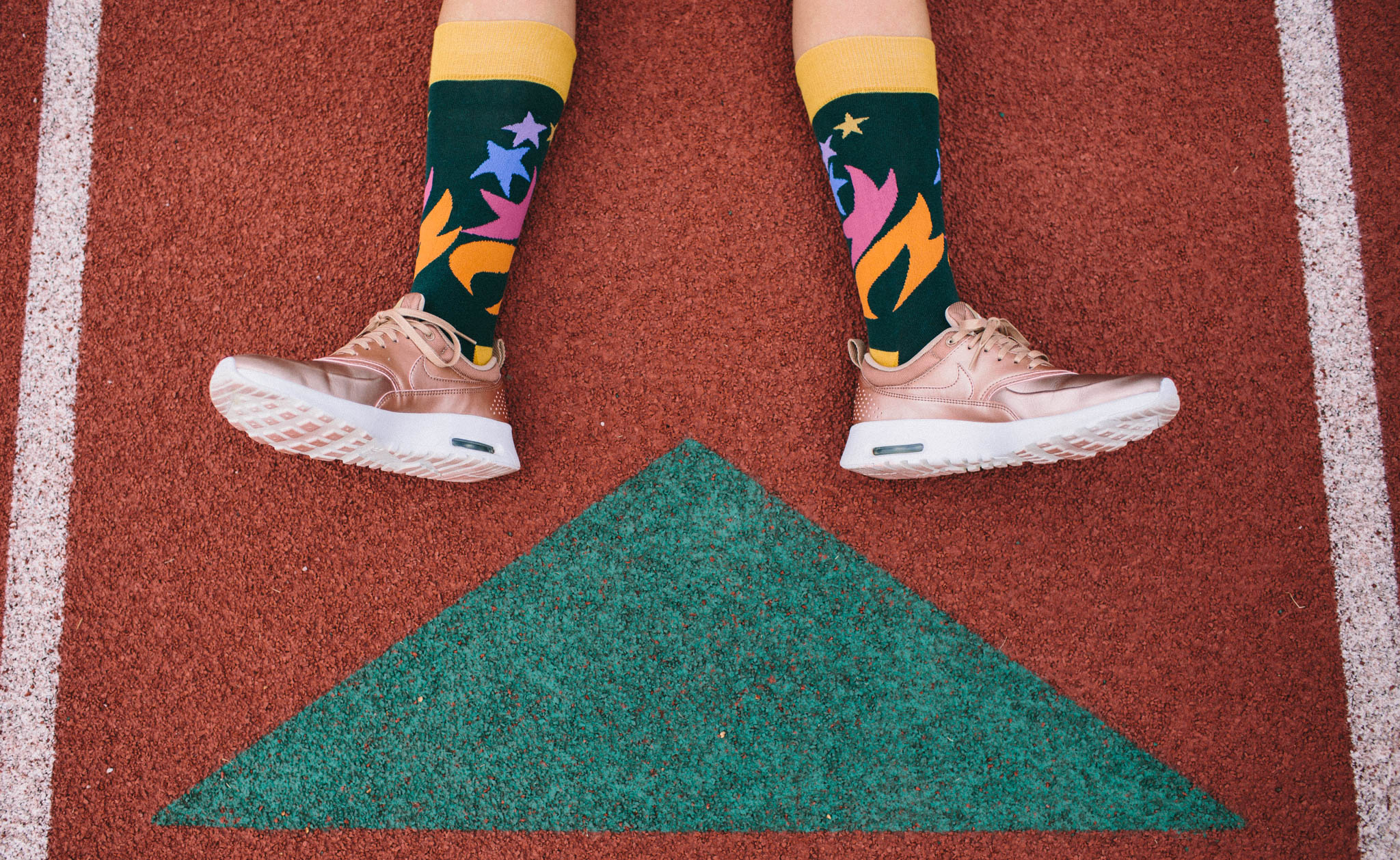 Should customers be excited for anything new coming up:
As we continue to grow, we're always looking for new ways to get our socks out there. Earlier this year, we launched our first sock vending machine concepts in a few locations to test the waters. We got a really great response from customers and we plan to start rolling these out in new locations in time for the holidays. We're also expanding our product offering to include knee-high (just launched) and no-show socks (Spring 2017). Socks really are loved by so many people, and the quirkier the better it seems, from sparkly rainbow socks to custom face socks, the possibilities for gifts are endless.
Most played tunes in the shop lately:
Lately, we've had Chance the Rapper's Coloring Book playing on repeat. But, the hands down all-time most played song at Sock Fancy is "Throw It In The Bag" by Fabulous. We are a subscription company that does a lot of picking and packing, so this song has a special place in our hearts.