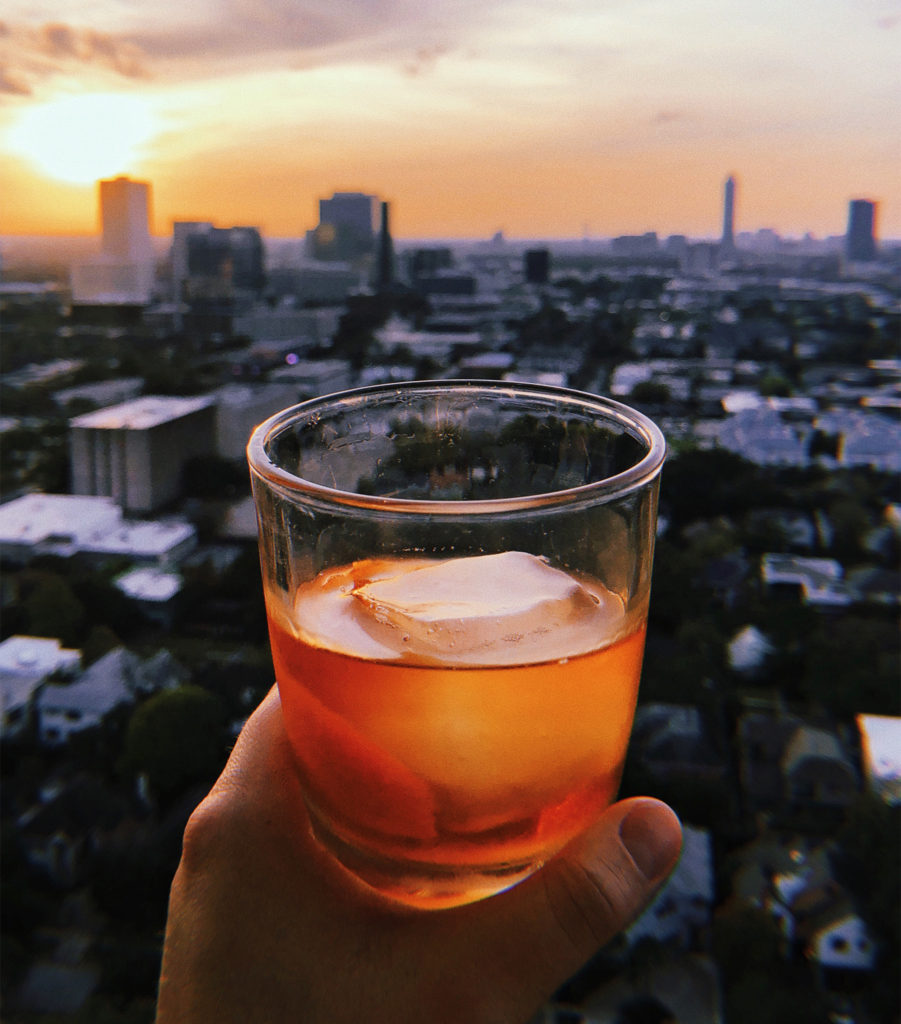 Testing, testing. Anyone reading this? It may be the most overdue post in history, but here we are.
It's been three years since I've created content for Back Down South. After moving to Houston it became apparent that if I continued with the format, this would become a Texas blog. And, though I love Texas dearly, I know the majority of my readers were spread all over the Southeast and would likely not find interest in a Texas – particularly Houston – focus. My hope was to always represent as many cities as I could, which was a blast when we were traveling around the Southeast on the regular.
It's also obvious that Back Down South became very cocktail heavy towards the end. Which again, I clearly love, but didn't feel like I wanted this to become solely that. So, I just took an indefinite break. I refused to force content for content's sake, and as the break went on, it was pretty evident to me that it was time to move on.
I'm really proud of the work made here and so thankful for all of the connections it brought to us both personally and professionally. I literally made life long friends thanks to this platform and was able to launch an editorial career because of it, which in the beginning felt like a pipe dream of goal. I plan to keep this website active for two reasons. One, like I said, I'm proud of it and all the folks we celebrated here, and I want that to continue to exist. And two, well…you never know. I may come back?
Though you didn't ask for it, here's what we're up to (and a few ways you can follow along, just in case you miss us!)
Mark is now a realtor and I'm still a full time photographer. I continue to shoot weddings, families and editorial work. We also launched a newsletter called Bayou City Social Club that celebrates Houston! We'd love for you to subscribe and catch up on past issues here if you're interested.

Follow Caroline on Instagram:
Personal/Editorial
Weddings/Families