What a weekend in Louisville! It was most of our first visits to the city, other than Will (leading us around in the first photo below) who was raised there. His family welcomed our group in and treated us like royalty. We arrived on Thursday night and played tourists until Saturday when we crushed Kentucky Derby 142. It was everything we dreamed of and more. Here are some highlights from our epic and unforgettable weekend with some of the best people in the world.
First stop, Butchertown Grocery for cocktails. Recommended: Between a Pawn and a Chapel – their twist on an Old Fashioned, and the Heart Attack & Vine – their twist on a Negroni. Three words to sell you on that one…bacon-washed Campari. I regret not ordering three.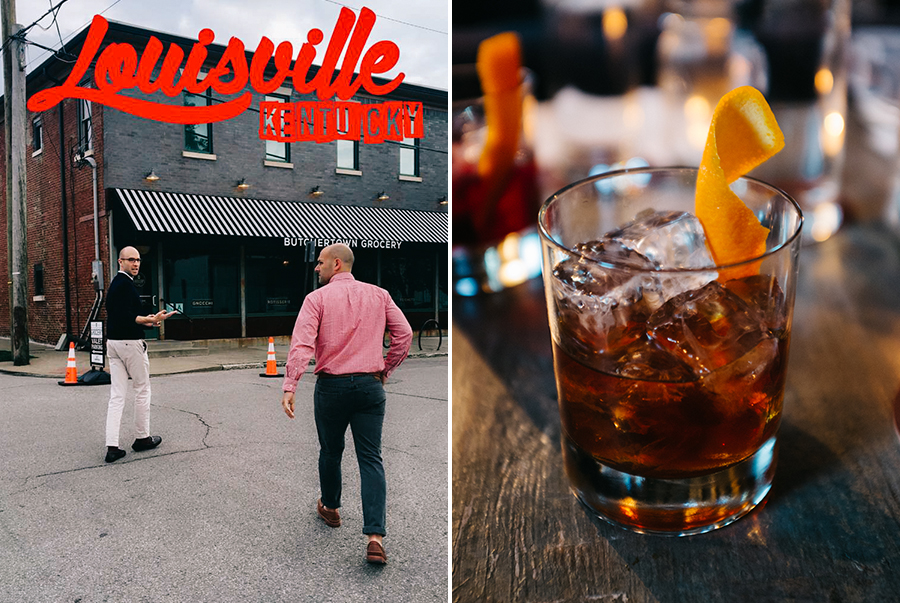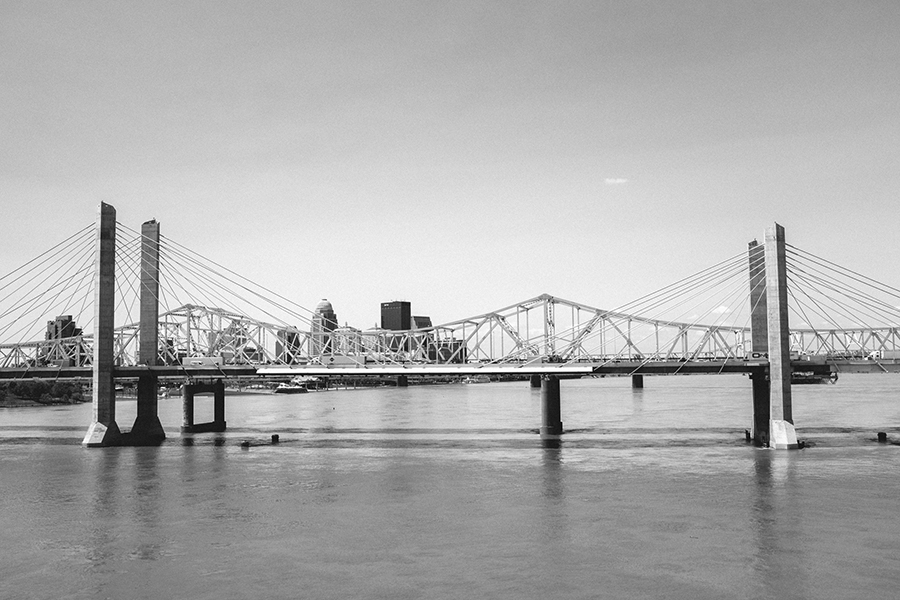 Will has made me an "Old Fo" fan because of his love for it. I had to snap him in front of this painted wall we walked past on our way to dinner at Mussel & Burger.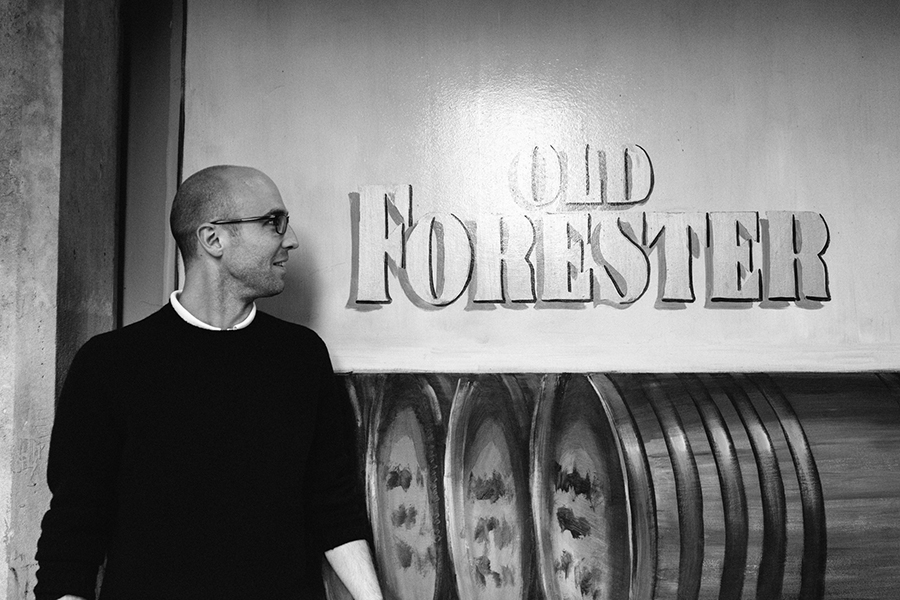 Mark and Tig on the Big Four bridge to Indiana.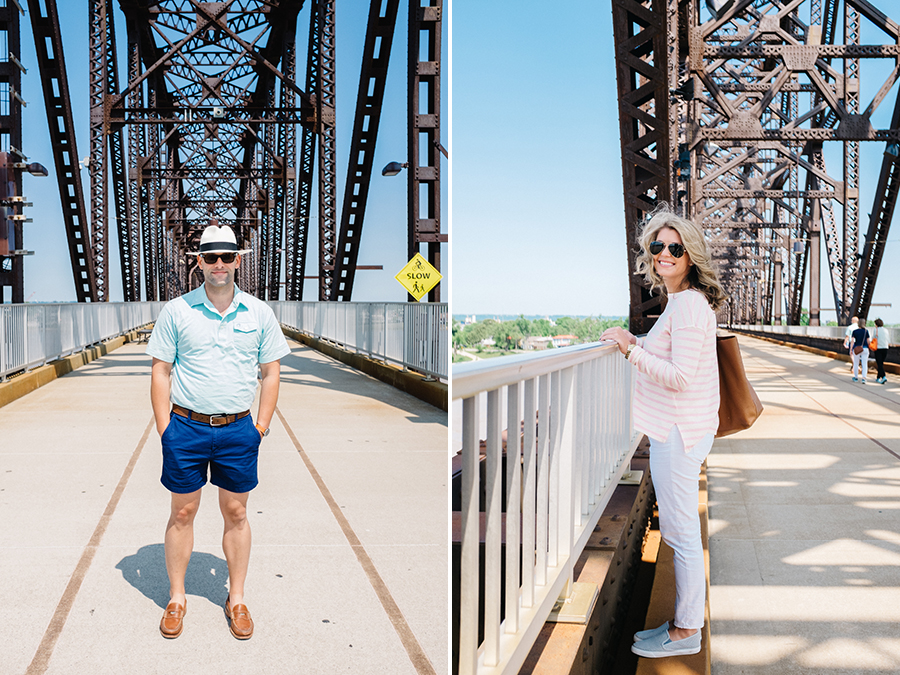 Mark was a kid in a candy shop at the Louisville Slugger Museum. Here, he's holding one of Jeff Bagwell's bat because Go 'Stros.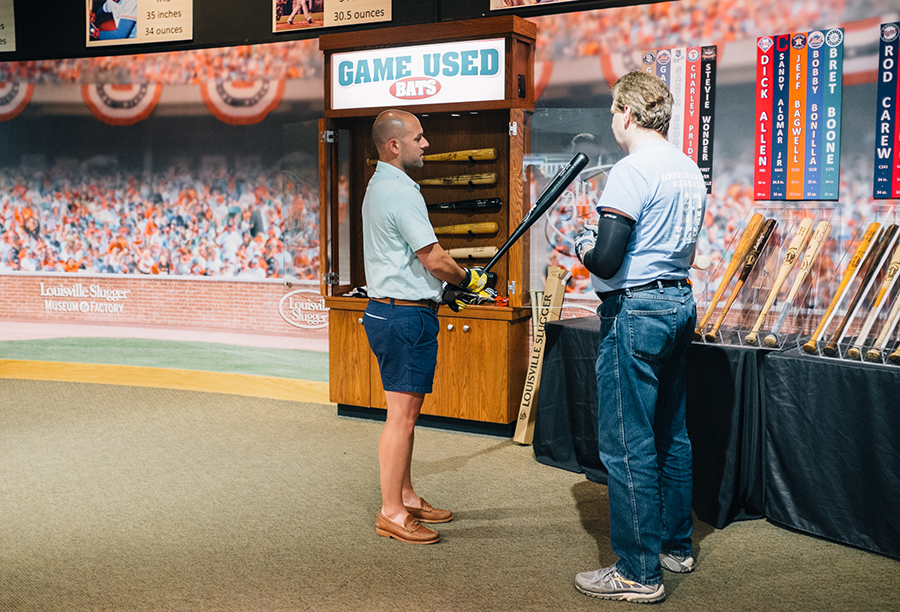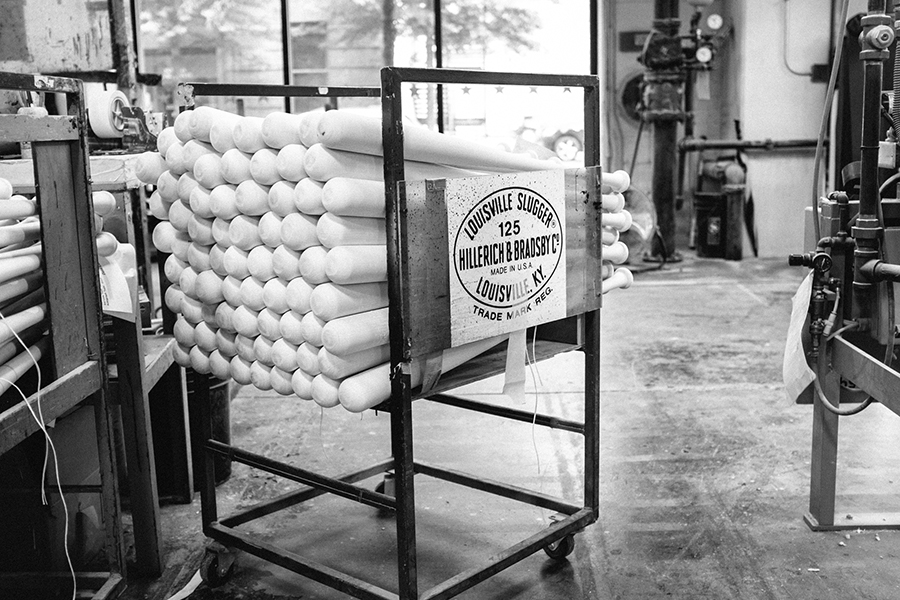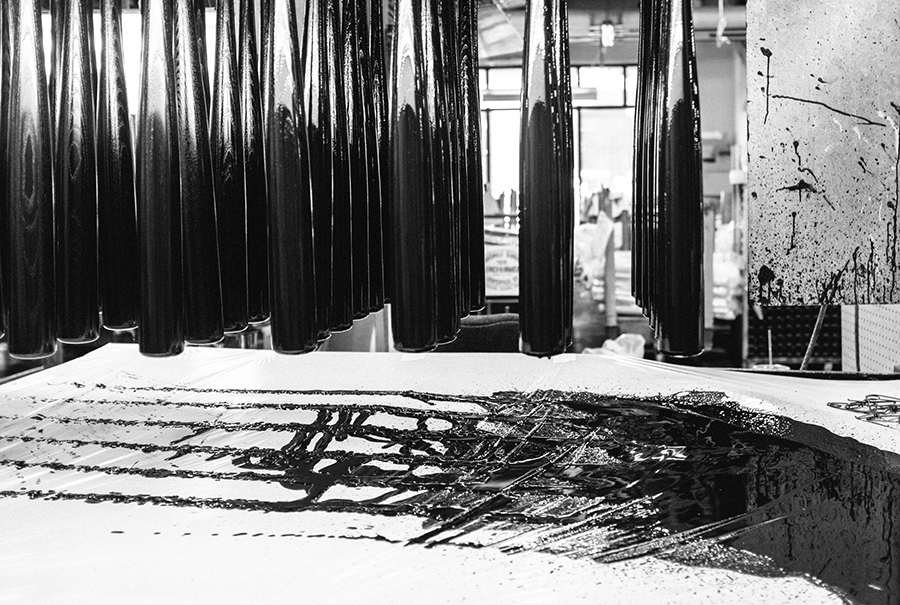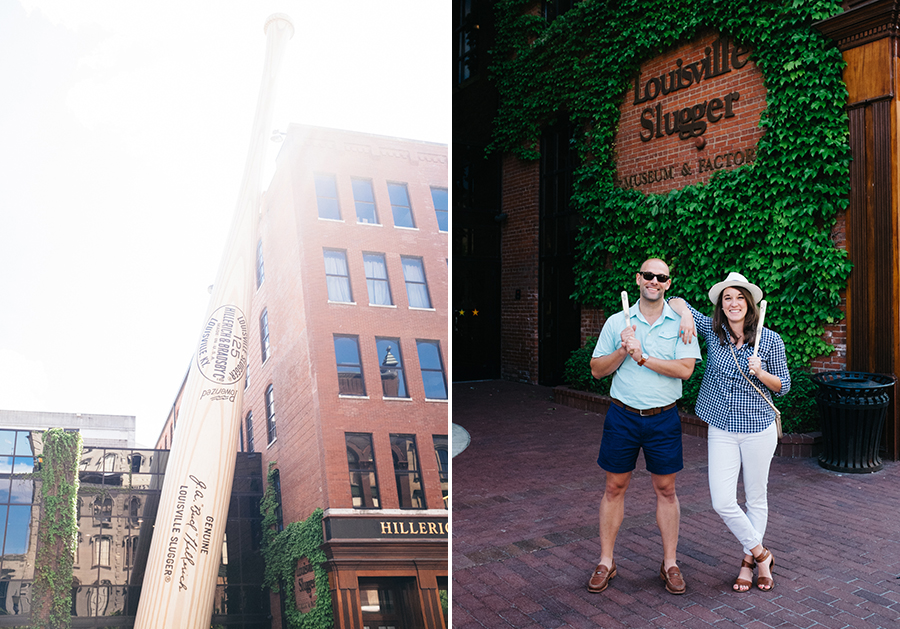 Will's family cooked us a massive feast on Friday evening complete with killer Mint Juleps.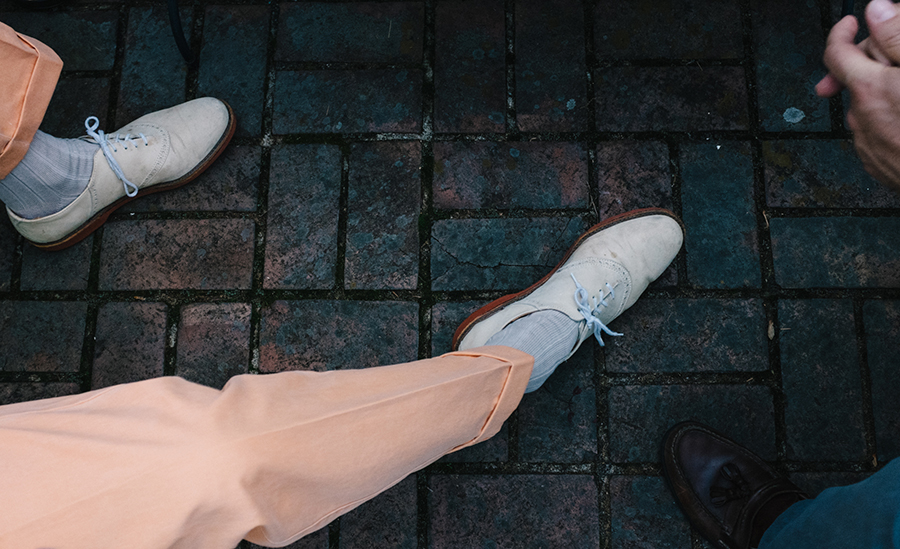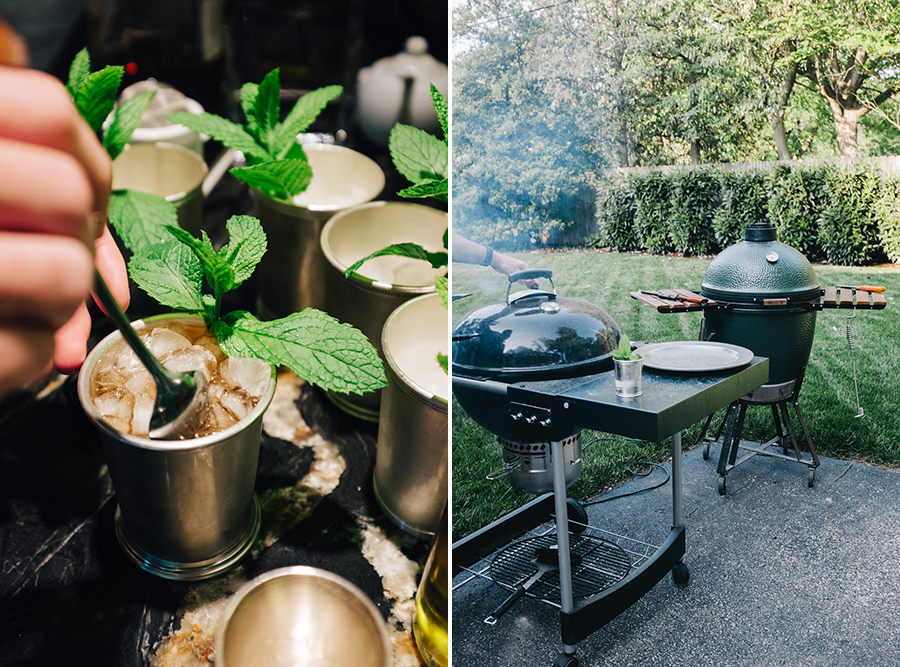 Surprise "Swag Bags" gifted to us by Will's mom. Mini Woodford Reserve bottles and bourbon balls, pristine Kentucky Derby 142 glasses, Weisenberger's cornbread mix, Bauer's Modjeskas, and the cutest Mint Julep recipe towels. Mom goals!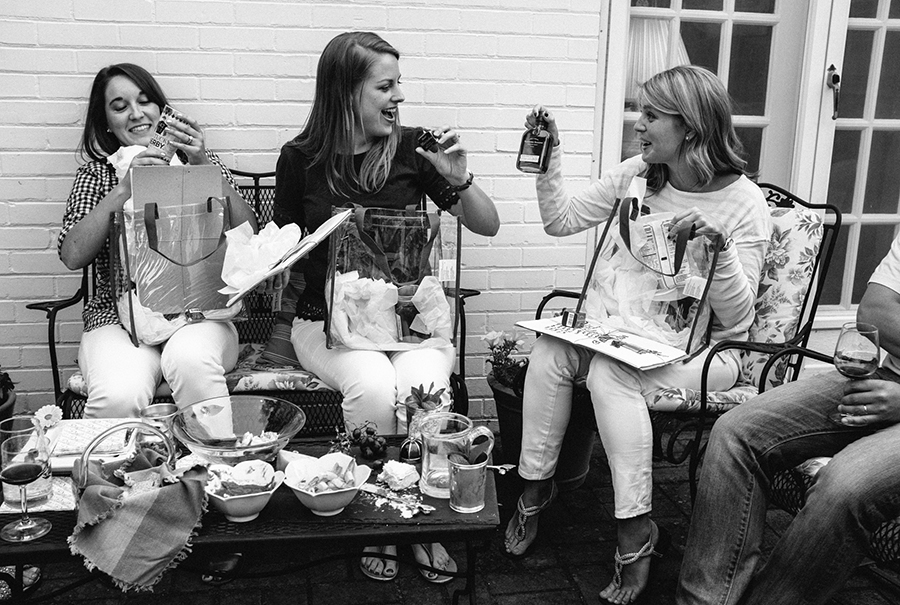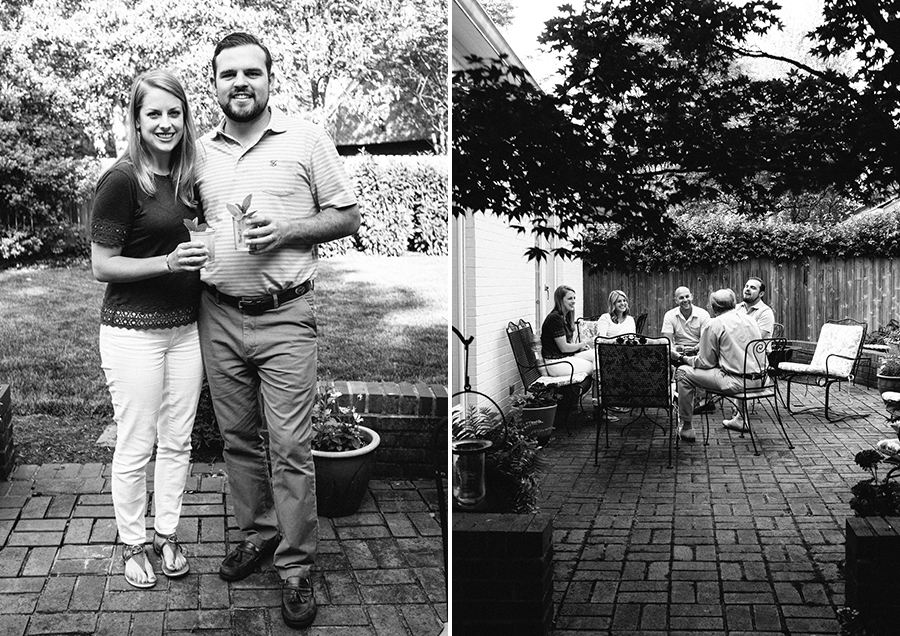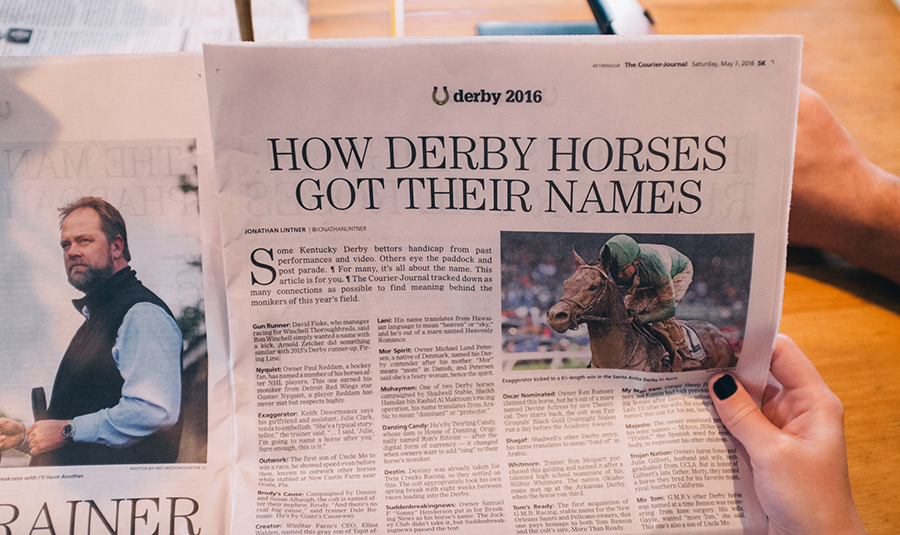 KENTUCKY DERBY 142! Go time.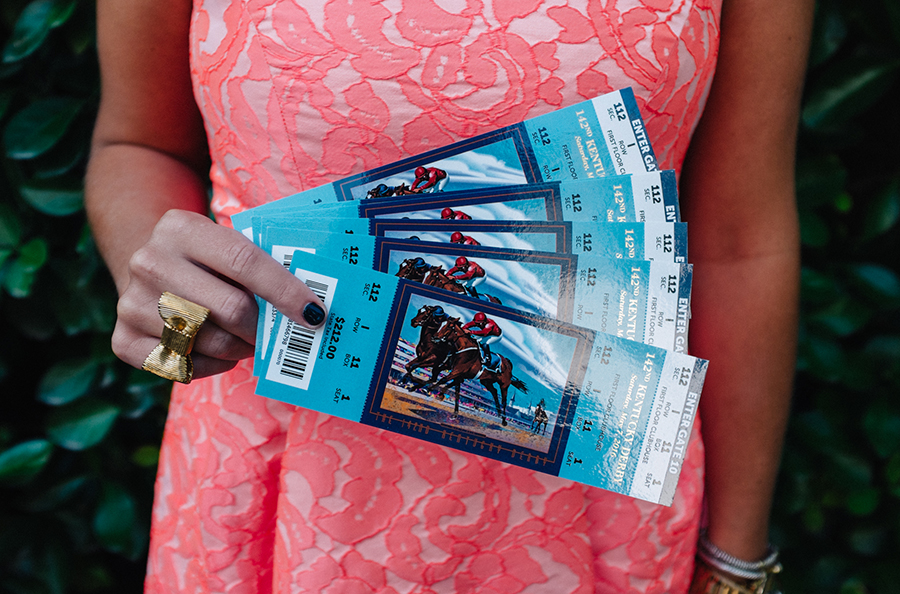 The boys after fueling up for Derby with brunch at Louisville Country Club.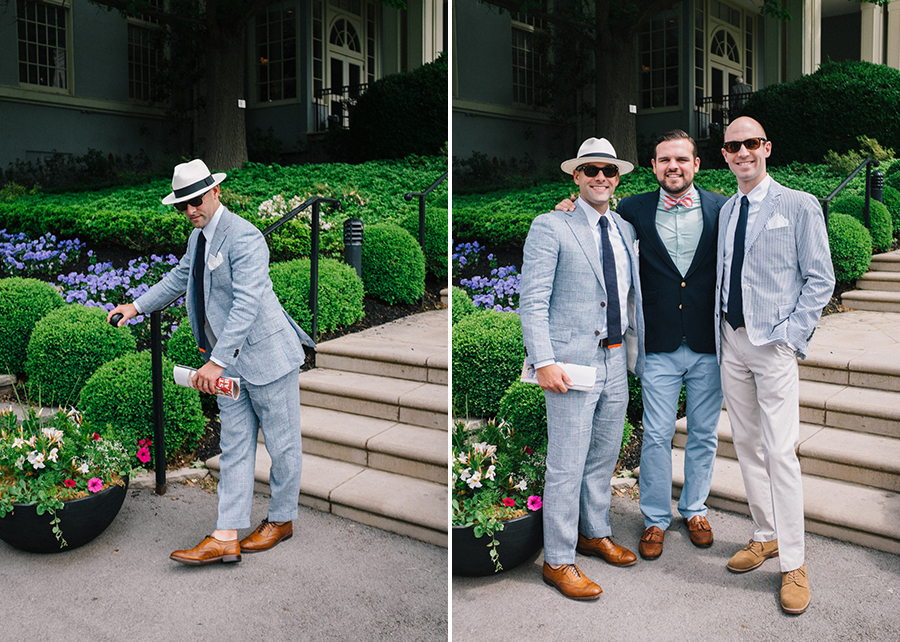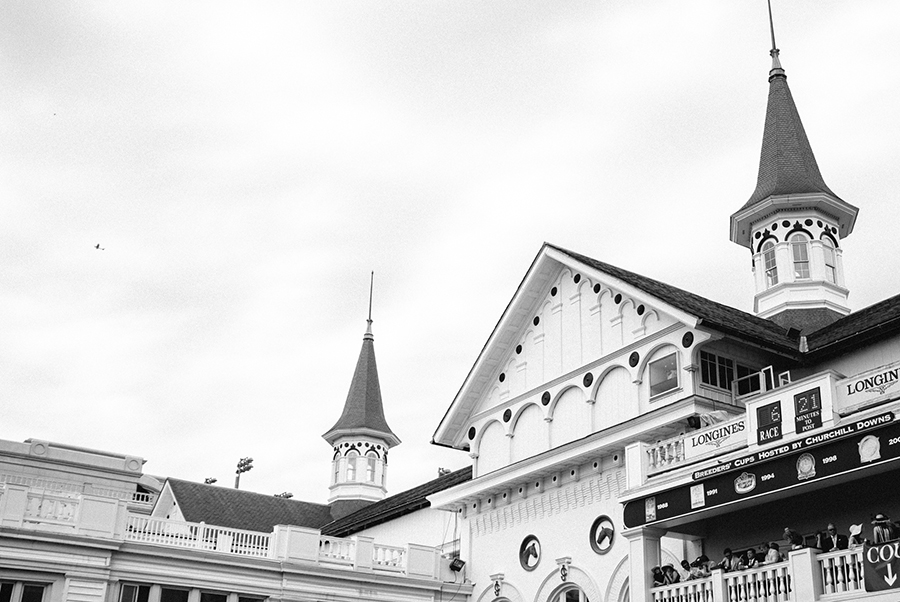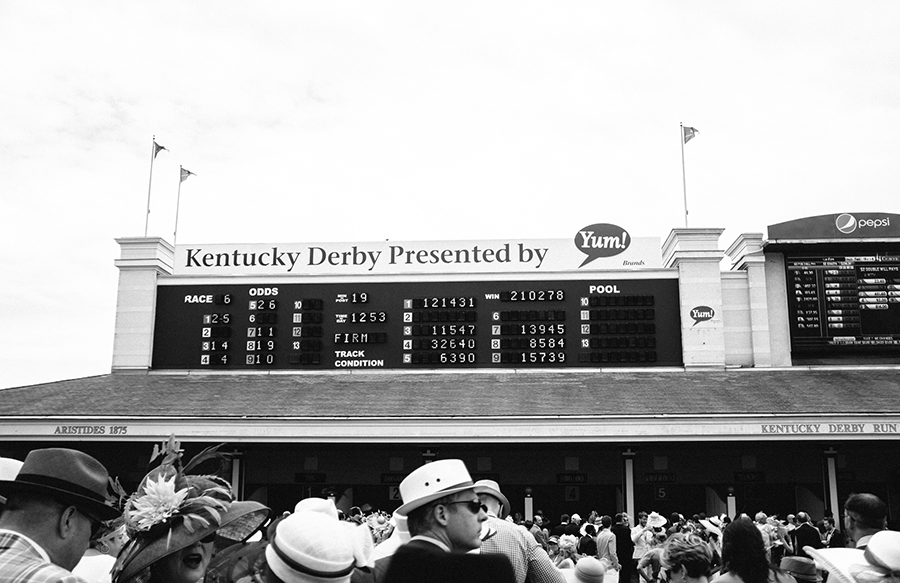 Even better than expected.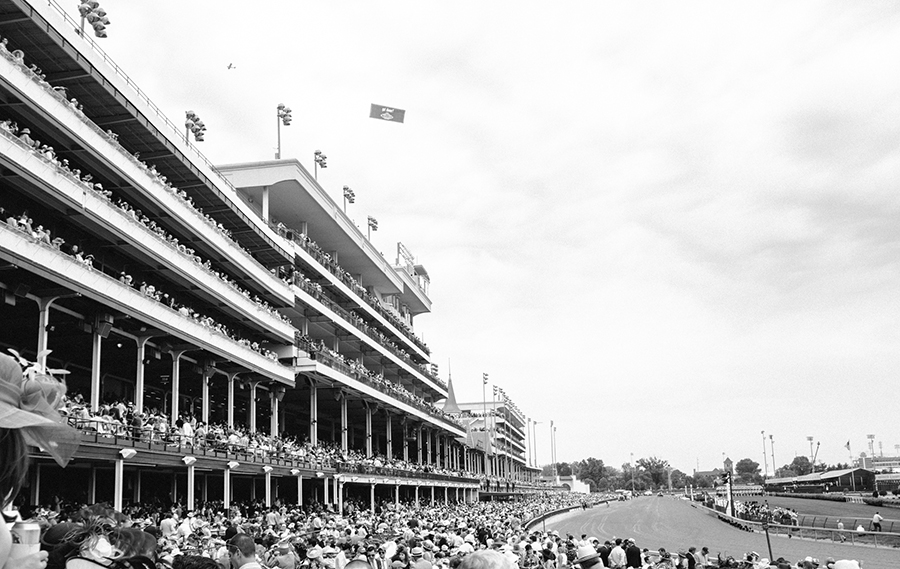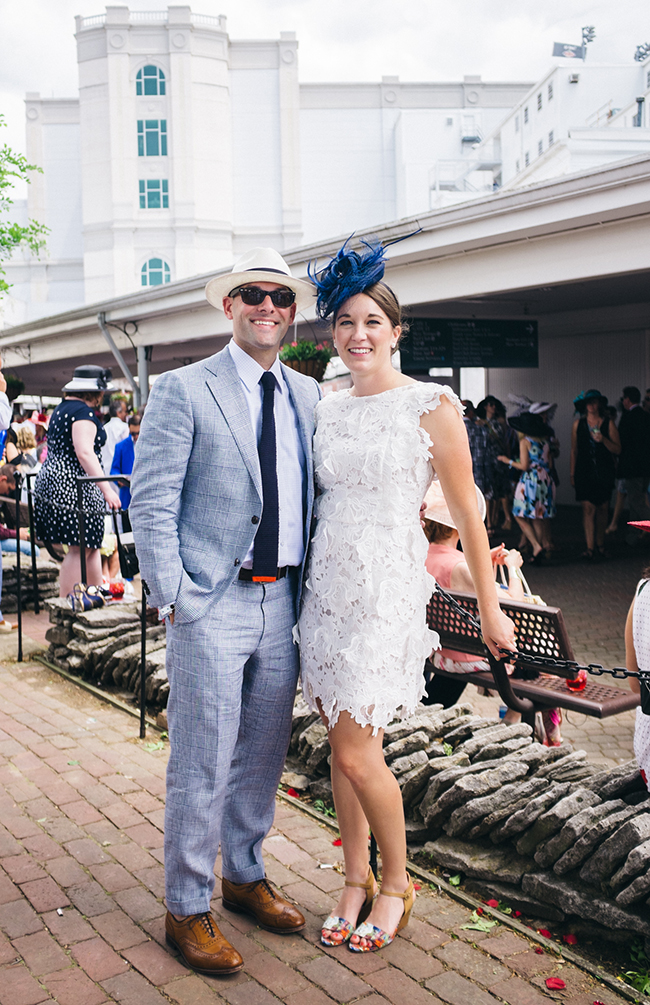 Mark's Derby attire: Montecristi Panama hat, Ray-Ban sunglasses, SuitSupply suit, TRIO shirt, Bows & Ties knit tie, Tie Bar pocket square, Allen Edmond wingtips.
Caroline's Derby attire: Fascinator found at Lakewood 400 Antiques Market, Endless Rose dress, Vince Camuto wedges.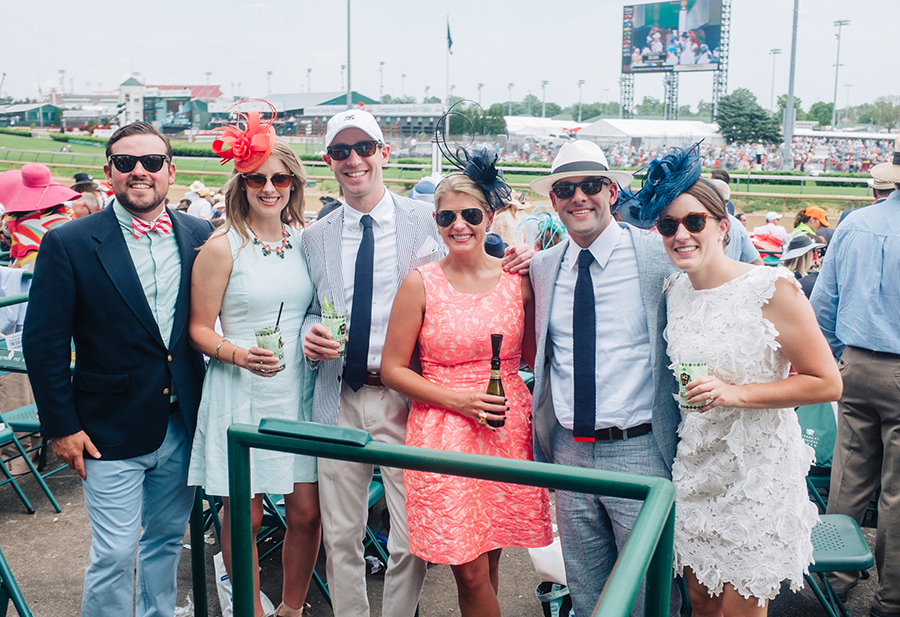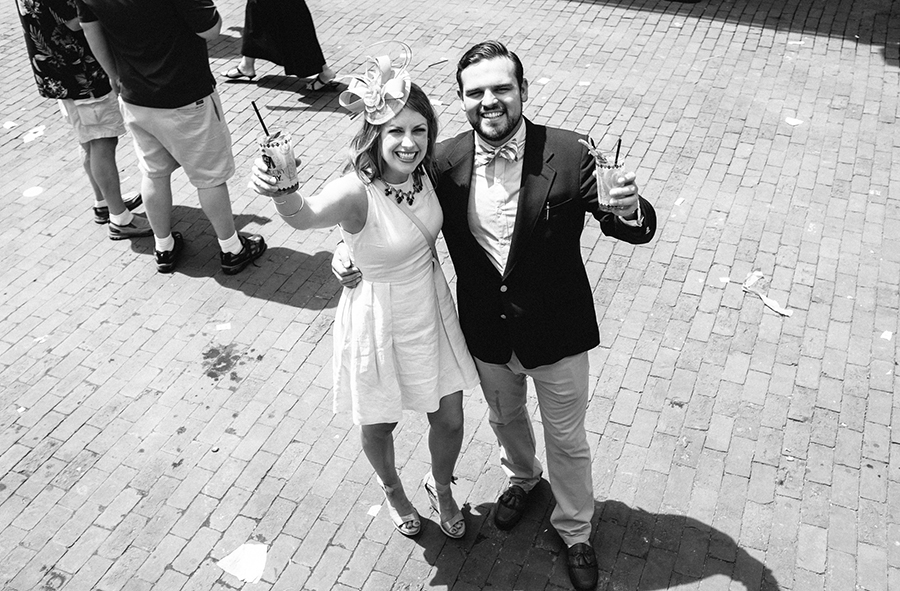 Will requests all portraits of him are in black & white, to which I always oblige.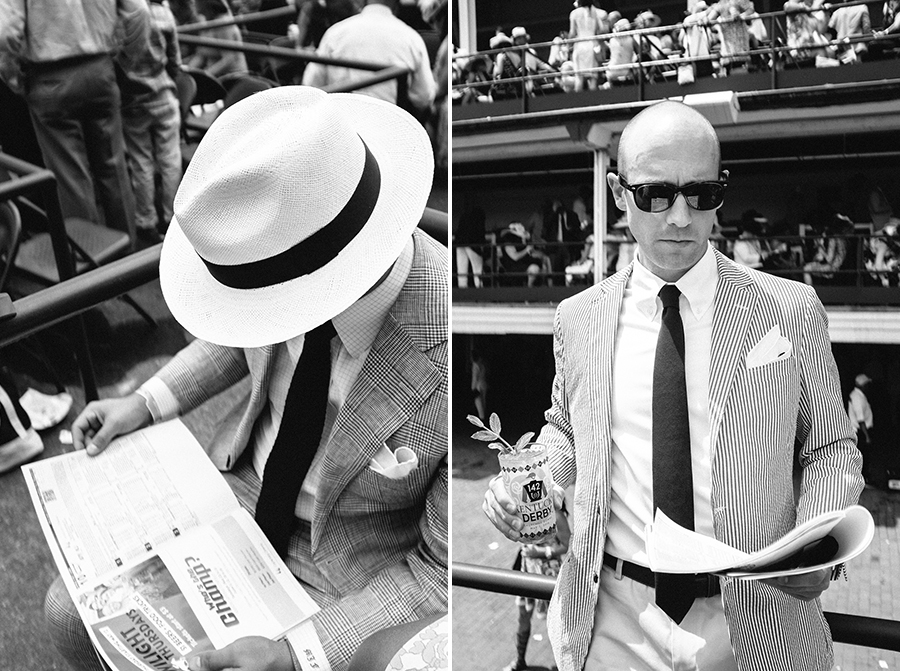 Will's Derby attire: Ray-Ban sunglasses, Brooks Brothers jacket, tie, pocket square, shirt and pants. He's a simple man.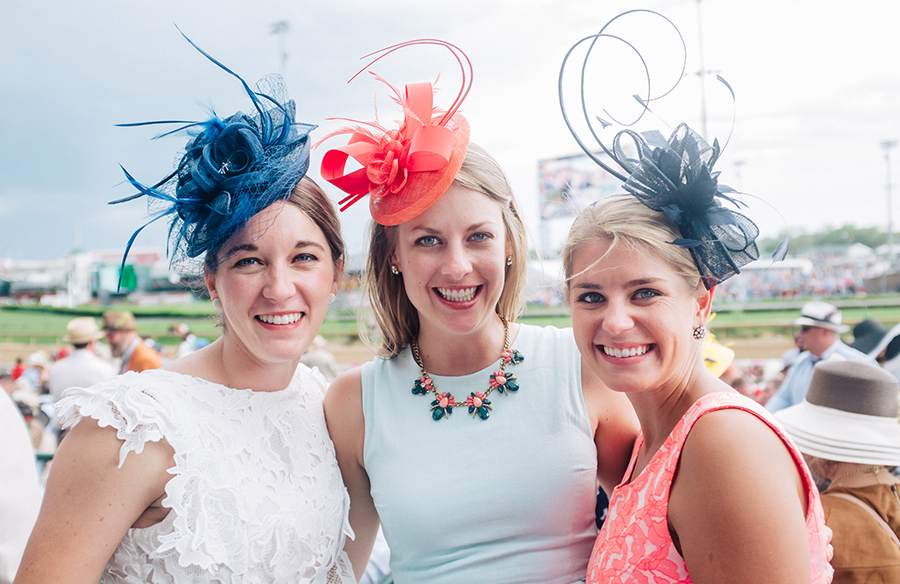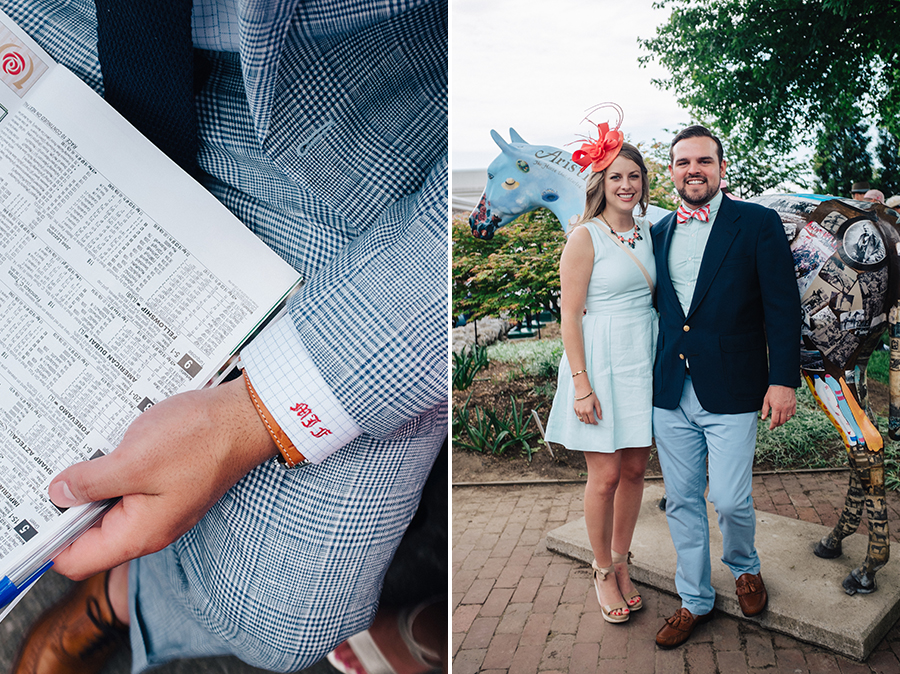 Sarah's Derby attire: Aniwon Sinamay fascinator, Gap dress, J. Crew necklace, Me Too wedges.
Matt's Derby attire: Ralph Lauren bow tie, $4.25 thrifted blazer, J.Crew shirt, Old Navy pants, Johnston & Murphy loafers.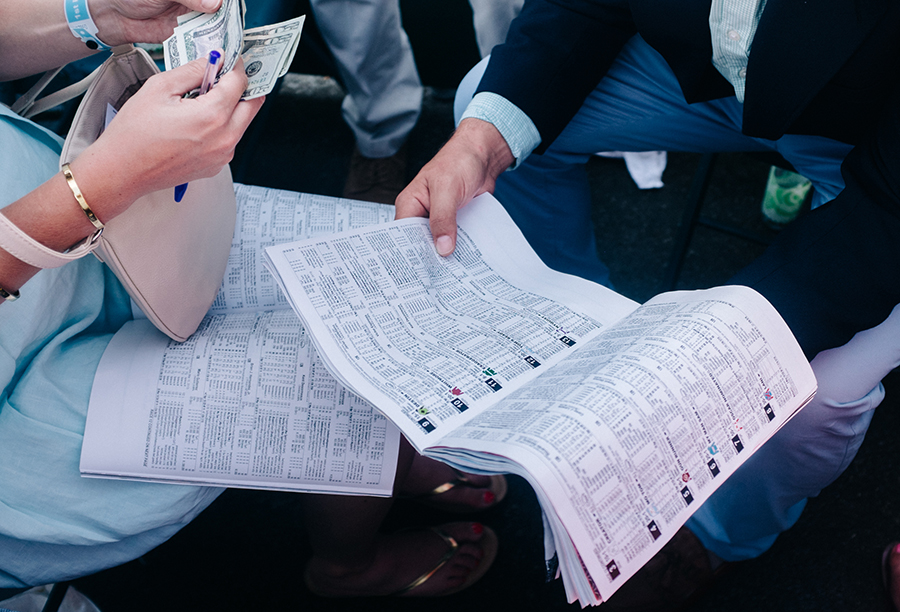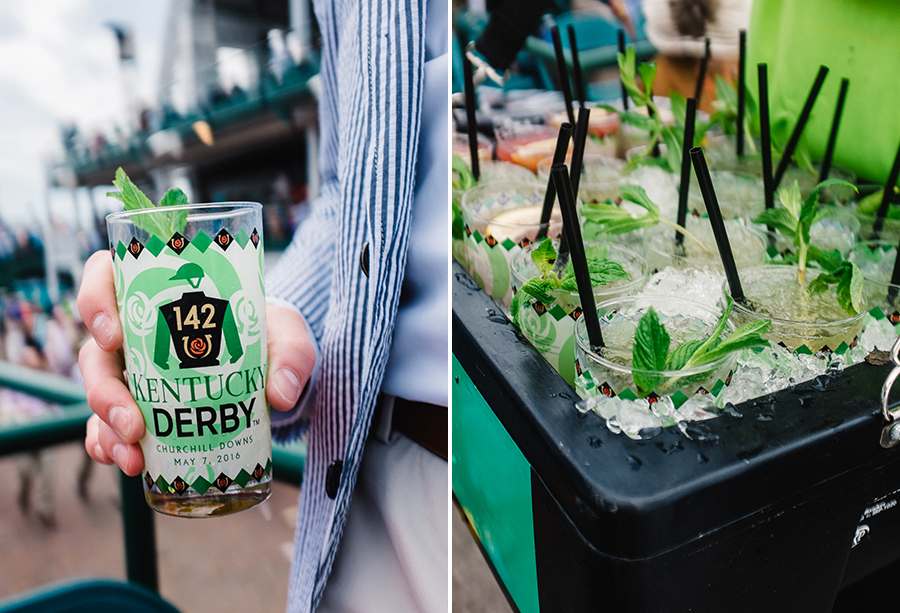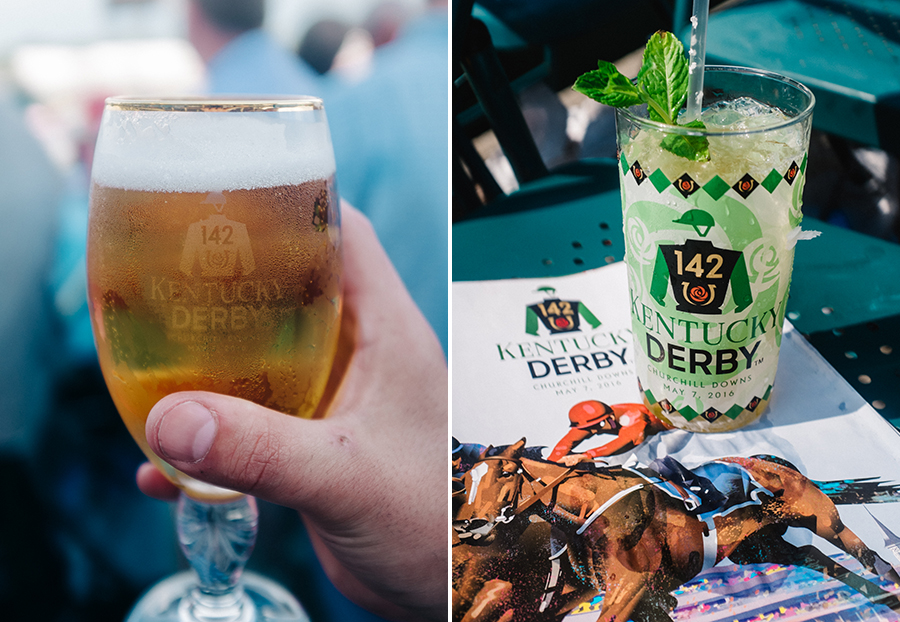 The hat that Matt wore in the afternoon was given to him by his customer Marjorie whose late husband wore it to the Derby 30 years ago. I love that.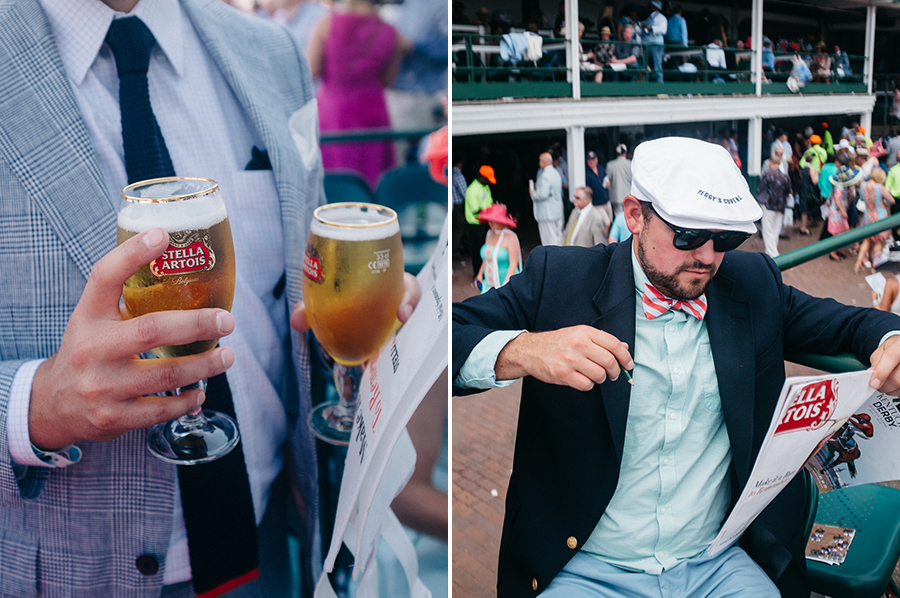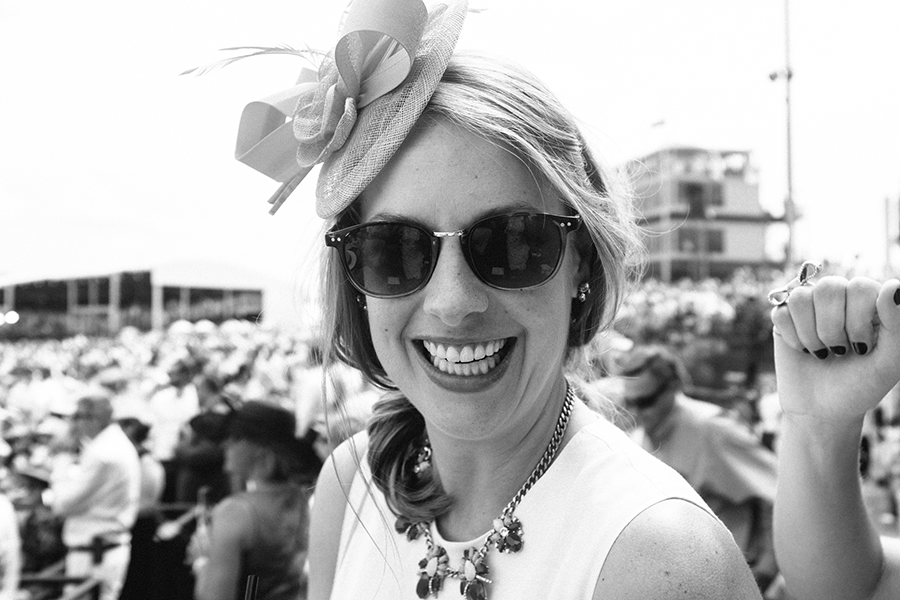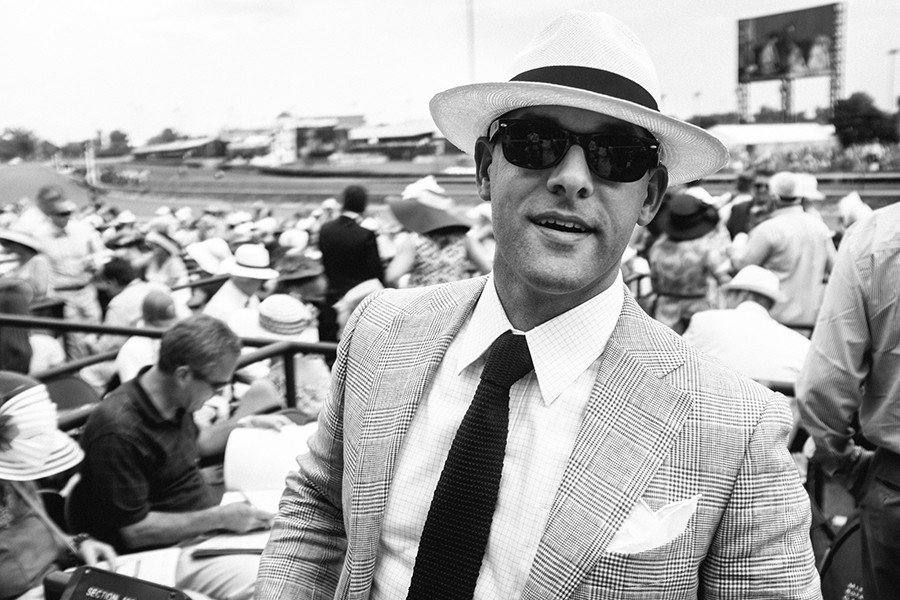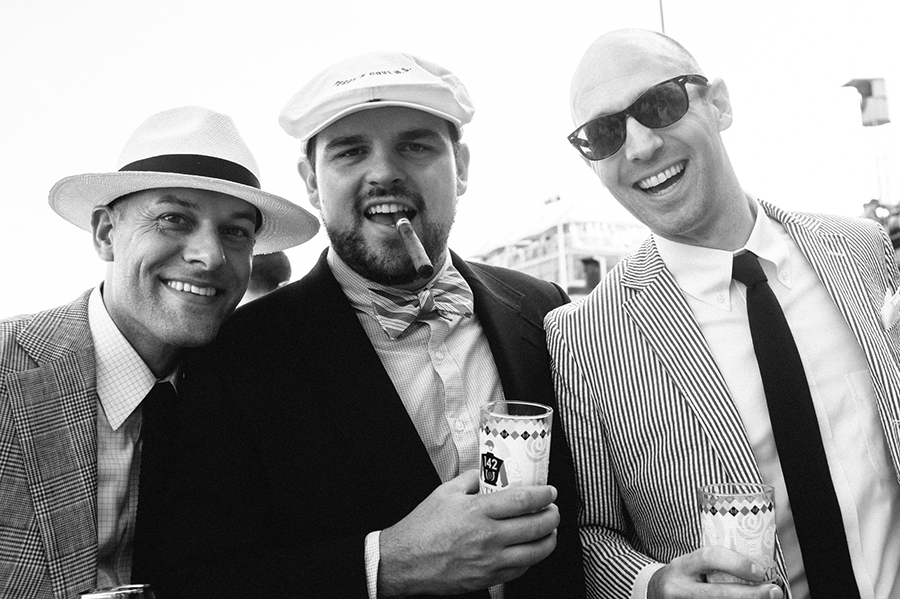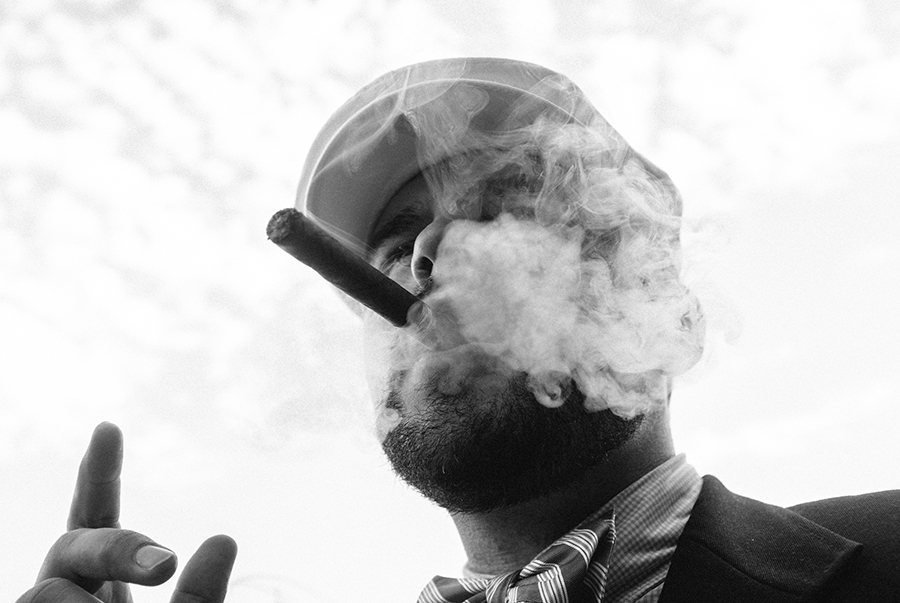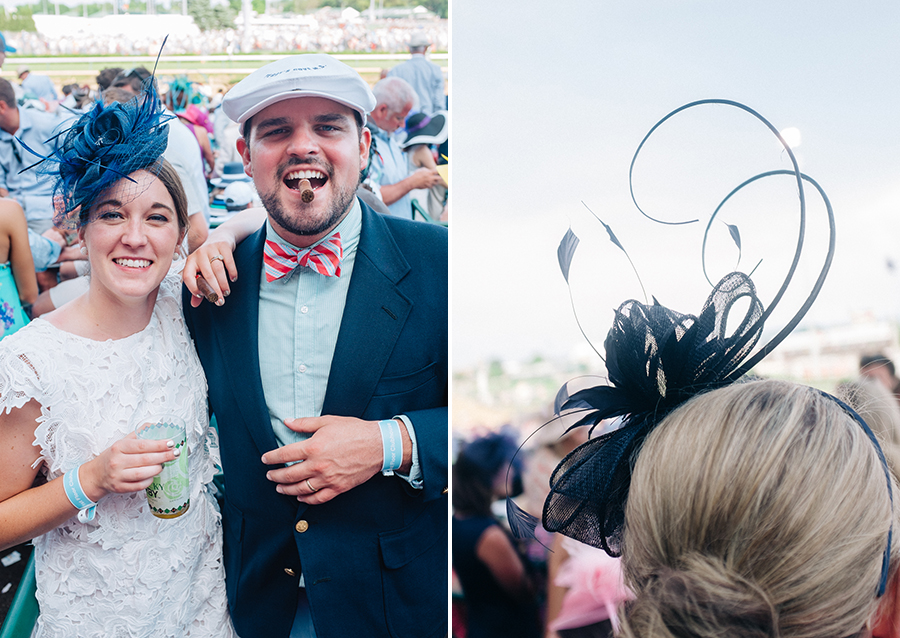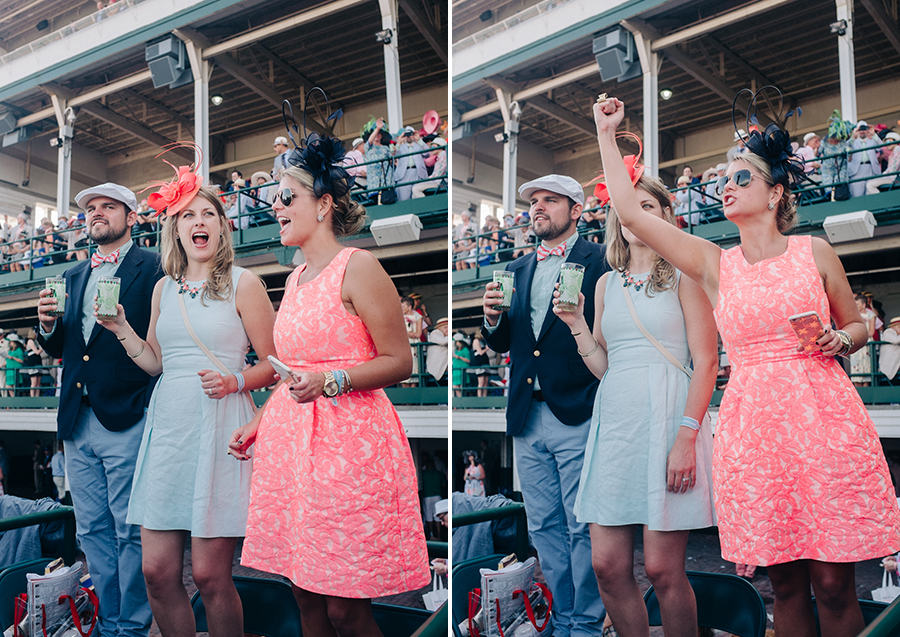 Tig's Derby attire: Fascinator from Etsy, Ray-Ban sunglasses, Pink Tartan dress.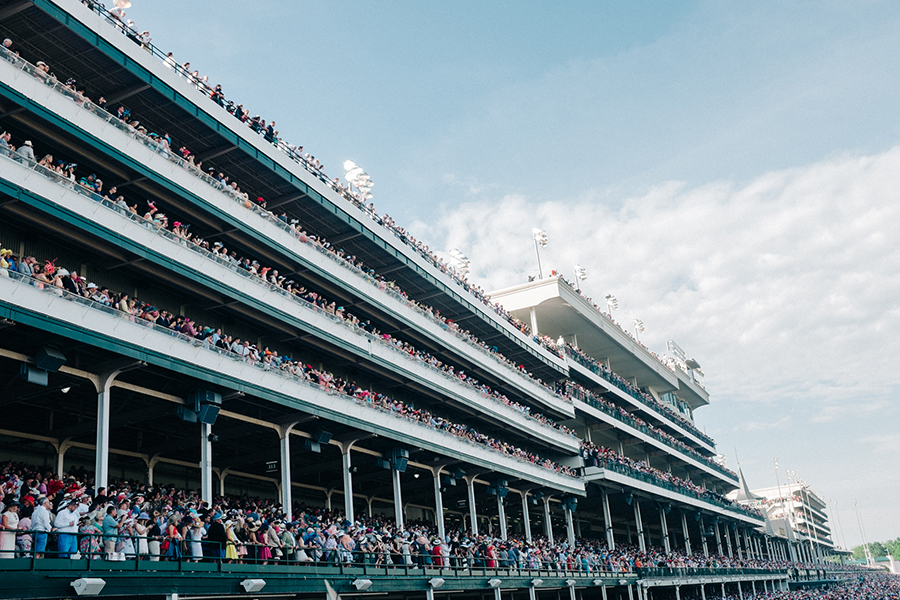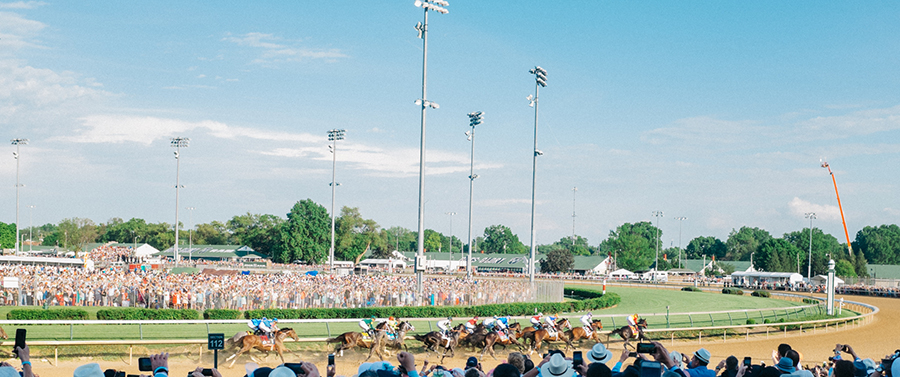 And of course, snaps to Snapchat for all the fun filters.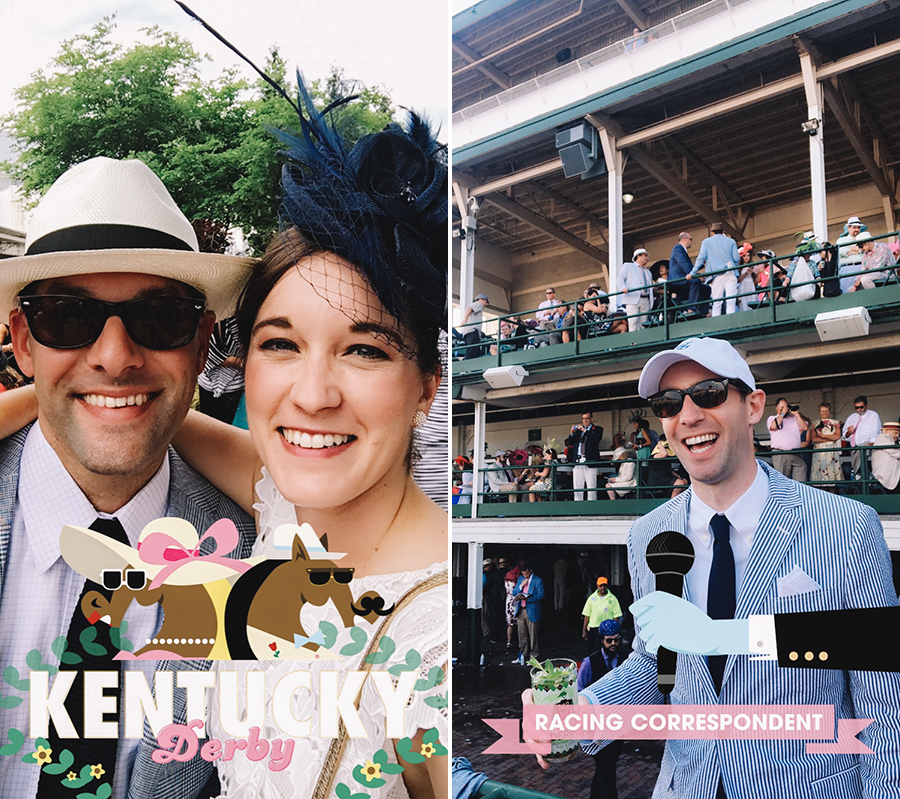 What a day in a crowd of 167,277 – the second largest in Churchill Downs history. Nothing like crossing things off the Bucket List.