On the first weekend of February, Mark and I headed to Charleston for a quick winter getaway. We arrived before dinner on Friday night and left early Sunday morning, making it our quickest trip there to date. Regardless, we enjoyed every minute, as one tends to do in the Holy City.
We stayed at the beautiful Belmond Charleston Place in one of their newly renovated rooms. We didn't leave the place the night we got there. We spent a few hours at The Thoroughbread Club followed by one of the best food experiences of our lives at the Charleston Grill. Whiskey, champagne, wine, crab cakes, beef tartar, scallops, and lamb racks with a live jazz soundtrack. It's no wonder this place is recognized as one of the best restaurants in the nation.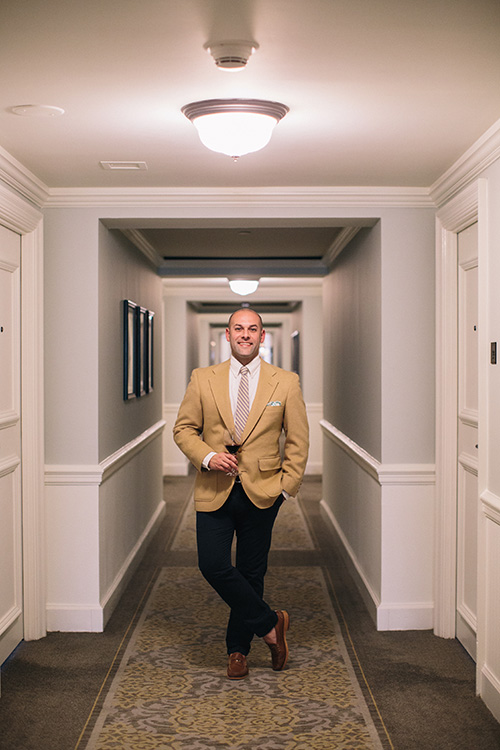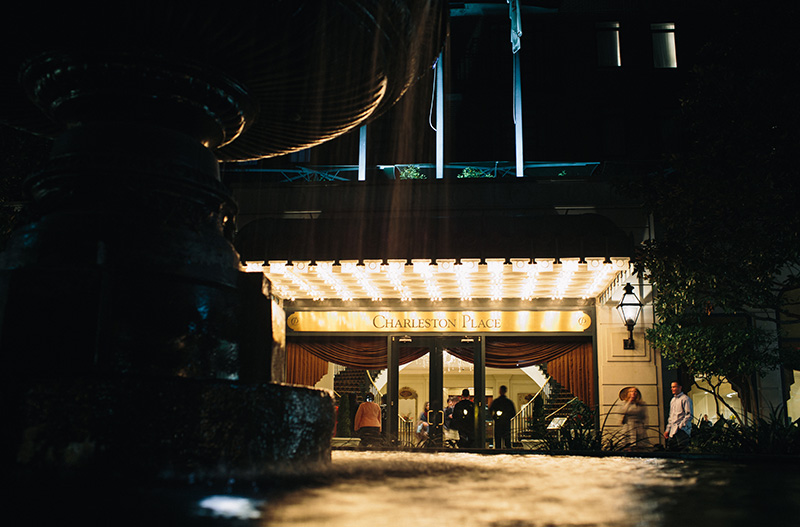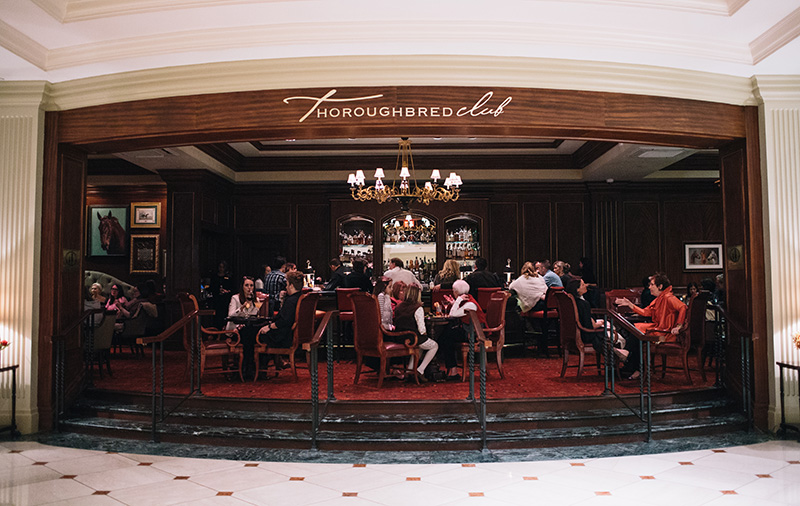 On Saturday, we did what any normal person visiting Charleston does: ate, and then passed the time until we could eat again. We started with cappuccinos at the newly opened Saint Alban, then walked next door to Leon's for one of the best fried chicken sandwiches we've ever had.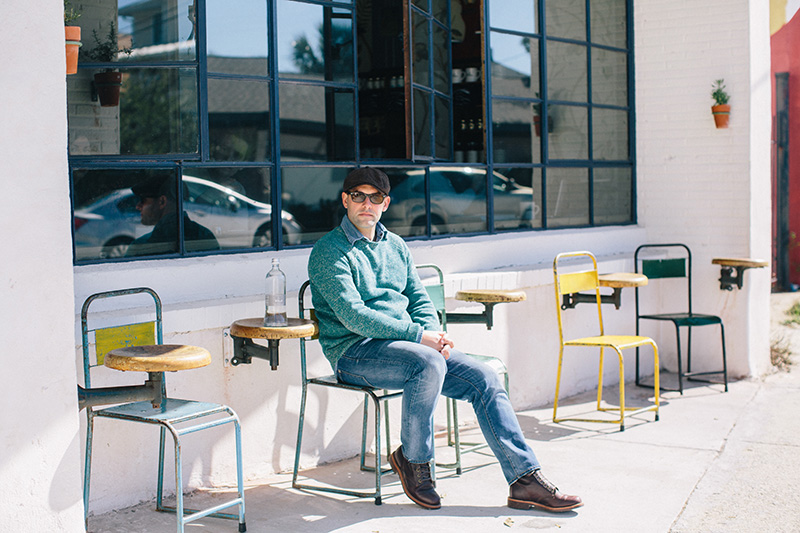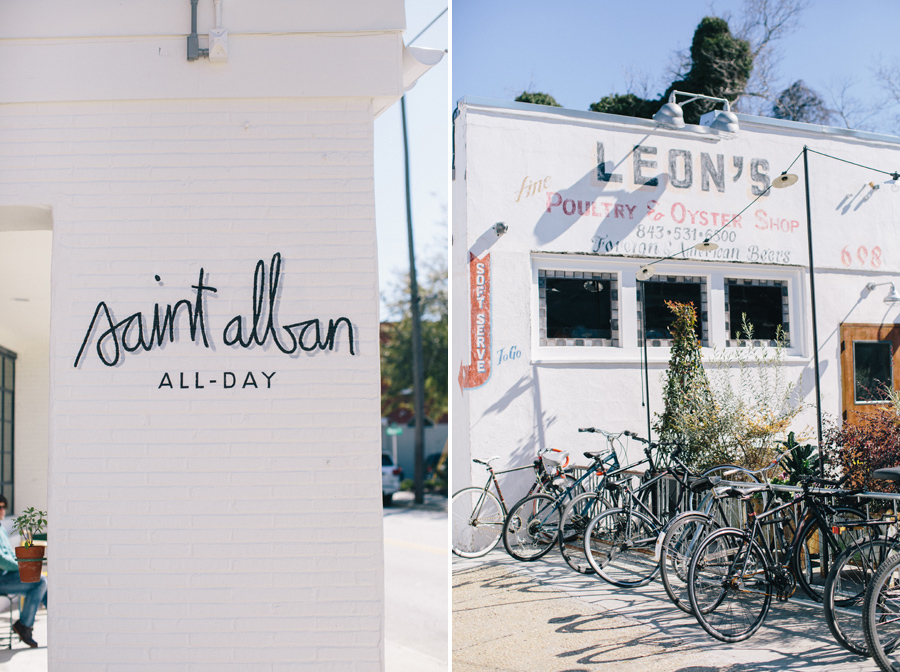 We then drove around the neighborhoods, got some sun on our faces, then headed up to The Citadel so House of Cards obsessed Mark could see the campus for the first time. When we arrived we stumbled upon a UNC vs Citadel Rugby match and enjoyed the free entertainment (Citadel won).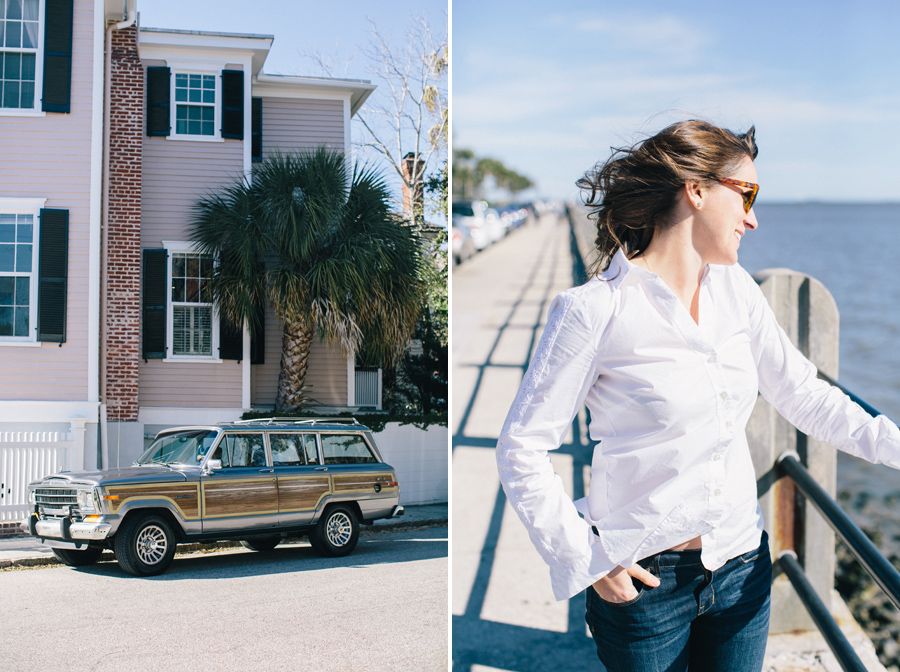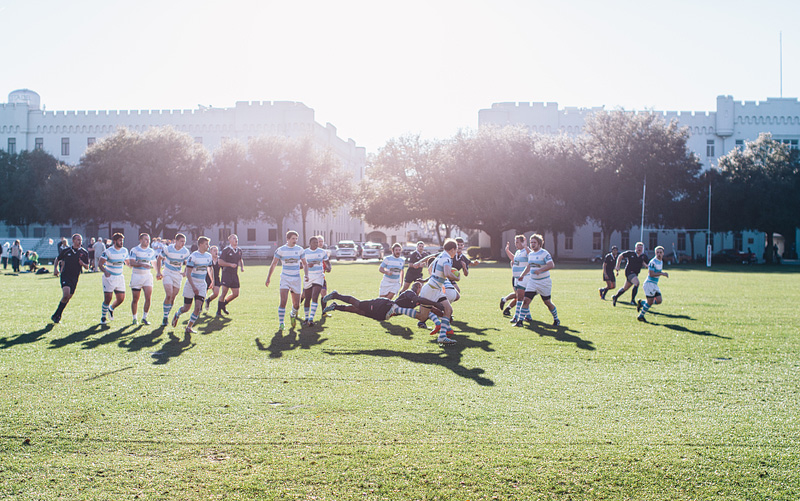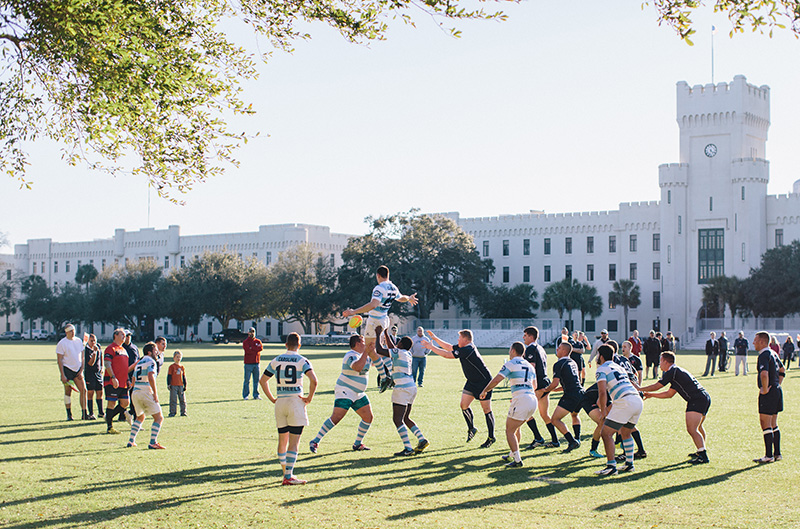 Our last meal was at Edmund's Oast, recommended by the wonderful Mickey Baskt, manager of Charleston Grill. This place was fantastic! Cured charcuterie, braised lamb meatballs (our favorite item of the night), bacon egg & cheeseburger, all paired with in house IPA's for Mark and awesome cocktails for me. We rolled out of there fully satisfied and quick to recommend it and return.