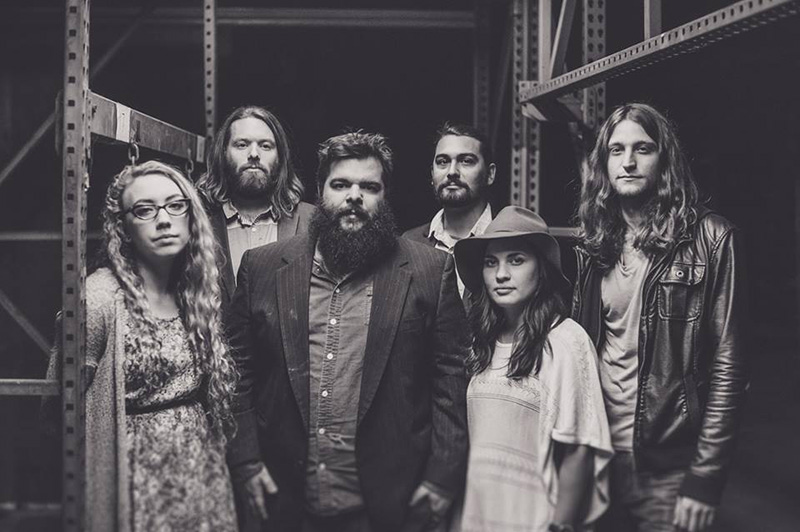 Photographed by Sean Berry
Seryn is the third band I featured on Music Monday back in 2012. There, I explained my love for Seryn not only for their beautiful music, but for my red bearded buddy Nathan (second from left) who was one of my dearest friends in college. I miss getting his big bear hugs just about every day, and their music for me has become just that: a giant hug. A giant hug of layering instruments, loud choruses and heart warming words.
Stream: "Paths"
Paths
The band recently moved from Texas to Nashville and last week, released their sophmore album. For those of us who have been listening to This is Where We Are since 2011, Shadow Shows has been hugely anticipated and for me, just what I wanted. It's a matured Seryn without losing that classic sound that makes them so damn good. I can't urge you enough to go fall in love with this band if you haven't yet, as I'm confident you will with just one listen.
Stream: "Foreign Fields"
Foreign Fields
____