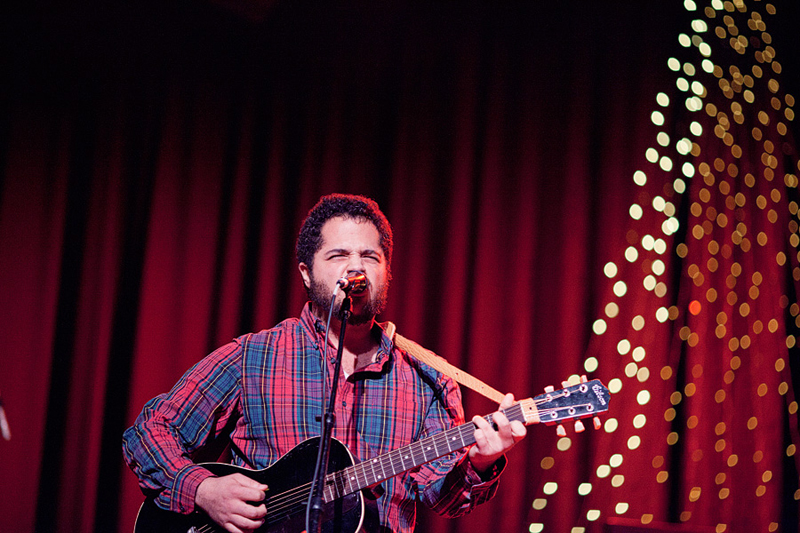 Photographed in Atlanta, GA
Mark introduced me to Micah Dalton years ago, back when he had dreads (Micah, not Mark). Since my first listen in 2005, his music (and hair) have evolved, and his recently released album, Blue Frontier, is proof of his continued growth as an artist. Snag the Blue Frontier sampler for free on Noise Trade. Once you get a taste, listen to and purchase the rest here.
Stream: "On My Behalf"
______
Raised in:
Atlanta, Georgia (Decatur and Grant Park)
Lives in:
Atlanta, Georgia (West End)
Favorite meal in Atlanta:
Jr. Crickets chicken wings and fries.
Favorite venue in Georgia:
Eddies Attic.
Favorite track on Blue Frontier:
"Another Discovery." I was able to really play outside of singer/songwriter rules with the horns, African choir, and Doobie Brothers riff, and it reminds me in some ways of some of the pop music I grew up with in the early '90s.
Describe Blue Frontier in a few words:
People have said "Peter Gabriel" a lot. So: southern, soul, Peter Gabriel.