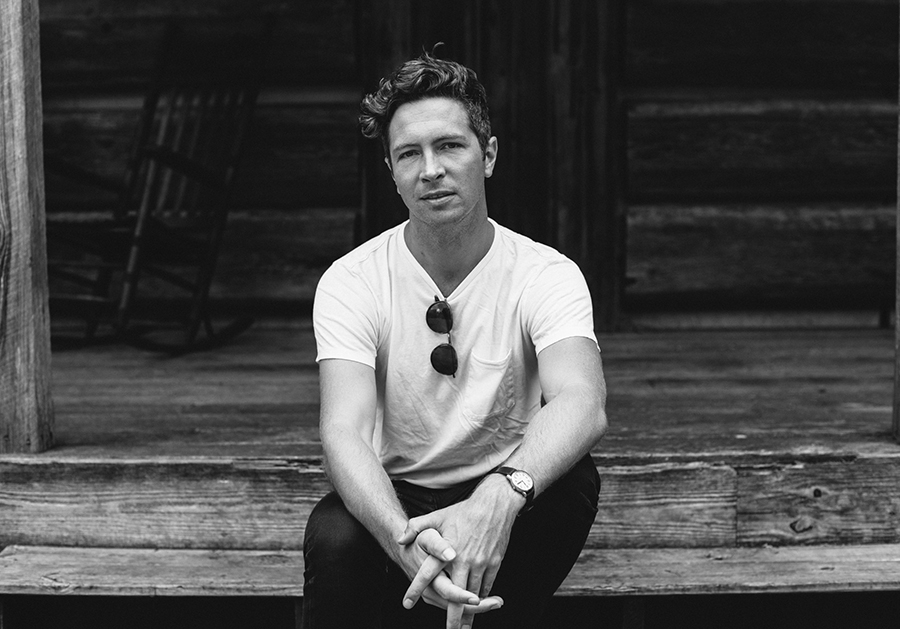 Photographed in Jasper, GA
Back in September when Matt was featured, I mentioned I'd be back to share his – well, to quote myself – rad stuff. So here I am, fulfilling my promise along with an interview with Mr. Wertz. Last week he released a remix of "Somebody New" from his 2010 EP While We're Becoming, available on NoiseTrade. Simply put, it's an exciting foreshadowing of what's to come from him.
Stream: "Somebody New" (Leagues Remix)
Somebody New (Remix)
This new sound has changed so much since your first record, which I first heard when I was 15. We're digging it a lot. What's the main desire and drive for the new sound? What do we have to look forward to?
Thanks so much! It's always a bit nerve-wracking to put out new music, especially when what you're putting out there is such a departure from what people are accustomed to hearing from you. The biggest thing for me with this, and all the upcoming releases, is that I connect with it. My musical palate is ever-changing and I wanted to make sure whatever music I put out reflected where my tastes are currently. I wanted to make sure I was creating music I would want to listen to. Mission Accomplished.
What you liked most about working with LEAGUES on this remix:
It was super fun working with Jeremy Lutito and Thad Cockrell. I've known them both for a long time, and Thad and I had originally written "Somebody New" back in 2009. Both Thad and I had a feeling that song could be bigger (sounding) and it just made sense to bring Jeremy into the process because I'm really aligning with where he is musically right now. They are both super talented, and it was a blast to get to see what would happen when they got their hands on one of my songs. It's like painting with new color or something.
The last movie you watched:
Alive Inside. It's a beautiful documentary talking about the effect music has on Alzheimer's and Dementia patients. When they are given an iPod playing music from their youth, it literally makes them come alive again. It's just such and affirmation of the power music has.
If you had one last dance to dance, what song would you put on:

"Billy Jean," all day long. Billy Jean, often imitated, never duplicated.Listen to Matt!
iTunes
|
Spotify
|
NoiseTrade
, where you can grab the "Somebody New" remix.