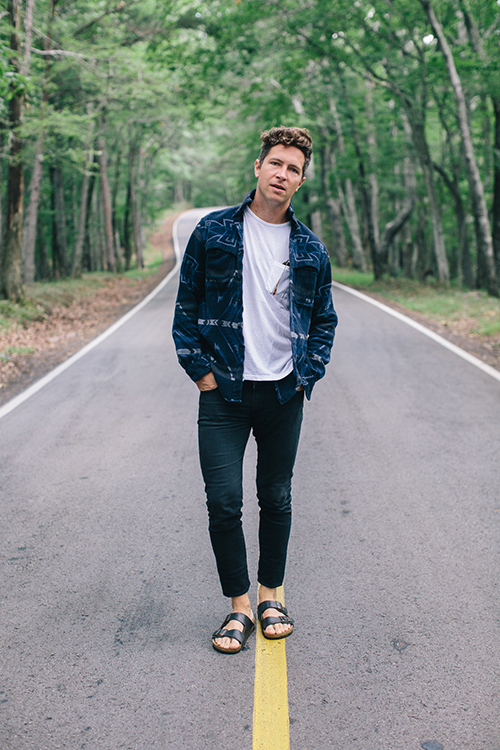 Photographed in Jasper, GA
Raised in:
Liberty, Missouri
Lives in:
Nashville, Tennessee
In your opinion, what's the most underrated spot in Nashville:
Local Honey Vintage. The place has amazing stuff and is way cheaper than NY and LA.
Currently listening to:
Anything Max Martin touches.
Now would ya look at that:
Musician Matt Wertz, whose music I've been listening to since 2002. He's got some rad stuff in the works and we'll be sharing some when it's released in a few months. Until then, if his is a new name to you, get familiar.