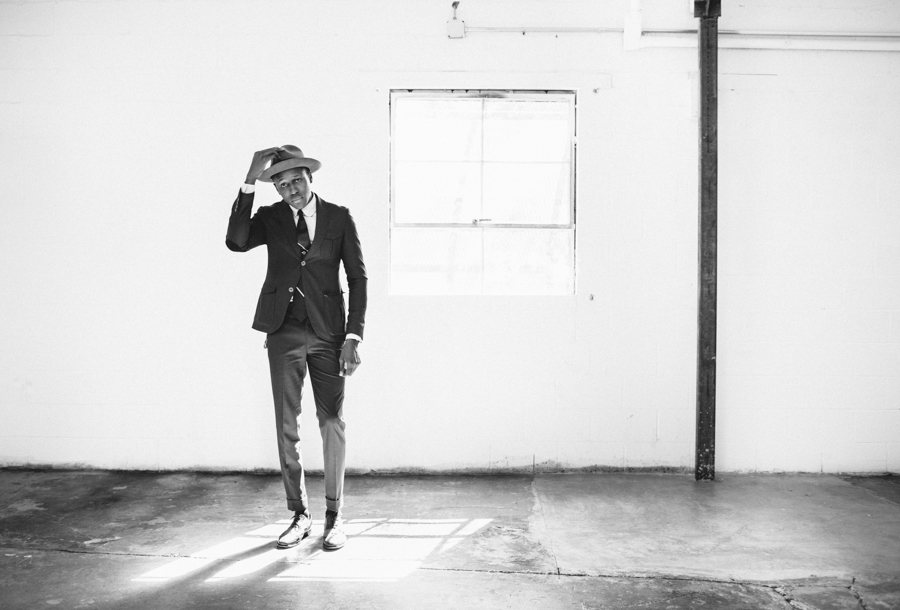 Photographed in Nashville, TN at Salemtown Board Co.
When Jonny P walked in Salemtown for his Love List Presents session, Jess and I in unison blurted out "dang, you look amazing!" We'd been listening to his debut EP, Right to You, pretty regularly over the course of our trip to Nashville. Watching him perform a new track and an original Christmas song was unforgettable, like his voice and his vibe the second you hear it. I'm calling huge things for this guy, who is as kind as he is talented. Get to know him a bit in this interview and don't miss his videos for TLLP (links at bottom).
Stream: "Shine On"
Shine On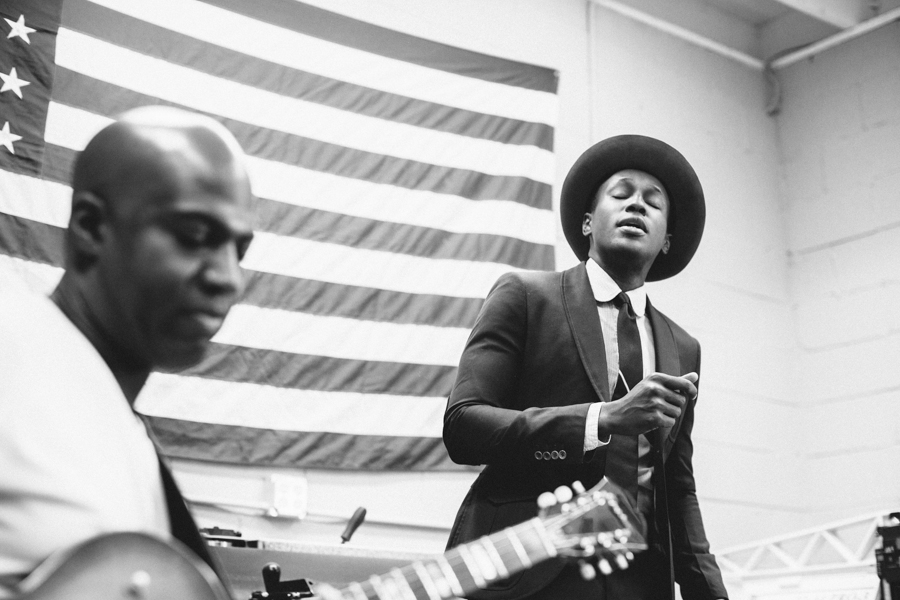 Raised in:
The Bronx, New York
Lives in:
Nashville, Tennessee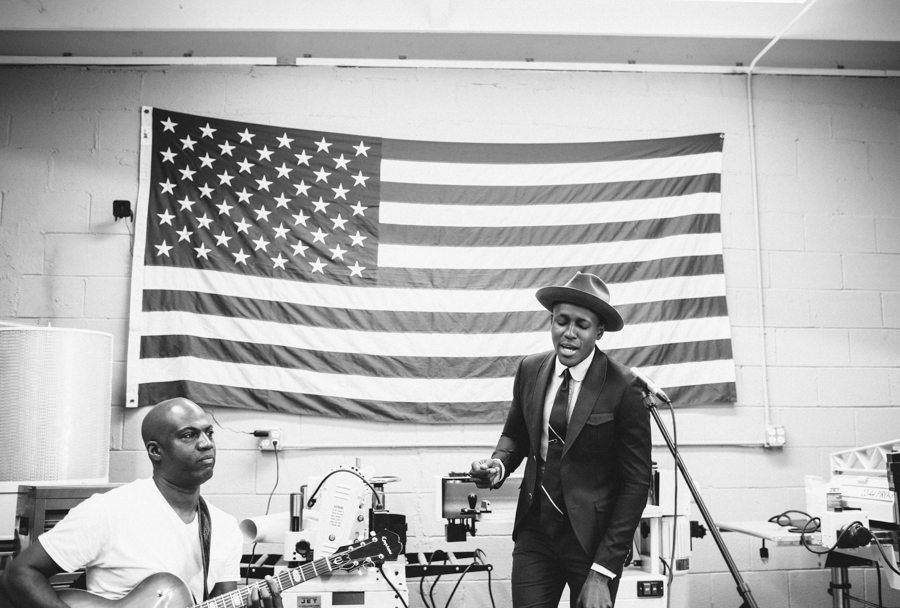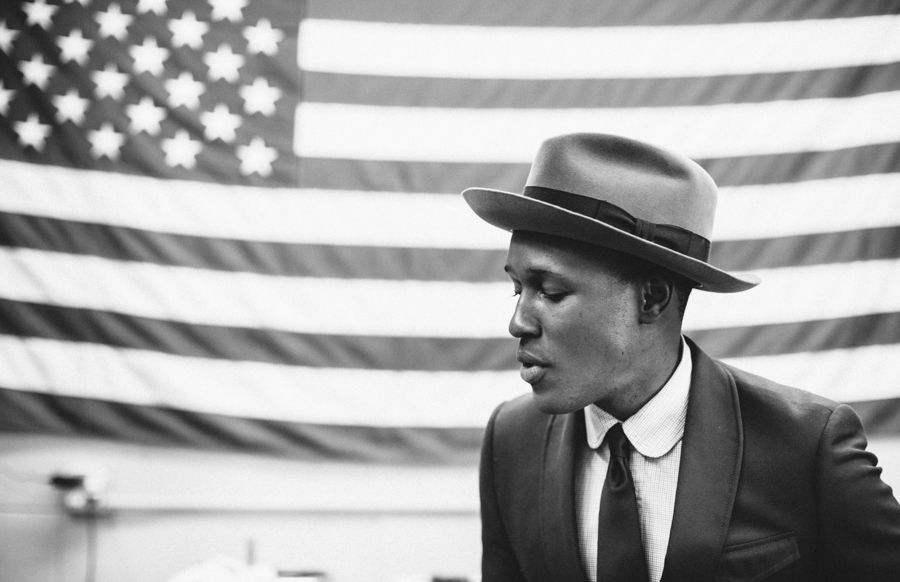 Describe your sound in 5 words or less:
Modern soul.
Musician you'd most like to see live:
I met him once but have yet to see Stevie Wonder live. Top of my list.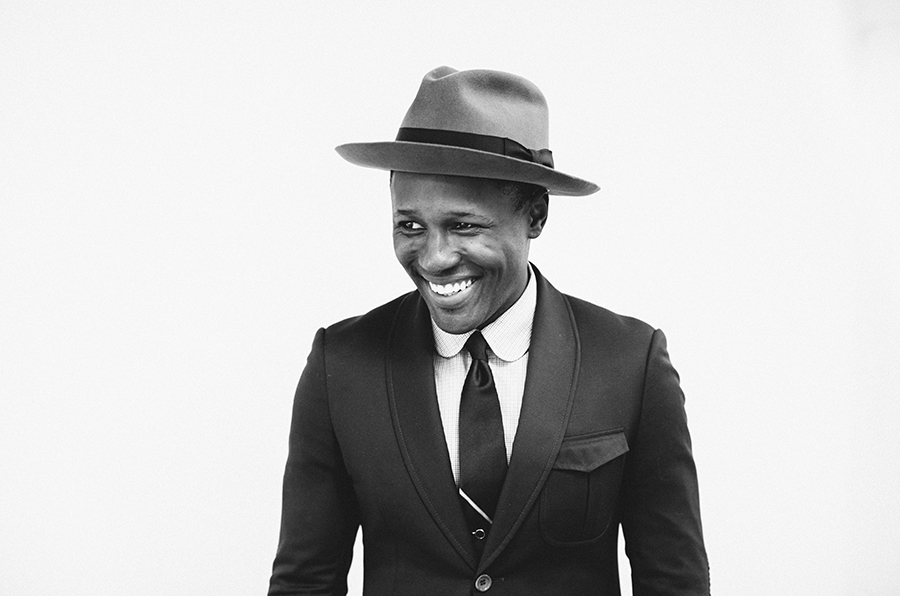 Go to dance move:
Whatever embarrasses my girl most at the moment. Usually "pop and lock"!
Spot on Earth you'd most like to visit:
London.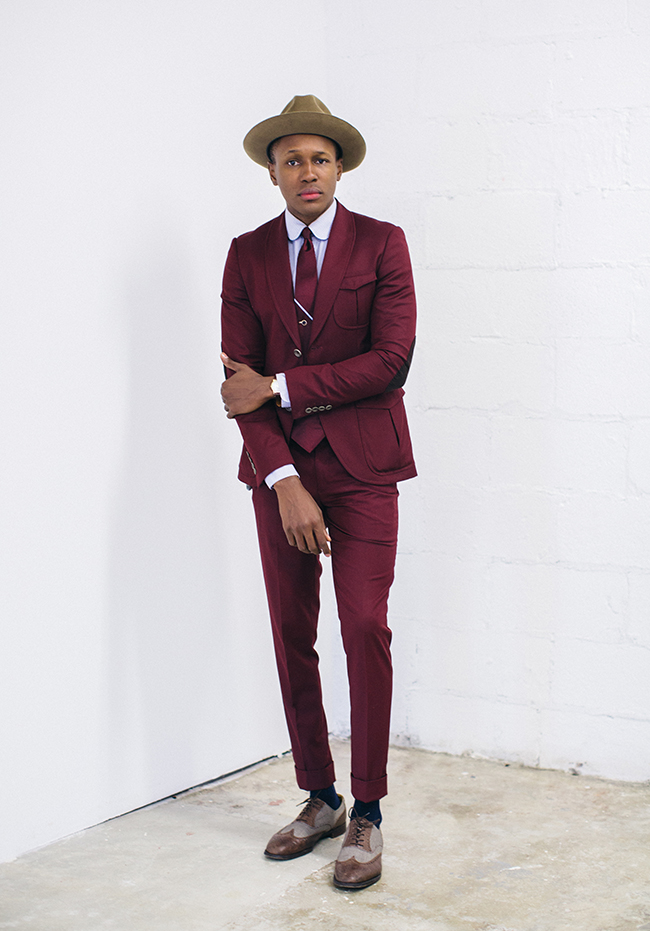 Outfit details:

Tell us about your fashion line, J&HP:
J&HP is the fashion brand started and ran by my wife Holly and I. We started the company in 2009, three months into our marriage. It's existed in many fun forms; from vintage repurposing in it's early stages to cut & sew capsule collections sold in our once East Nashville brick and mortar, to now a fully functioning bespoke suiting company. We suit everyone from bartenders to ball players living in Nashville! We recently welcomed our new daughter Rain Ivy to the world and are planning to launch a baby line next year!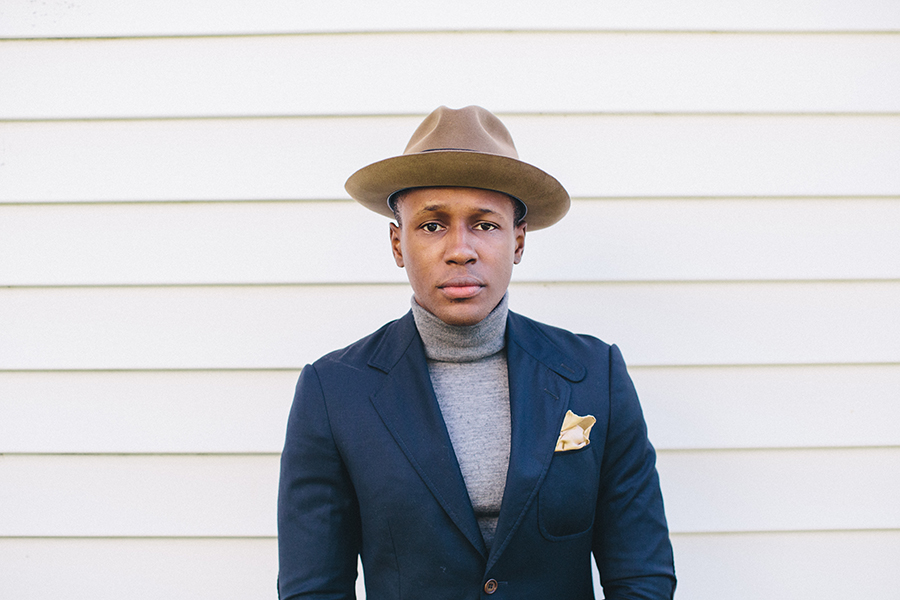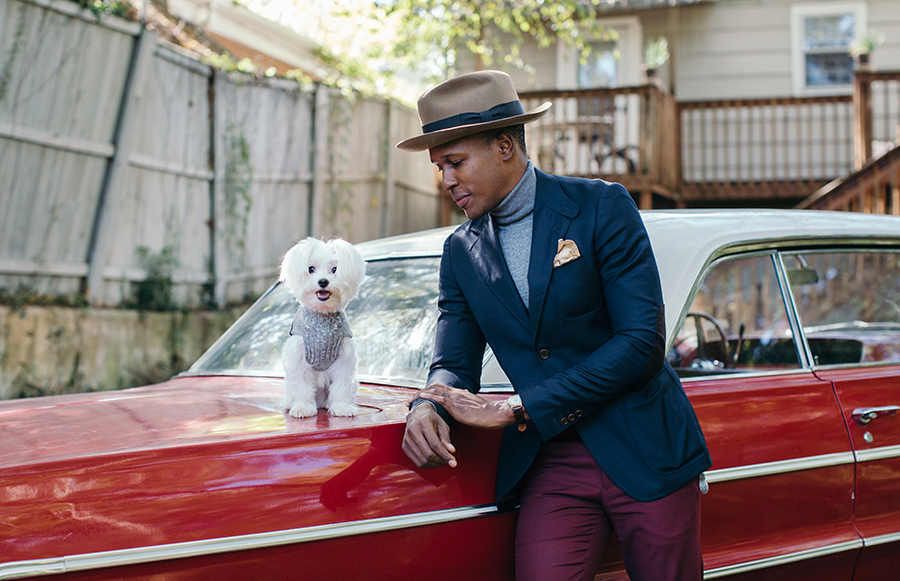 With Maltese Charlie, shot for Southerners and Their Dogs
____