Back Down South was created from my desire to combine three things I can't get enough of: street style photography, fashion blogs, and all things southern. The style featured here will not be solely seersucker and bow ties (though it'll be exciting when it is), but rather a mix of "good looks below the Mason-Dixon line." The people on Back Down South will be a variety of personal friends, strangers I pass on the street, owners and employees of southern based companies and more. In addition, there will be weekly music posts featuring great tunes from southern artists, as well as monthly posts on the goodness that is southern culture.
Make sure you follow Back Down South on Twitter and Like on Facebook for updates. Below is a short introduction of myself, photographed by Chris Bartelski.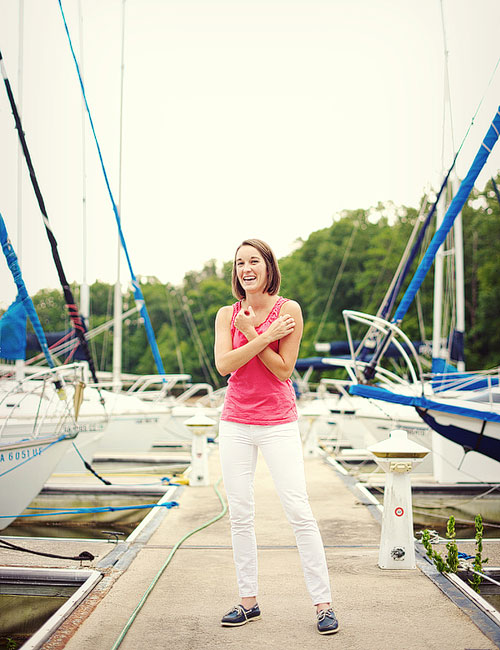 Photographed in Cumming, GA
Raised in:
Spring, Texas
Lives in:
Jasper, Georgia
Favorite things about the south:
The hospitality, the absurd accents, the delicious food, the hot summers, the change of seasons, the pride.