On Saturday, some Atlanta friends drove North, and some Nashville friends drove South, and together the seven of us dominated Fort Mountain State Park with one word: glamping. Yes, we slept in tents, but we did not leave home without three cars full of gear for one night including proper lighting and music, a well stocked bar, cheese selection, homemade chili, partybooth, camp chic attire and hearts ready for glamorous adventure. We glamped hard, and everyone around us was jealous.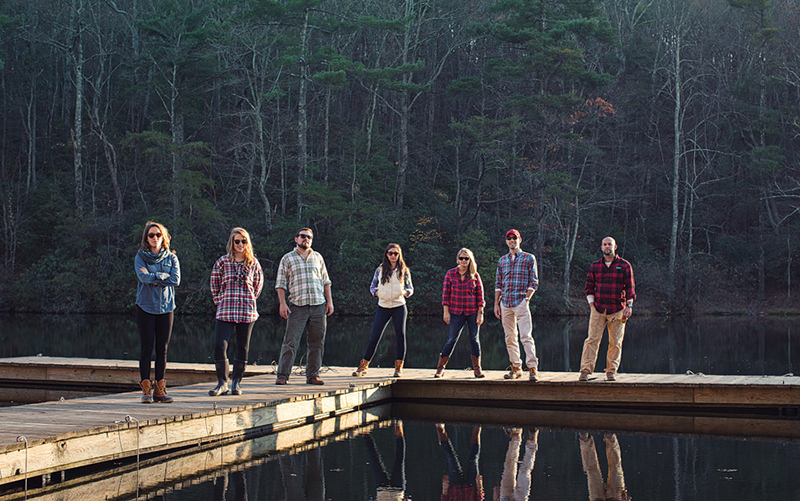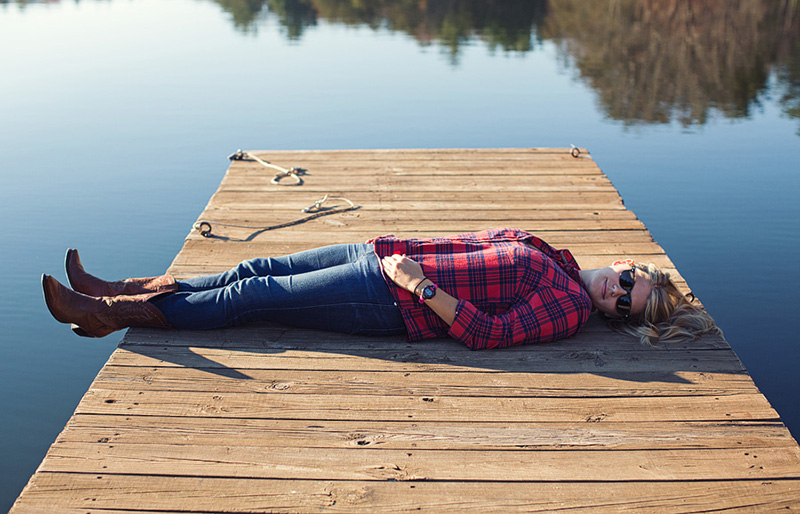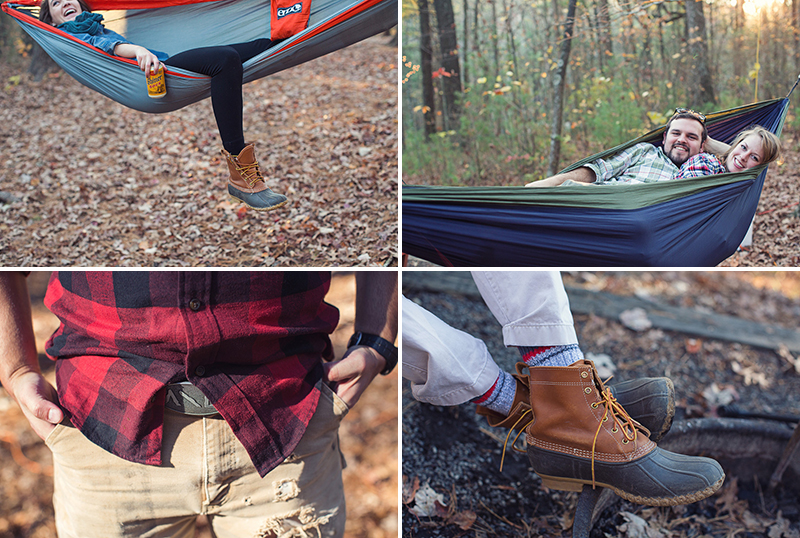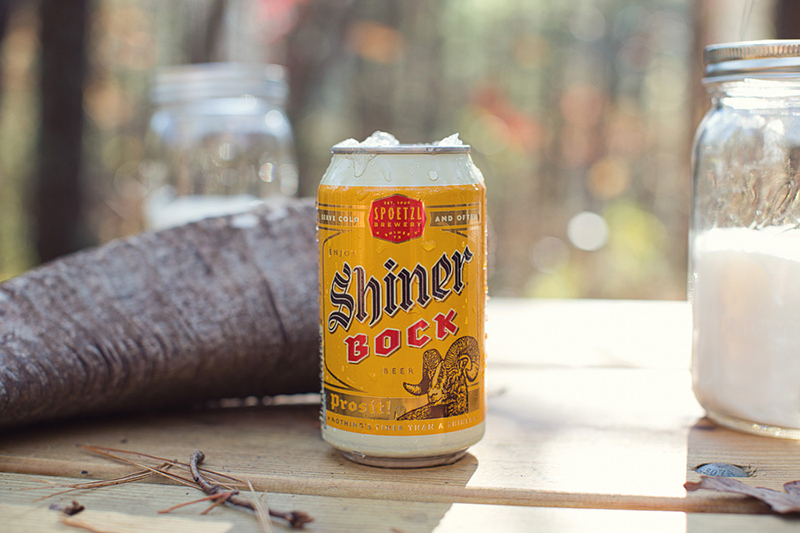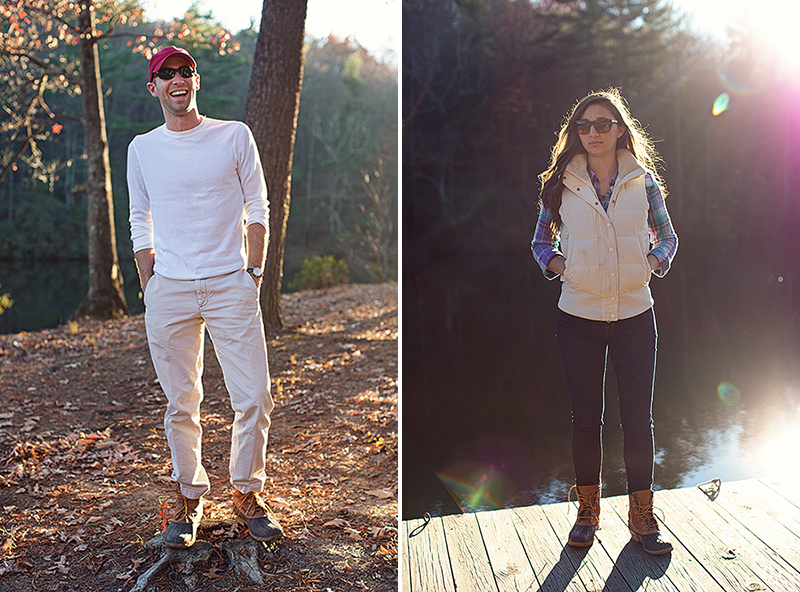 Will: J.L. Powell hat, Persol sunglasses, Gap waffle shirt, J.Crew khakis, Timex watch, Bean Boots.
Allyson: Tory Burch sunglasses, Target flannel, Banana Republic puffer vest, J Brand jeans, Bean Boots.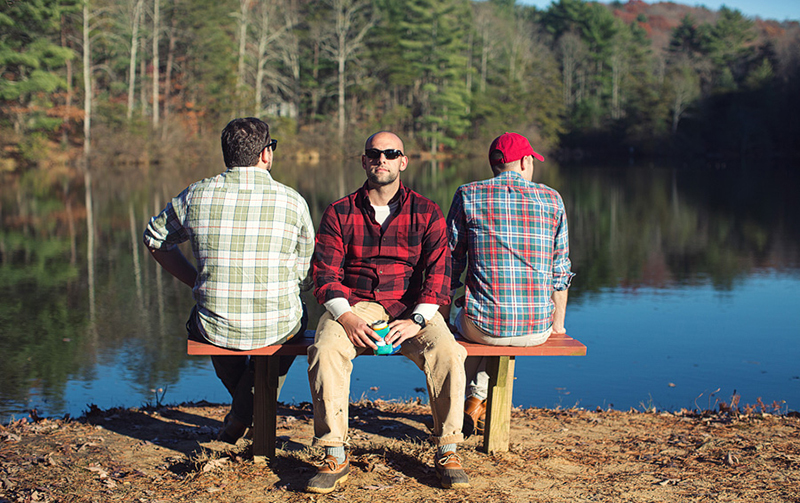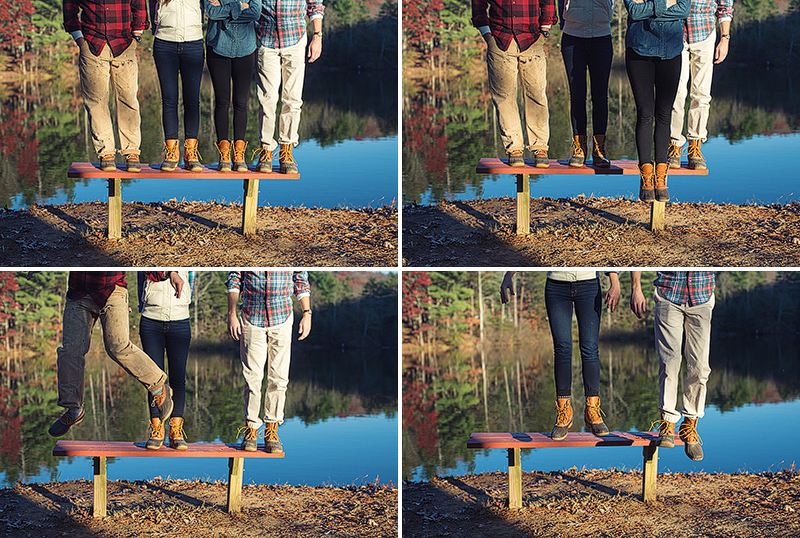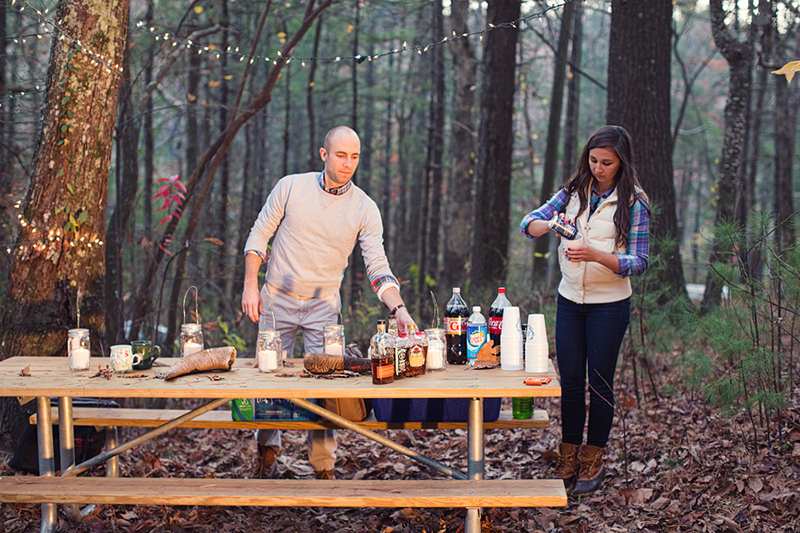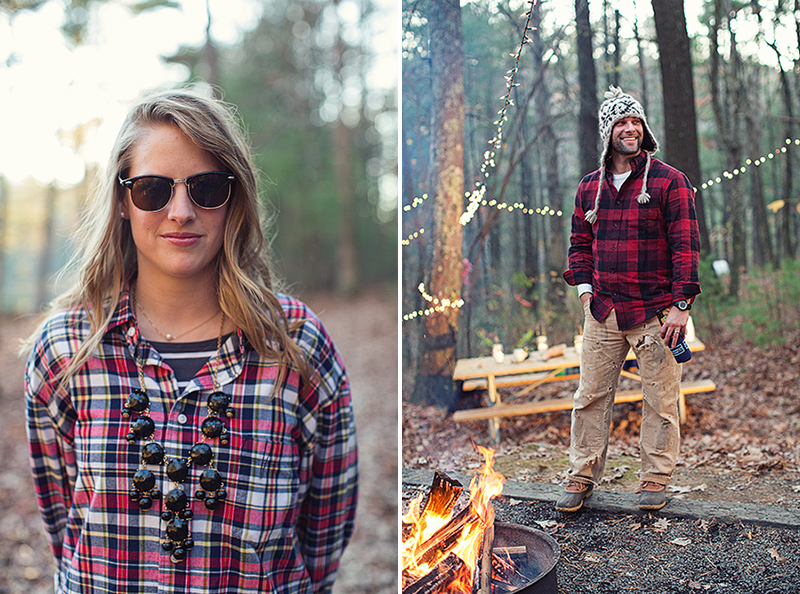 Sarah: Plaid and stripes, oversized thrifted men's Target shirt, J.Crew bubble necklace.
Mark: J.Crew beanie, Buffalo check flannel, 9 year old beat-to-hell Carhartt's, Jack Donnelly koozie, Bean Mocs.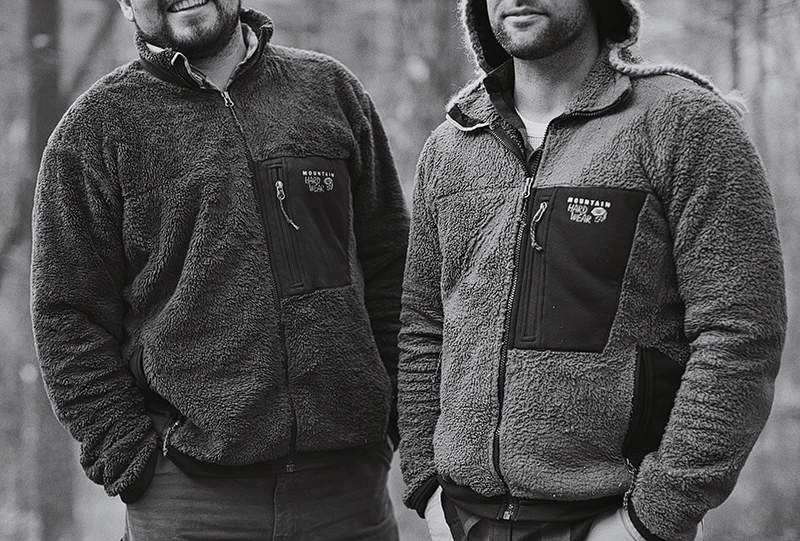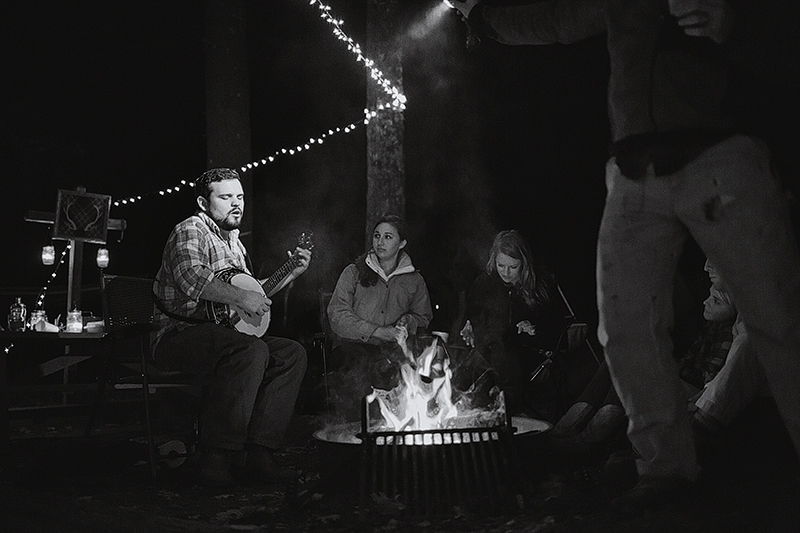 There is much more where that came from, but you'll have to wait until the next issue of SouthernLeague Magazine, which will include our full glamping details and story.