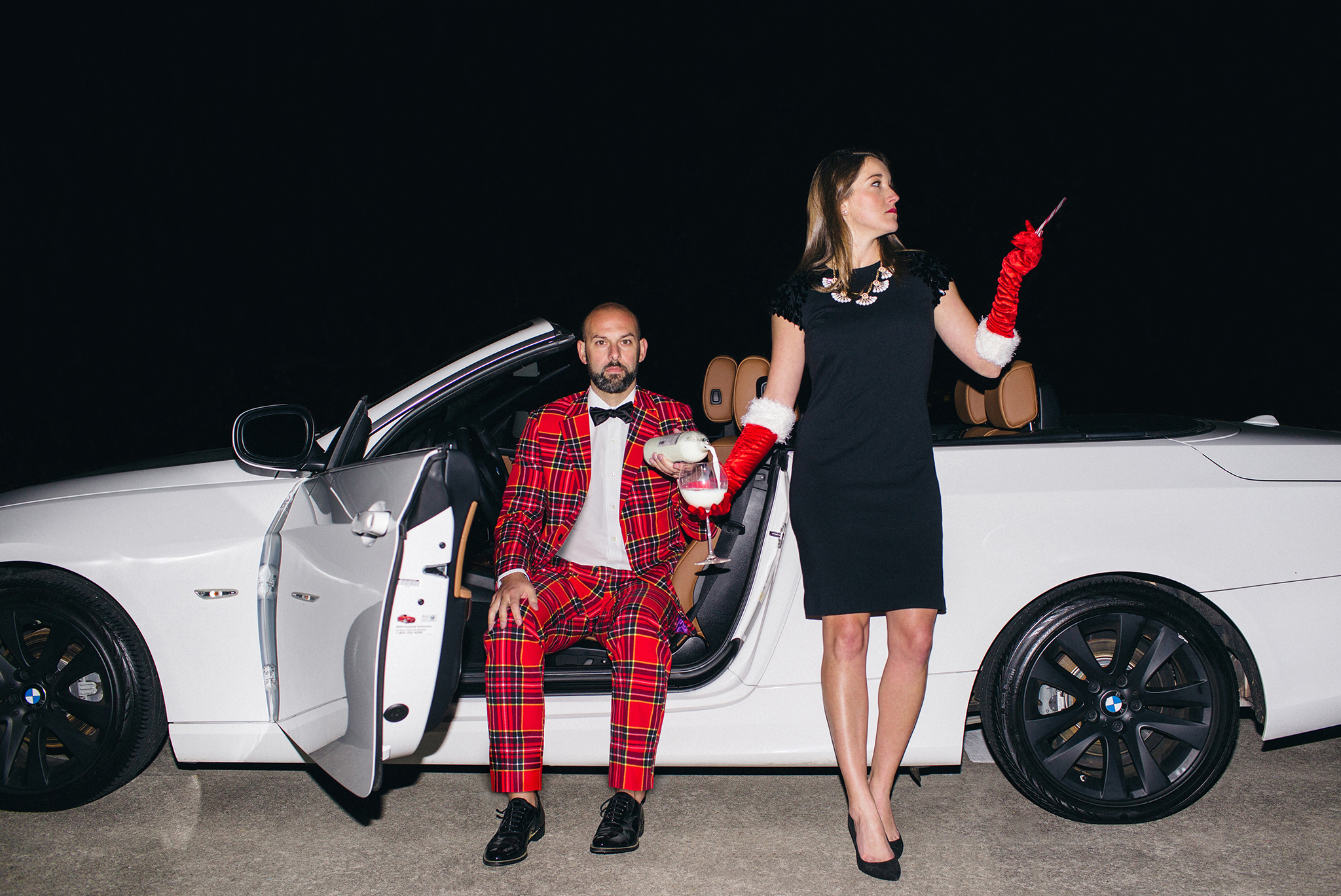 We are off to Texas today for a long, very welcomed Christmas vacation with family. The blog is also taking a vacation until the New Year. In the meantime, follow along on Instagram and Twitter.
Doing some last minute shopping? Here are some ideas.
Merry Christmas to all and to all a goodnight!