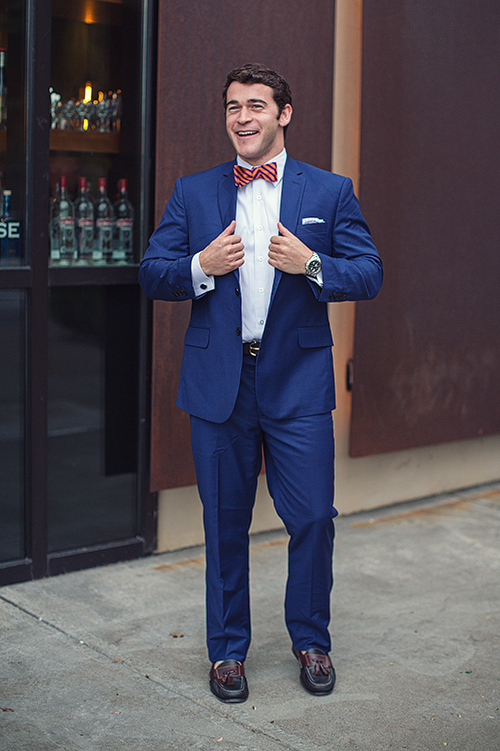 Photographed in Atlanta, GA
Raised in:
Marietta, Georgia
Lives in:
Atlanta Georgia
Favorite burger in Atlanta:
Hands down, The Bocado Burger Stack with the pickles on the side. Not the biggest burger, but one of the best. Holeman & Finch's burger gives it a run for the title, though.
Now would ya look at that:
Jonathan showed up to our Atlanta Steeplechase Jr. Board meeting in what is one the coolest blue suits I've ever seen.