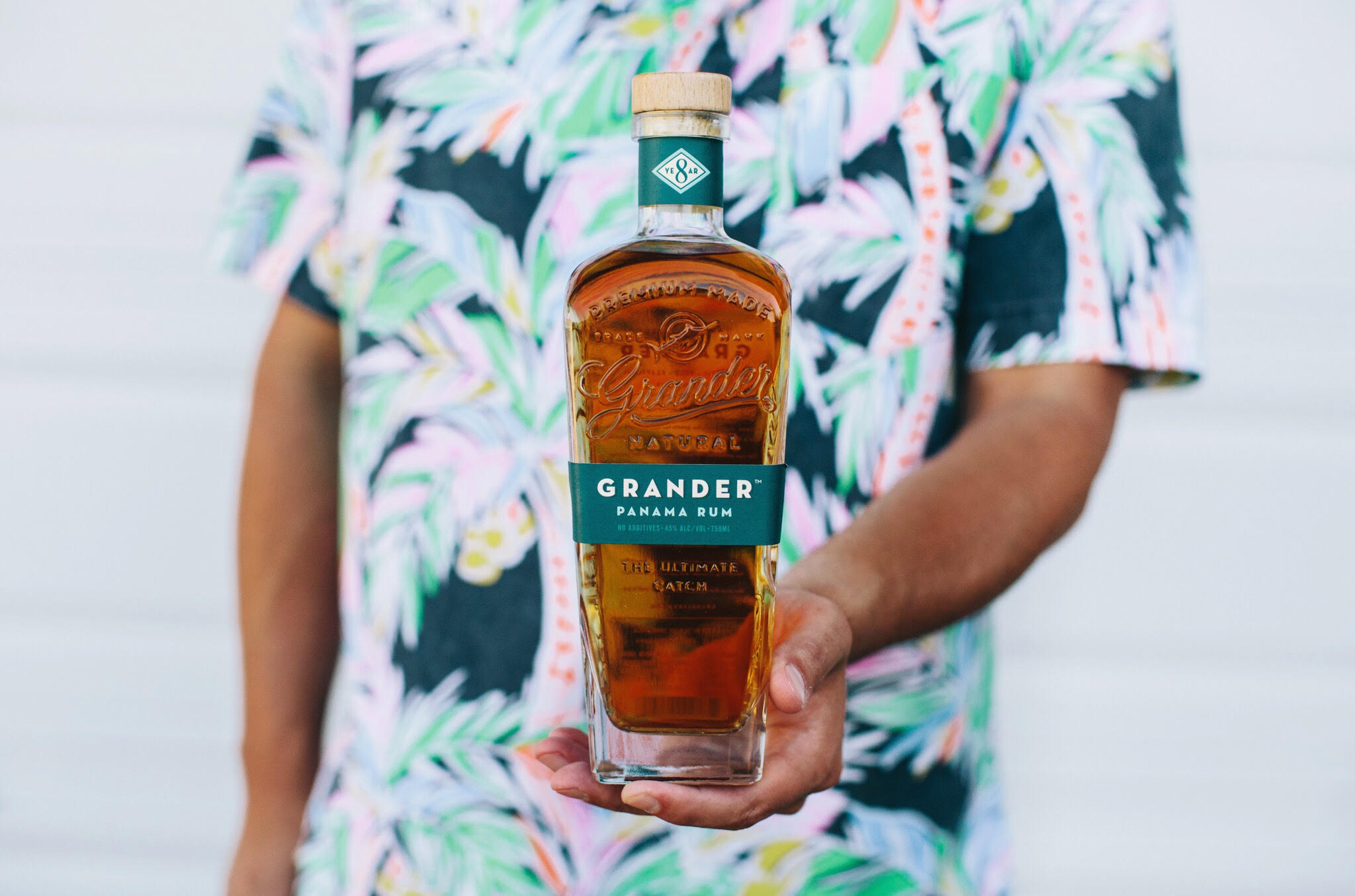 When I took my first sip of Grander Rum, I actually said "damn" out loud to myself.
Founder and owner Dan DeHart and I connected through Instagram. Hello, 2016. It was the tiny Grander Rum logo that caught my eye, followed by their pretty feed of delicious rum cocktails, heavy on photos of it served neat. My curiosity grew. We chatted a few days later on the phone and I found myself completely nerd-ing out on the story behind one of my questions for him: Why Rum? Before he launched into what he apologized may be boring to me (it was not), he said "well, I'm a bourbon guy." He then dove into the laws surrounding what makes a bourbon a bourbon, what makes a rum a rum, where the sugar cane grows and how it's picked in Panama, how their rum is aged and everything else surrounding what sets Grander Rum apart. I sat in my parked car nodding and stammering "interesting!" repeatedly.
Dive into a brief recap of our conversation and be on the lookout for Grander!
Raised in:
Louisville, Kentucky
Lives in:
Orlando, Florida
How Grander Rum came to be:
A Kentuckian inspired by the authenticity of bourbon joining forces with a Cuban focused on quality craftsmanship.
Inspiration behind the name:
In today's mass marketed world, finding quality and authenticity can be as elusive as finding a…GRANDER. I love what Grander represents (a Marlin weighing over 1,000 lbs) – independent, boldly beautiful and rare. And, of course, I like to say that my is Grander than any other.

What most sets Grander apart for other sipping rums:
Four factors set us apart and deliver a rewarding and unique experience.
1) NO ADDITIVES. The only ingredients you'll find in Grander are sugar cane molasses, water, yeast and oak.
2) 90 Proof. You get to experience a fuller expression of this rum vs the typical 80 proof.
3) Aged for 8 years in bourbon barrels.
4) Locally grown sugar cane which ensures the best and freshest is used.
Taste profile:

Beautiful marriage of warmth and spice.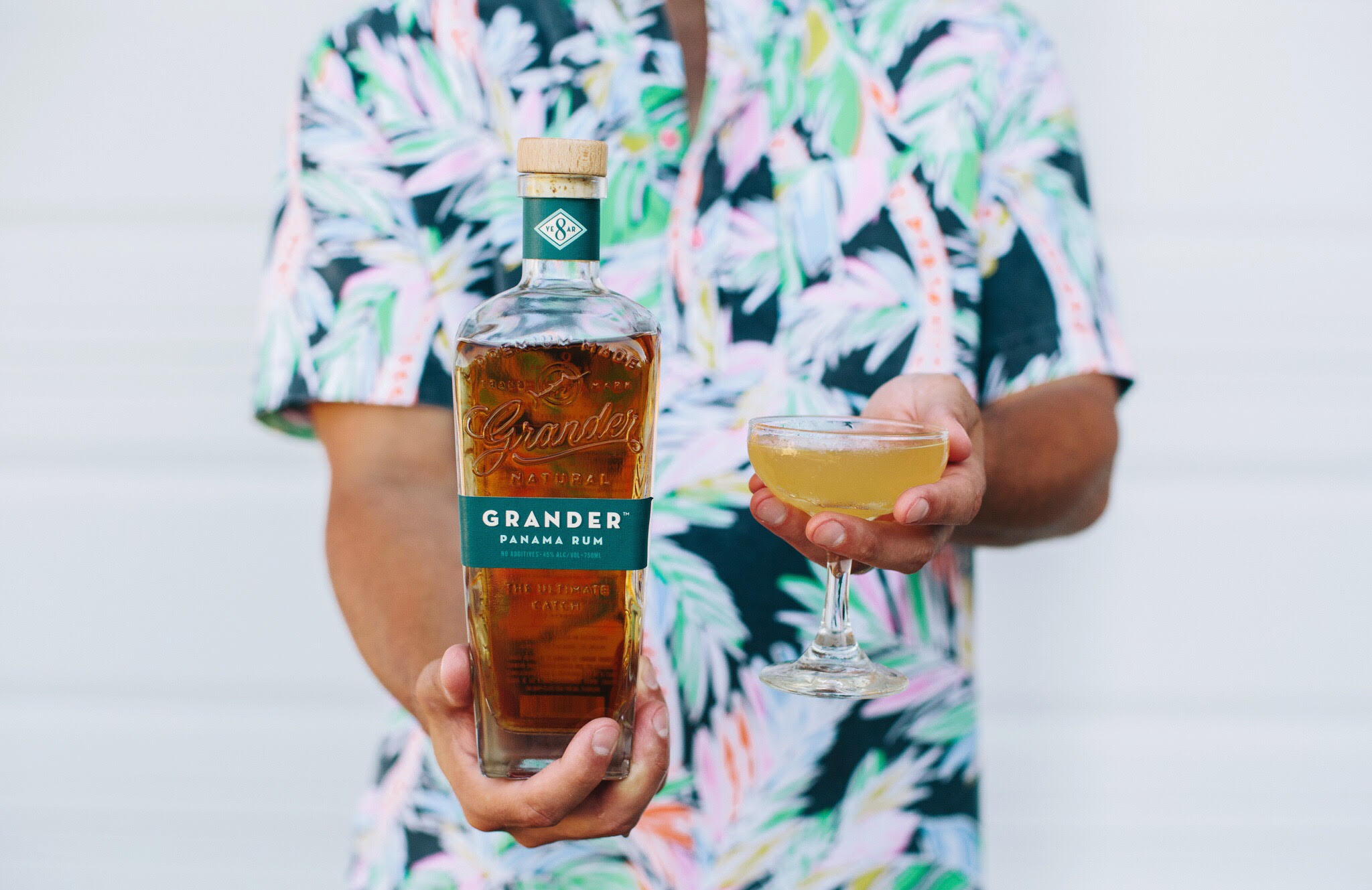 Dan and I both recommend sipping Grander neat; however, it makes a dang good classic daiquiri. I always use the "Morganthaler Method" for a daiquiri, explained in his amazing How to Not F@%& Up a Daiquiri video.
2.5 oz aged rum – Grander* for this one, of course
3/4 oz fresh lime juice
1/2 simple syrup
Shake with ice and strain into a chilled coupe. It's so easy.
Find Grander Rum near you or grab a bottle online.
*Thank you to Dan for sending us a bottle to sample and savor this summer.