For as long as I can remember, my [Mark's] family has gotten together in my parents hometown of Rayne, Louisiana for an Easter crawfish boil. I don't know when the tradition started but it is understood that regardless of if everyone can make it, there will be 200 lbs of locally grown crawfish waiting for us at my Pappy's camp to end the Lenten season. It started with immediate family but as the kids have grown up and gotten married it has grown to include friends, extended family, and in-laws. I have been absent for more Christmas mornings with my family than crawfish boils. Caroline and I make the 10 hour drive for 36 hours of gluttony and laughter every year and don't anticipate ever stopping.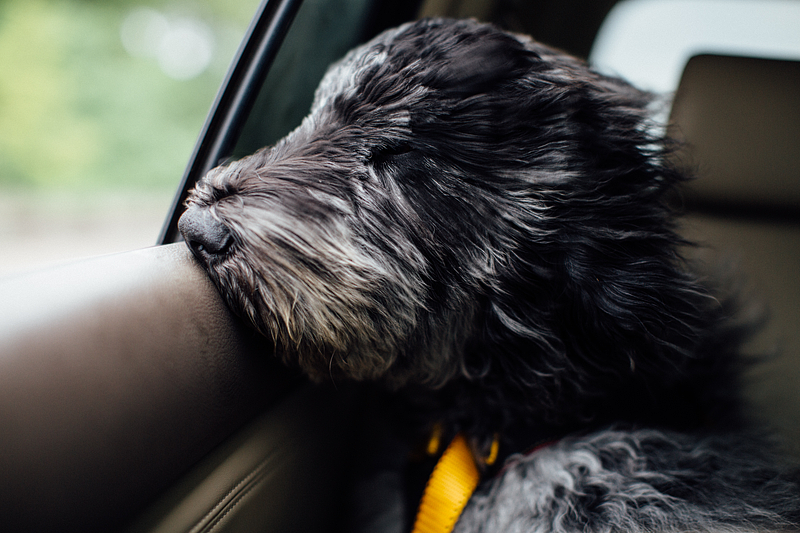 One of our favorite road trip stops – The Abita Brew Pub for a beer and a po' boy. If you've never visited Abita Springs we highly recommend it. Make sure to save time (and eat before you go) to make a visit to the Abita Brewery Tasting Room. It's free, you pour your own glasses, and it's unlimited. Pretty much the best tasting room ever.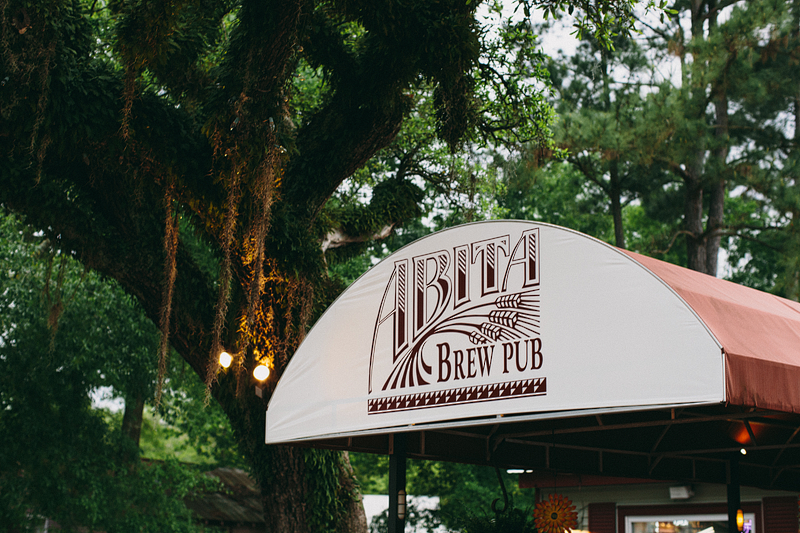 Dessert stop in Baton Rouge for a plate of beignet fingers at Coffee Call. If you've been to Cafe Du Monde in New Orleans, never go back. Coffee Call puts the New Orleans tourist trap to shame.
Welcome to Rayne, Lousiana – Frog Capitol of the World.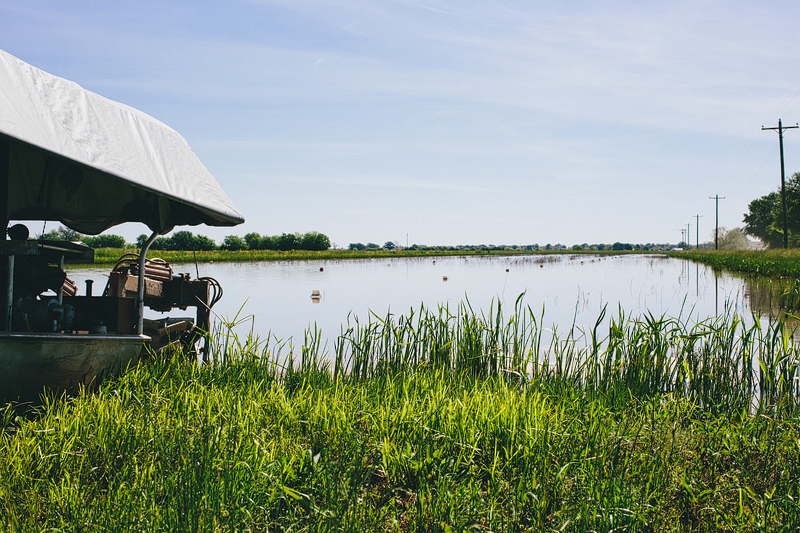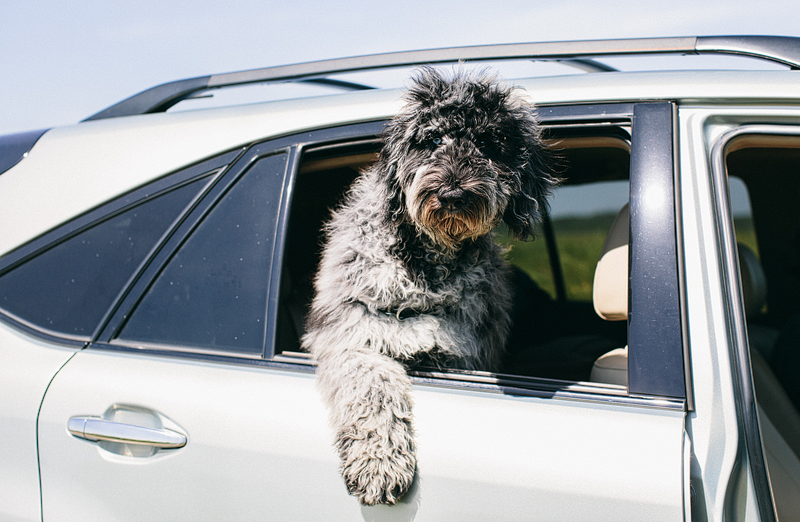 The Camp – Mark's grandfathers 40 acre property. The camp was built out of the old Lafayette Parish Court House that was located in down town Lafayette. Pappy and one of his brother-in-laws purchased all the wood when the court house was being torn down. They built the camp on weekends and holidays until it was finished in 1959. Some minor improvements have been made over the years to keep it maintained.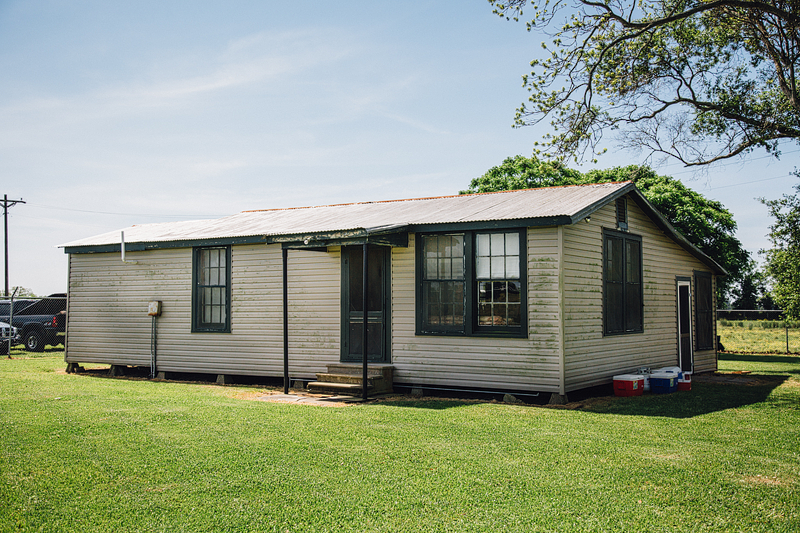 Pappy!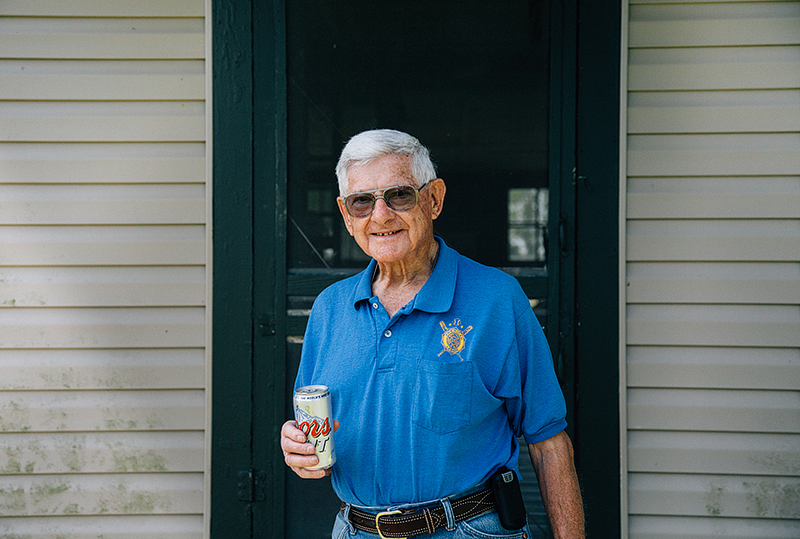 The green walls in the kitchen were originally mahogany from the courthouse judges paneling.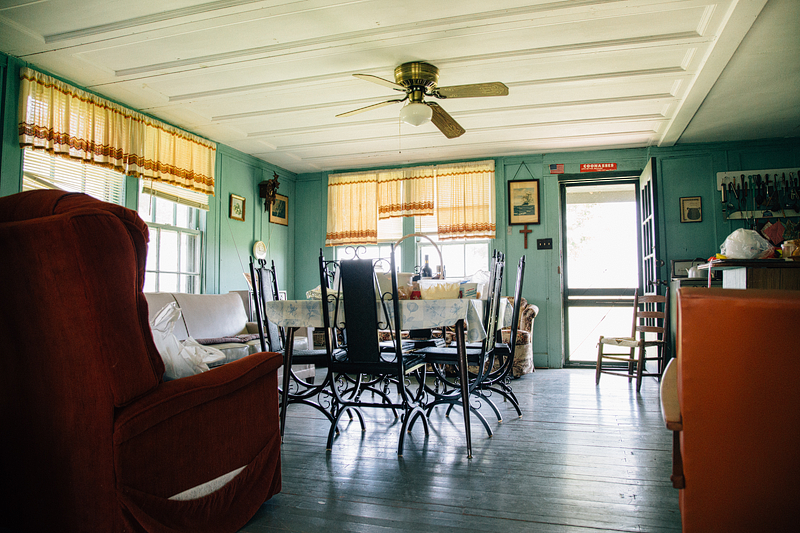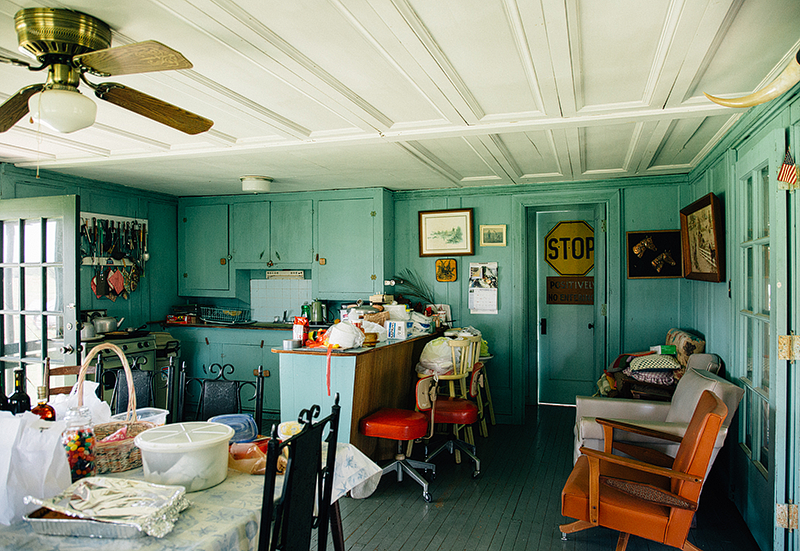 The utensils are from Mark's great-great Grandparents house. The pictures in the camp were given by different people. The picture just above the banner is one Mark's aunt made when she was young. "Saw someone do it so I tried. Pappy liked it so he hung there because really, Granny didn't want it in her house."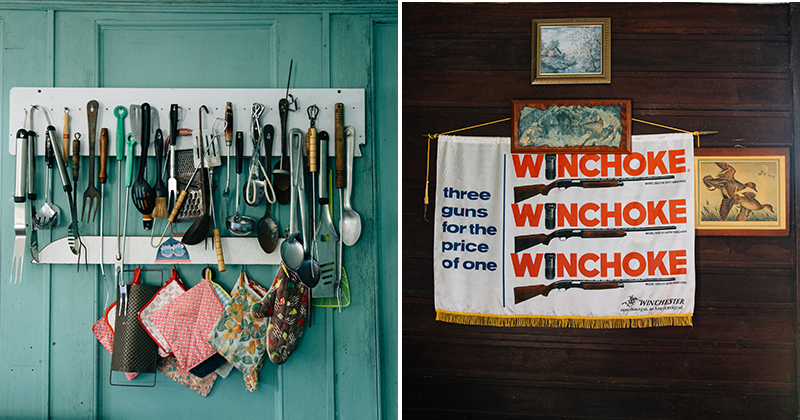 The Coonass sticker was given to Pappy by a friend. Granny hated it but couldn't keep Pappy from putting it up because "The Camp is Pappy's house."
Pappy started the bottle collection years ago. His friends and family know he collects so they pick up bottles for him.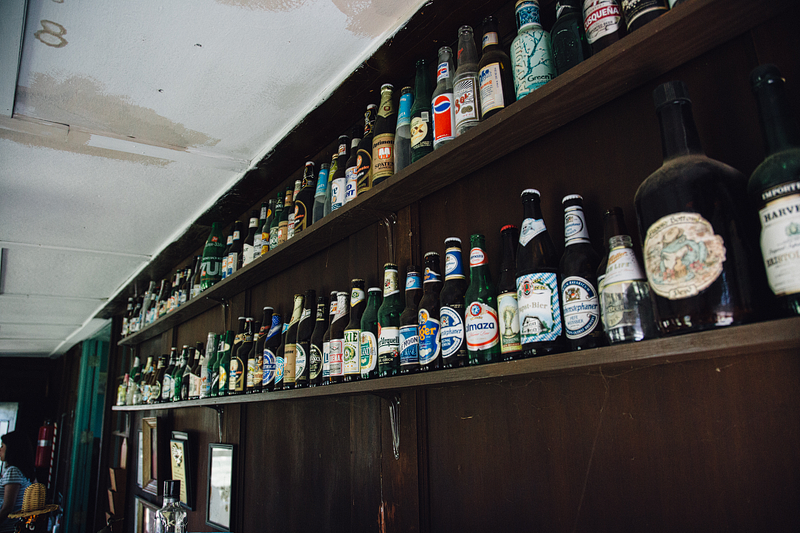 "The Camp" isn't located in a town. It's in Lafayette Parish, and the nearest town is Indian Bayou, about 4 miles away (population: about 30).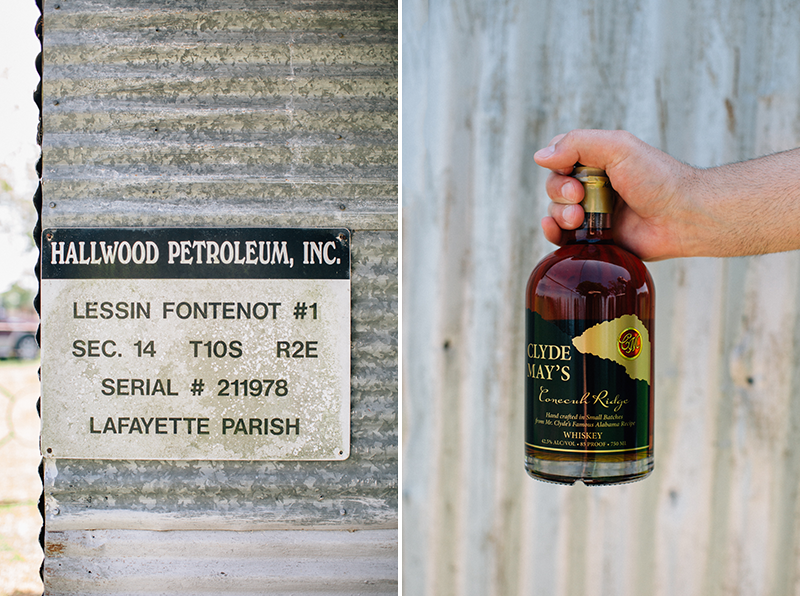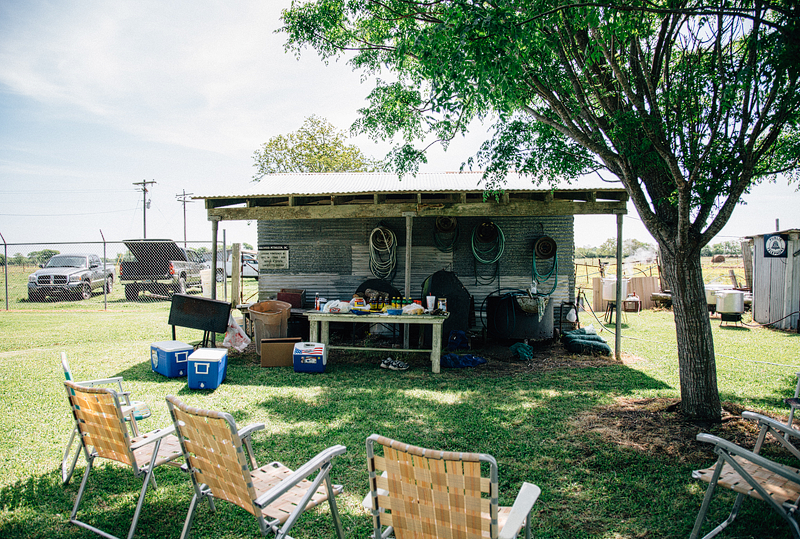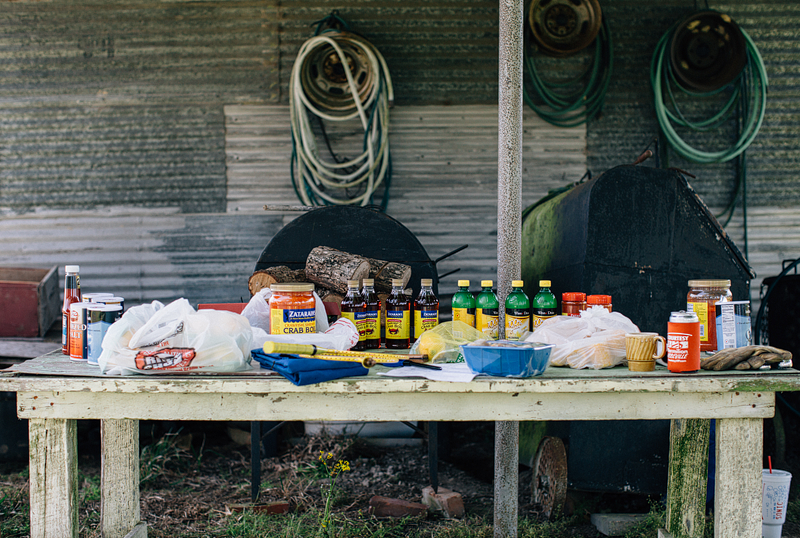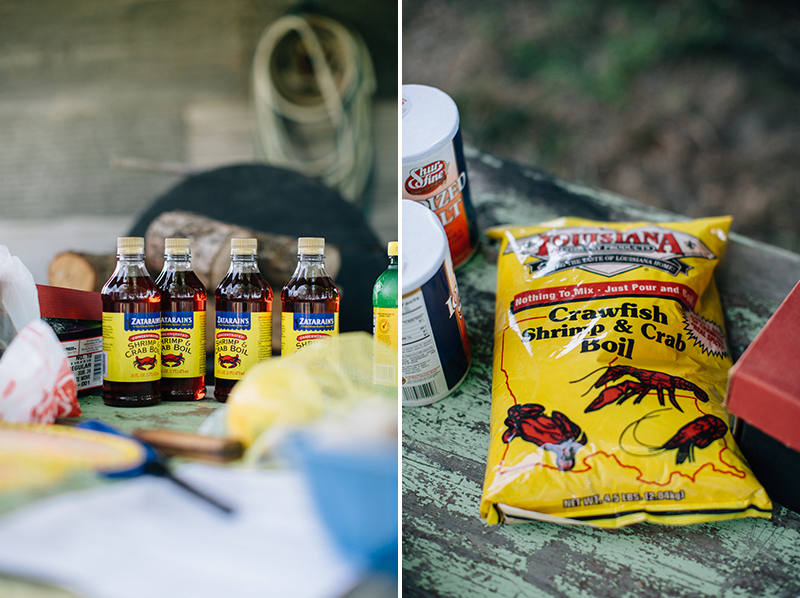 Pappy built the smokehouse with the help of the next door neighbor. The telephone sign was added about 10 years ago.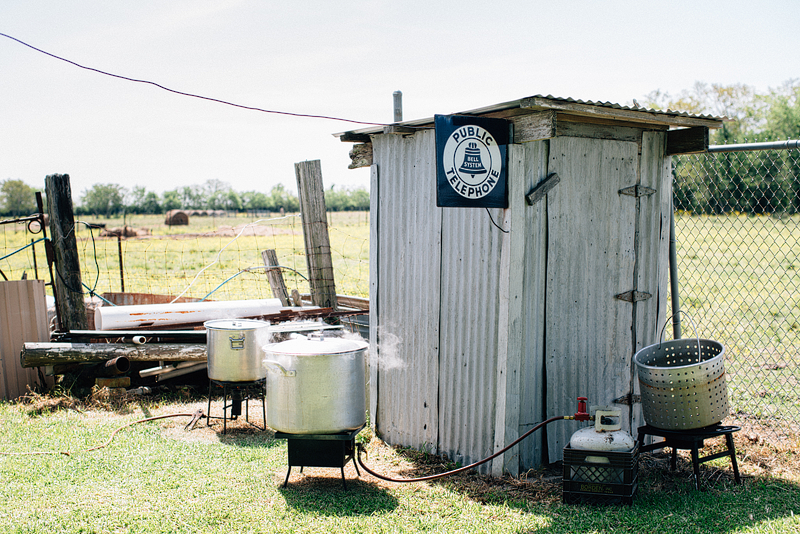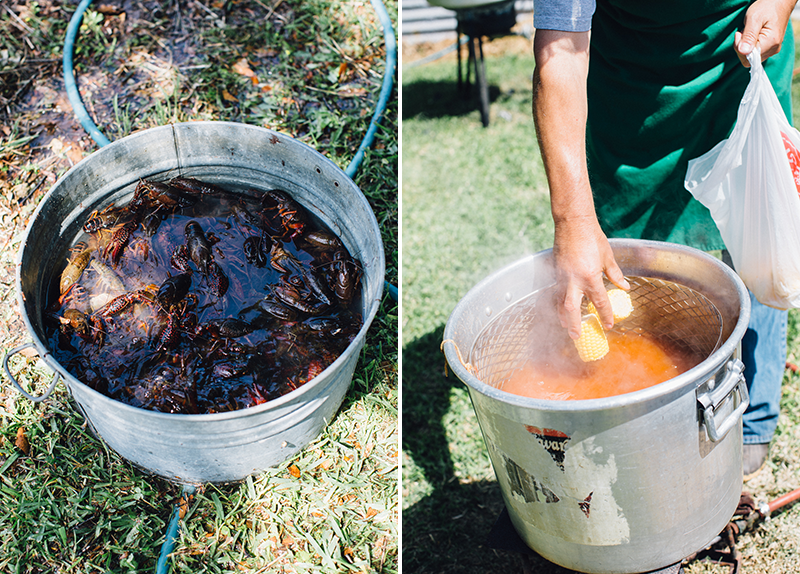 The 200 lbs of crawfish comes from Mark's great uncle's (Uncle Keke) crawfish farm a few miles down the road, where Granny grew up.