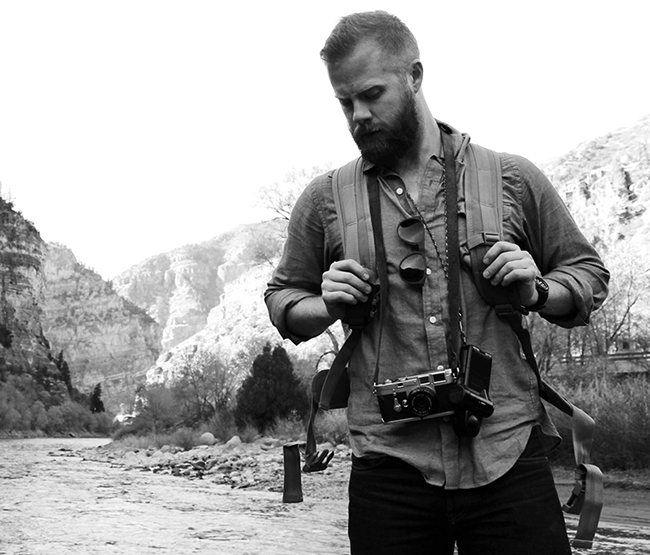 We love great adventures. Last year, we slowly started to share some of our adventures here and they were well received. To celebrate more exploring in 2015, we're handing the reins over to Jamie Clayton for our first post(s) the new year. In November, Jamie left Nashville for an epic journey out West with some cameras and a ton of film. He'll take it from here…
_____
Earlier this year I shot a wedding in Denver and ran into one of my friends from Nashville, Kern Ducote. Kern is a stud. Solid guy, amazing soccer player, photographer, and lover of the outdoors. I told him over brunch that I wanted to take a trip out West just to take photos. He told me he would be a great guide on the trip and we should make something work. He also said last year he spent 300 days out of the year sleeping outside. That blew my mind and made me hungry to experience a drop of what that was like.
A few weeks later (and a lot sooner than I had expected), Kern called me and mentioned driving from Denver to Tahoe and hitting up some National Parks on the way. I was totally in. I had no idea what I was getting myself into but I trusted Kern. I bought some hiking boots (thanks to the clearance sale happening in
rei albuquerque
and other places) and flew to Denver.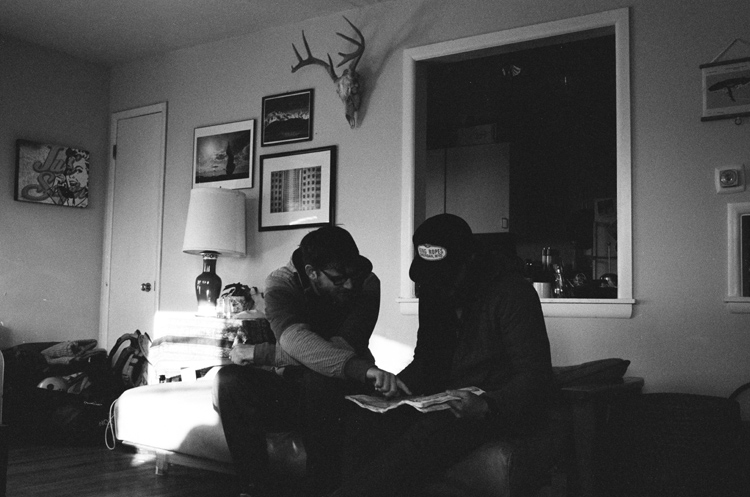 Matt helping Kern plan our trip from Boulder to Tahoe. I loved how much trust Kern put into his old paper map. Turns out there are some places google maps can't take you.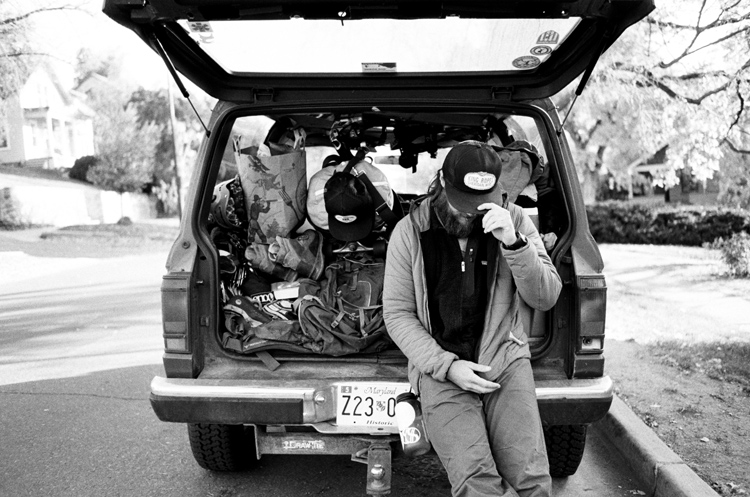 Kern with Buzz the Bronco, a 1986 Bronco II all packed up ready to go. This bad boy rattled and hummed the entire trip but I grew to love it.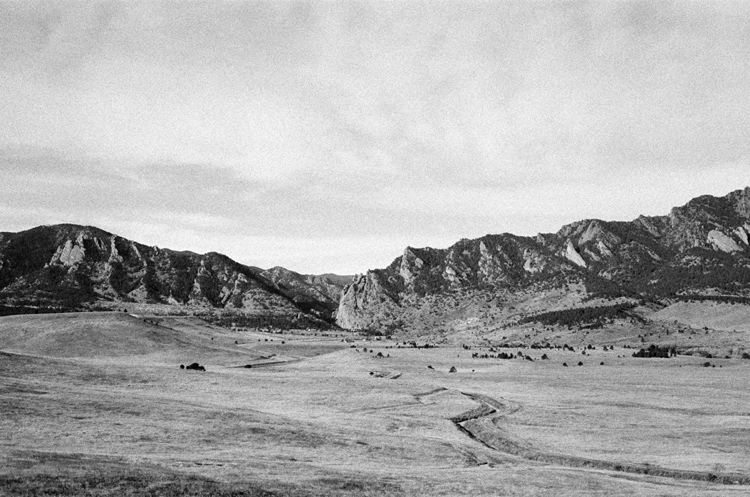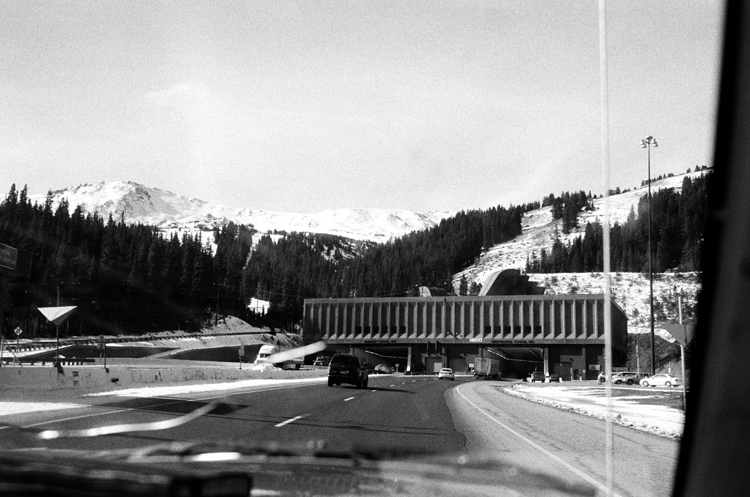 The first and only snow I saw the entire trip. One thing I thought I would see more of.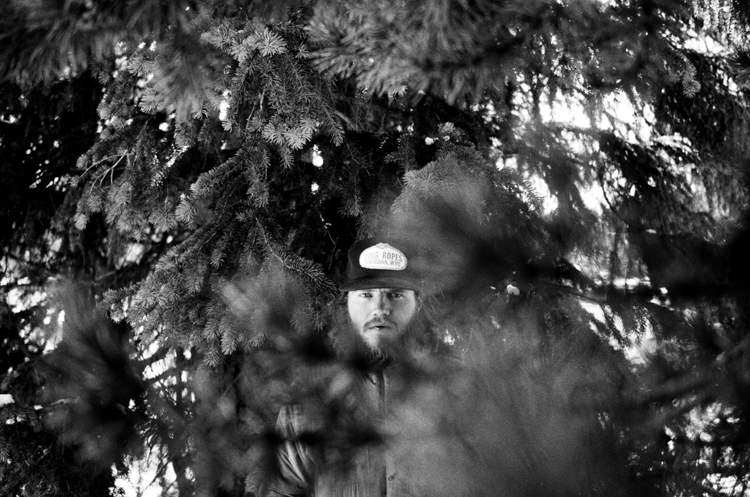 Kern. He KILLS it in front of the camera. This moment was fun. We were at a gas station in Colorado and the snow was perfect. I had to start throwing some snow balls at everything.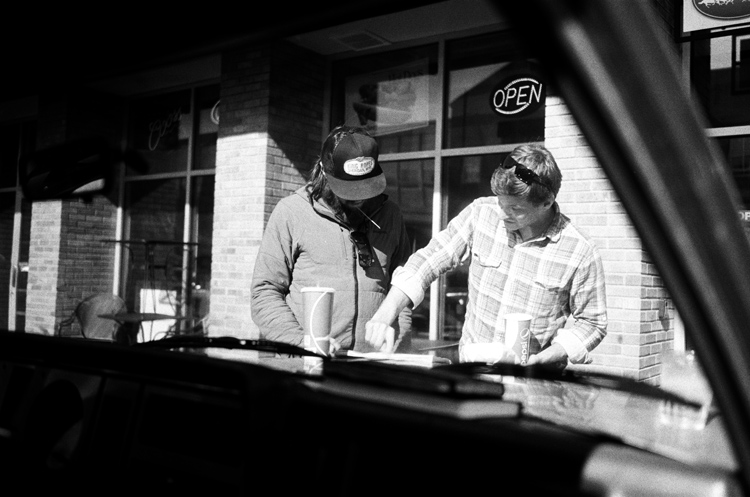 Kern with a good friend of mine Andy Sig in Breck. Andy also showing us some awesome spots to hit up on the way.