Two weeks ago, Mark and I drove to Santa Rosa Beach to spend a week with my parents. They've fled Montana and rented a house there for the month, so we had to take advantage of a week away from the Georgia weather shenanigans. To our surprise, we discovered that our great buddy Jamie would be in town shooting a wedding in Seaside, so we got to have some fun with him, too.
Here's a bit of the exploring, relaxing, and beach beauty – shot on both digital and film (Canon Mark III, Nikon One Touch on Kodak Gold 400 and Tri-X).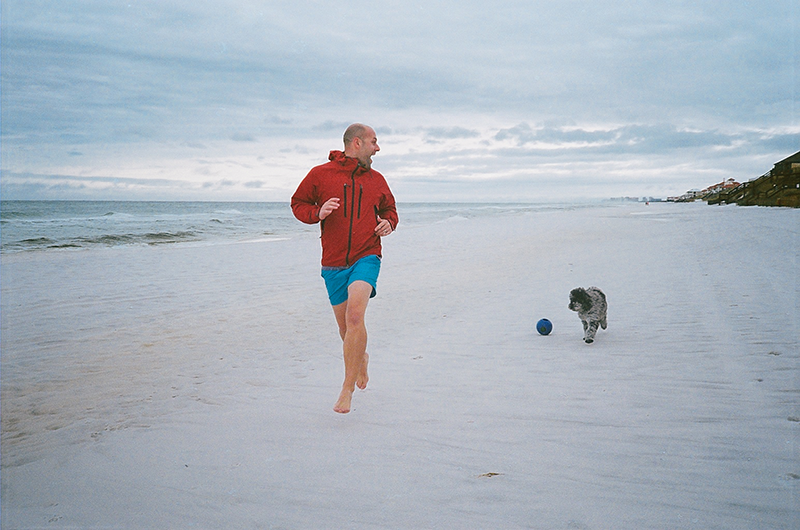 Meet Jed, the newest Fontenot family member. We got him 6 weeks ago and he is awesome!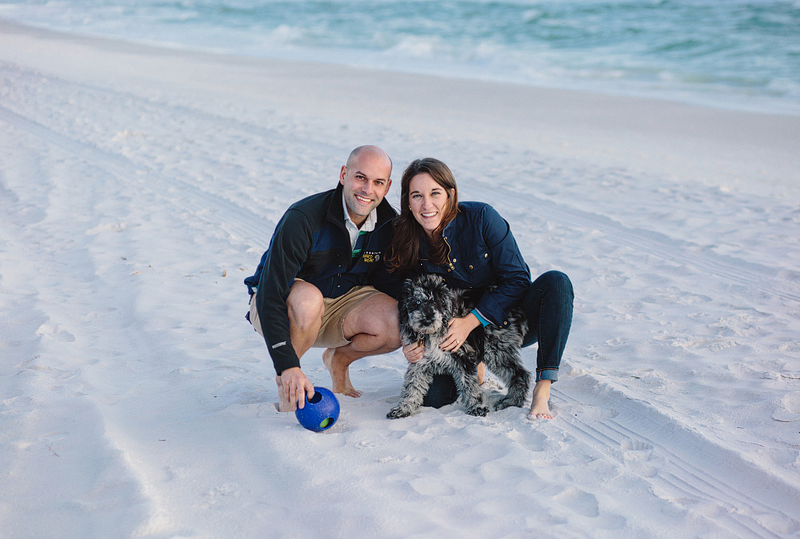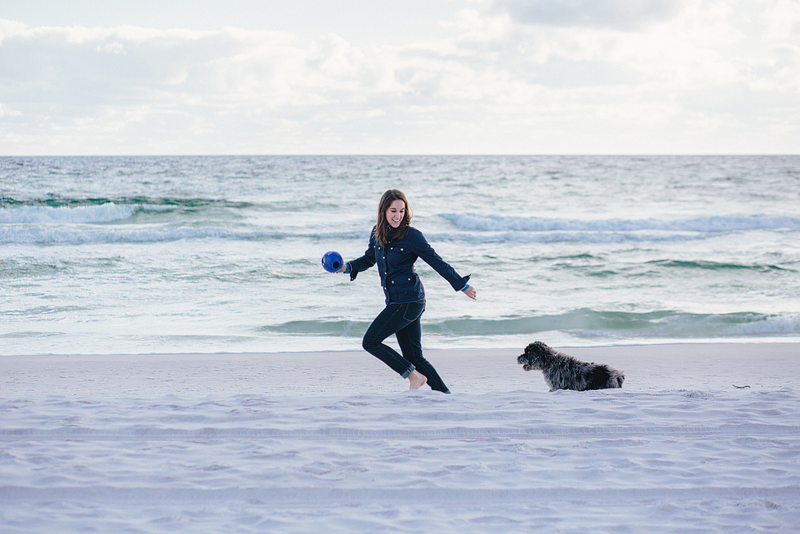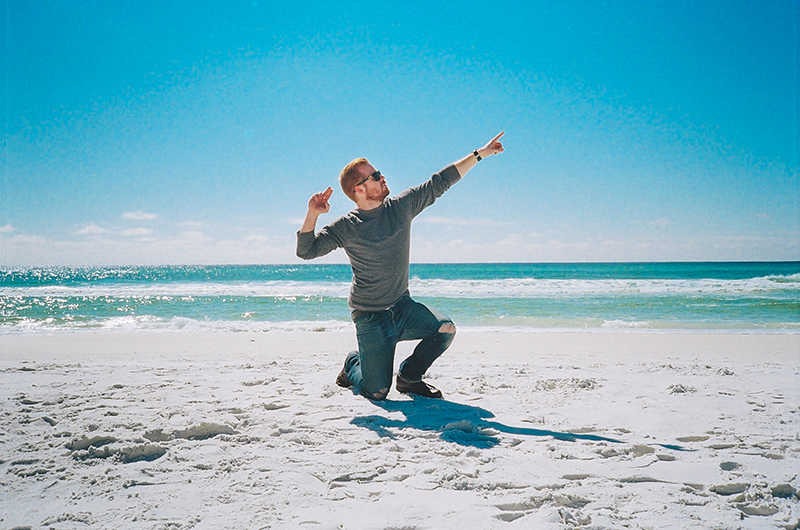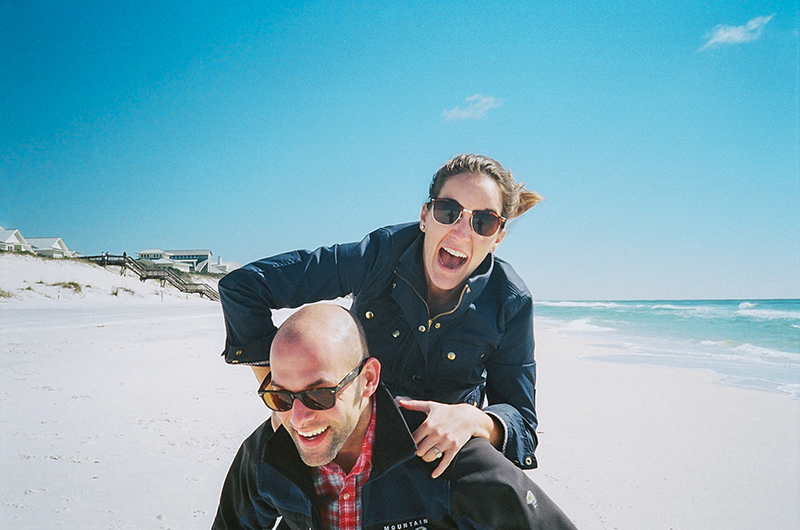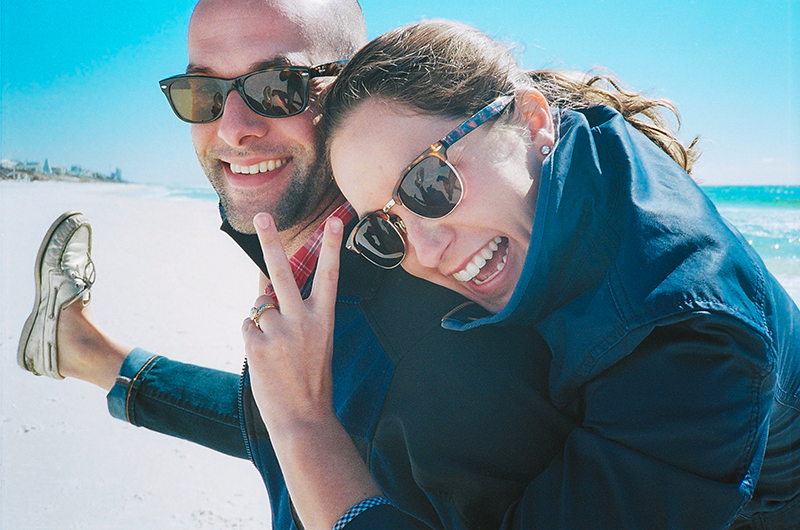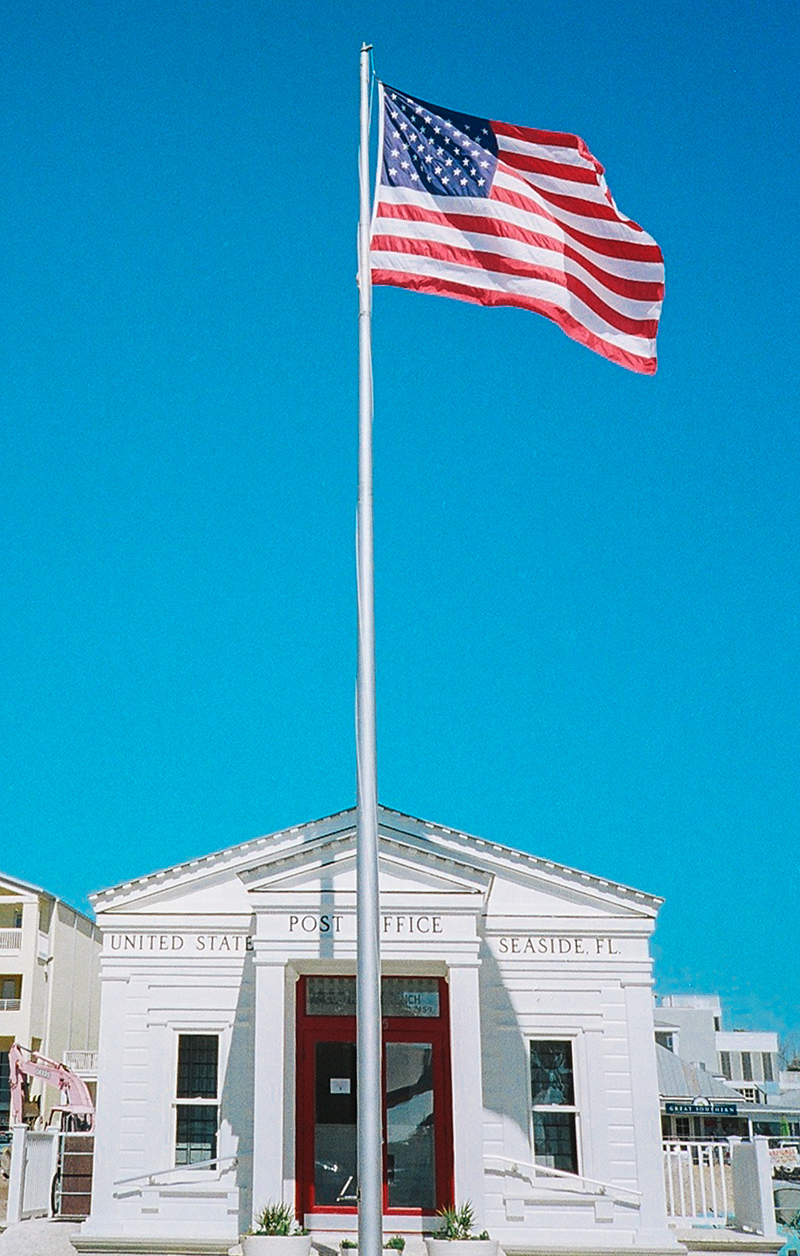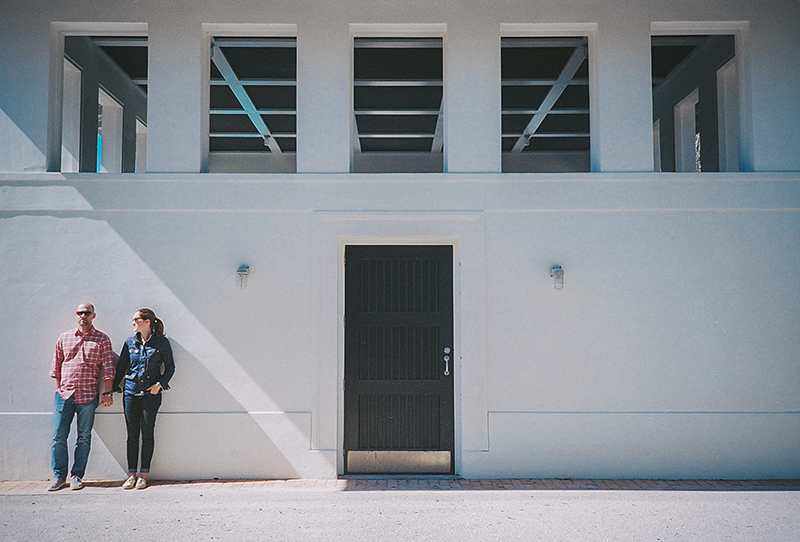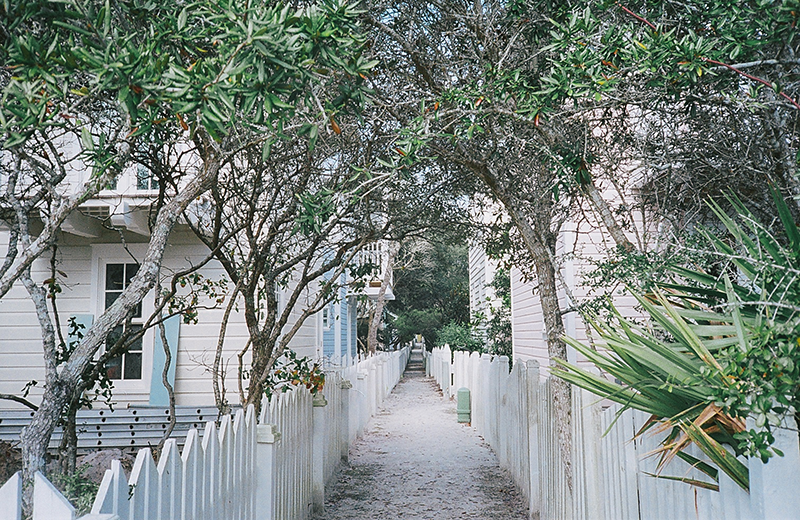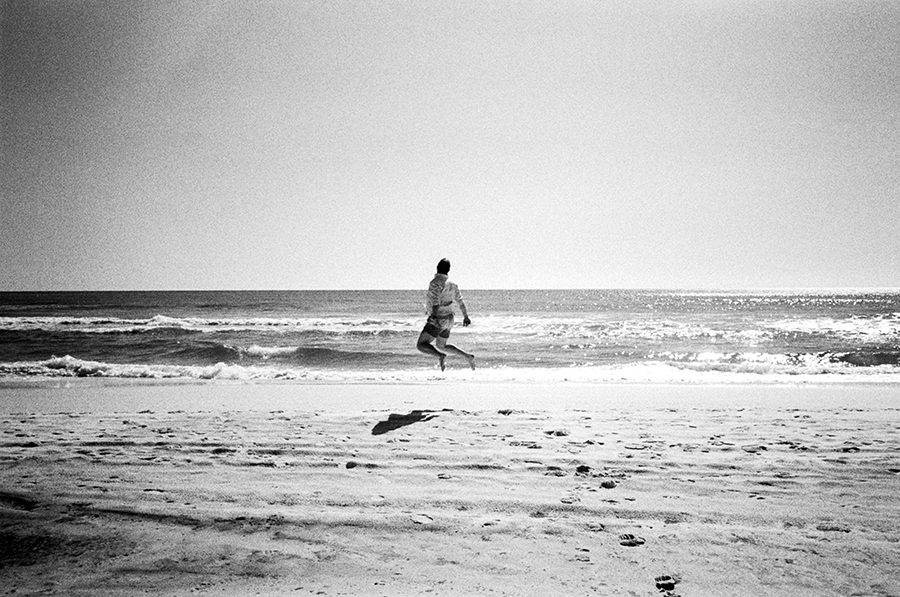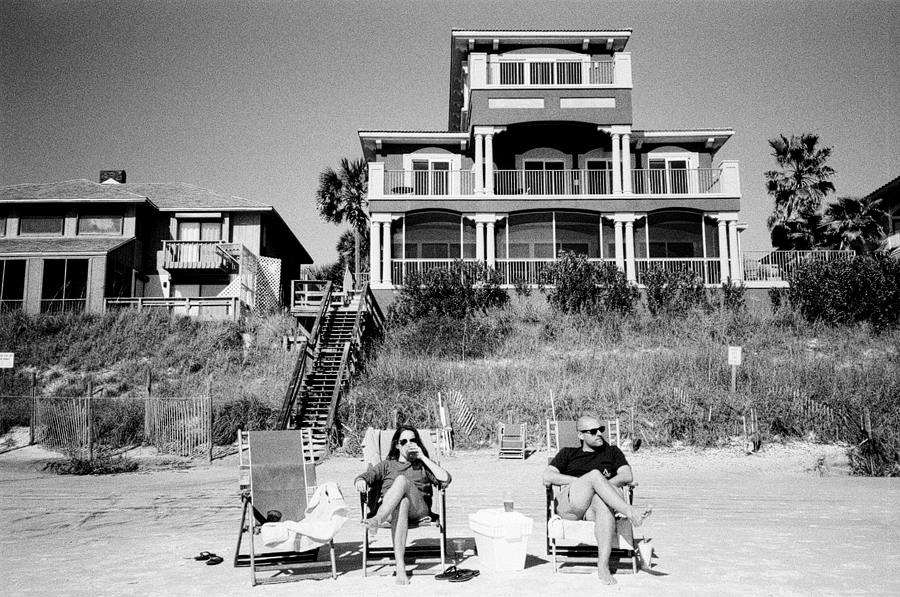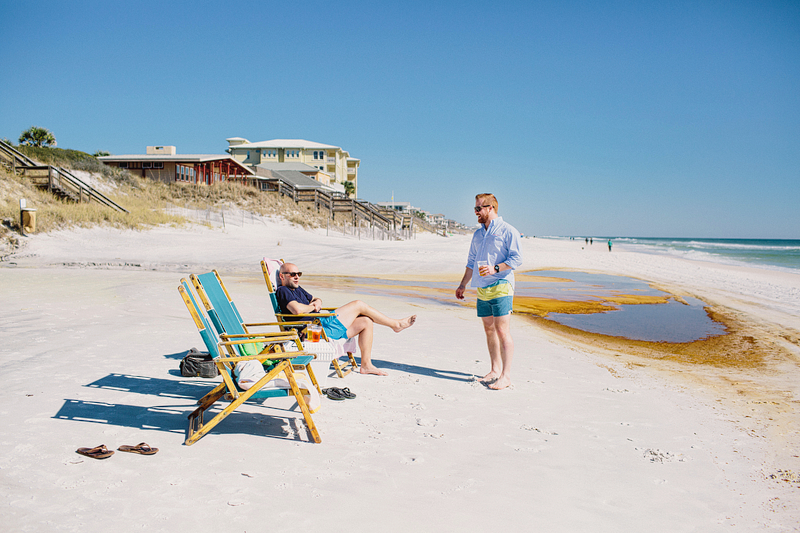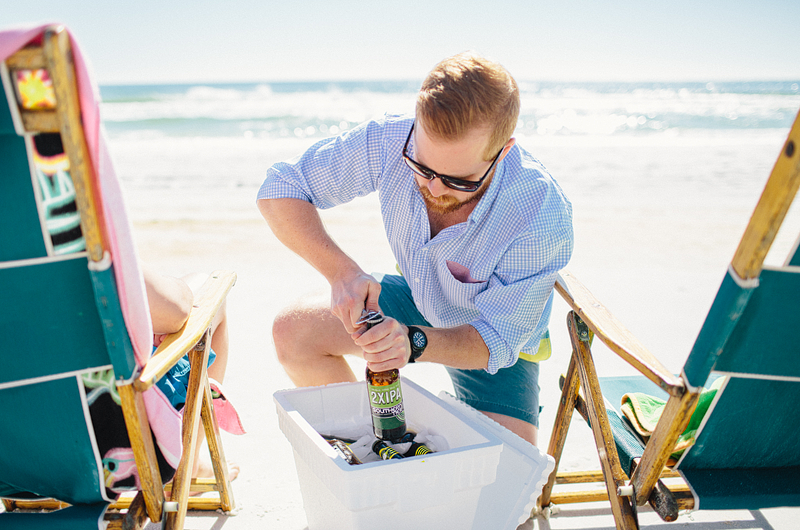 On Jamie: VoyVoy shirt, ASOS swim trunks.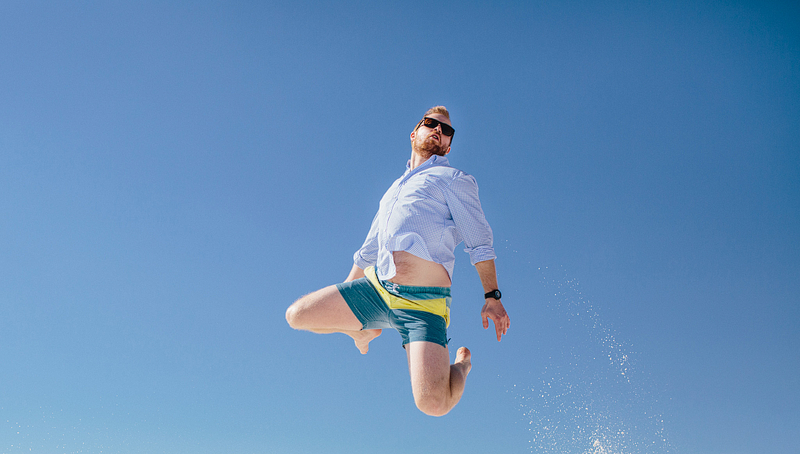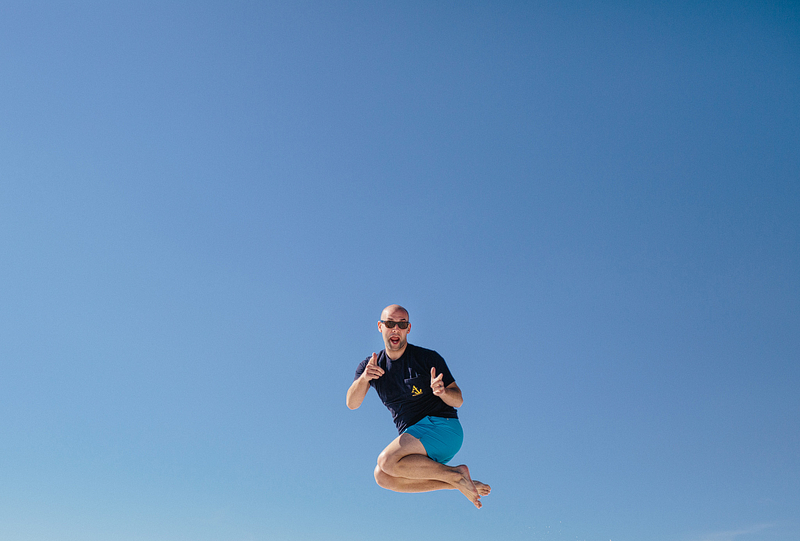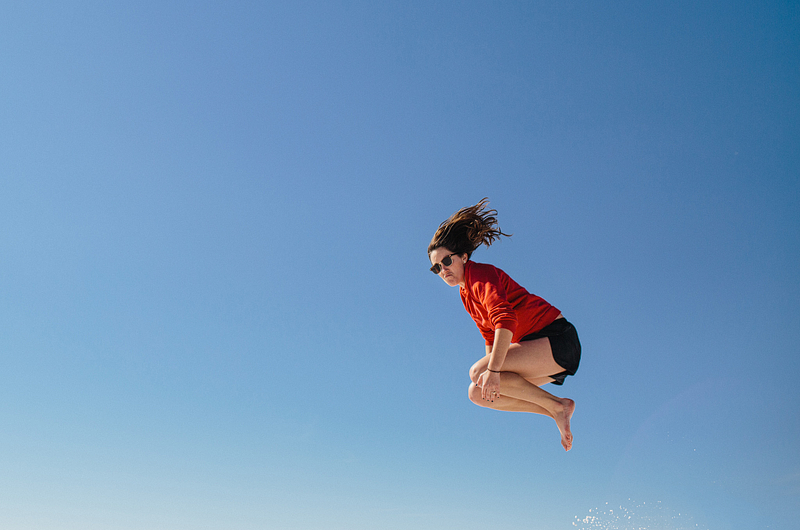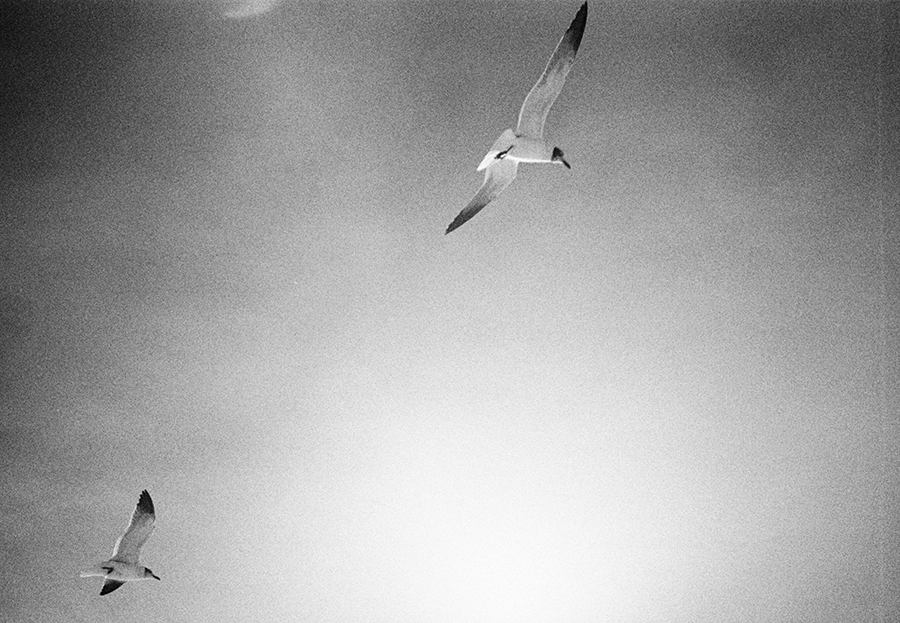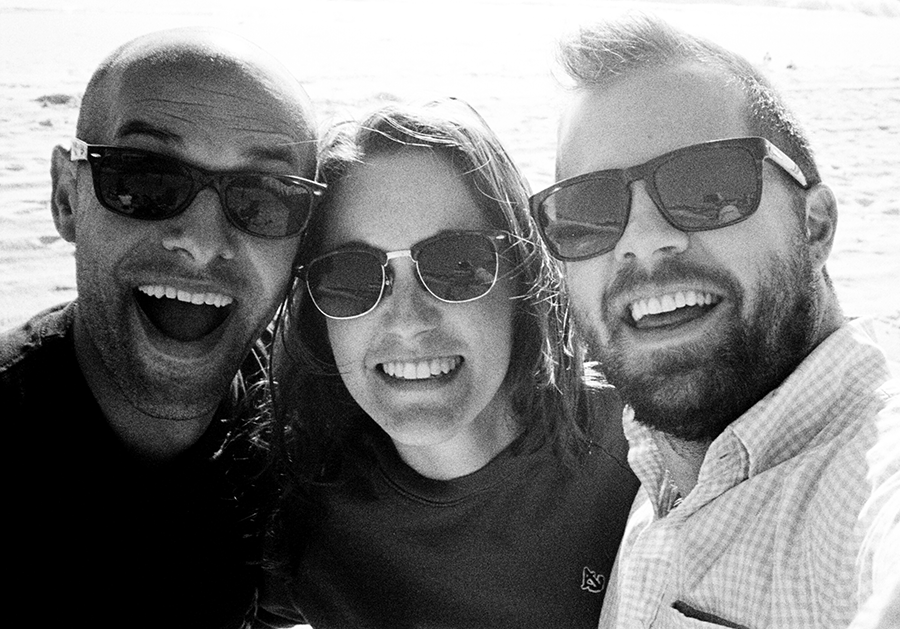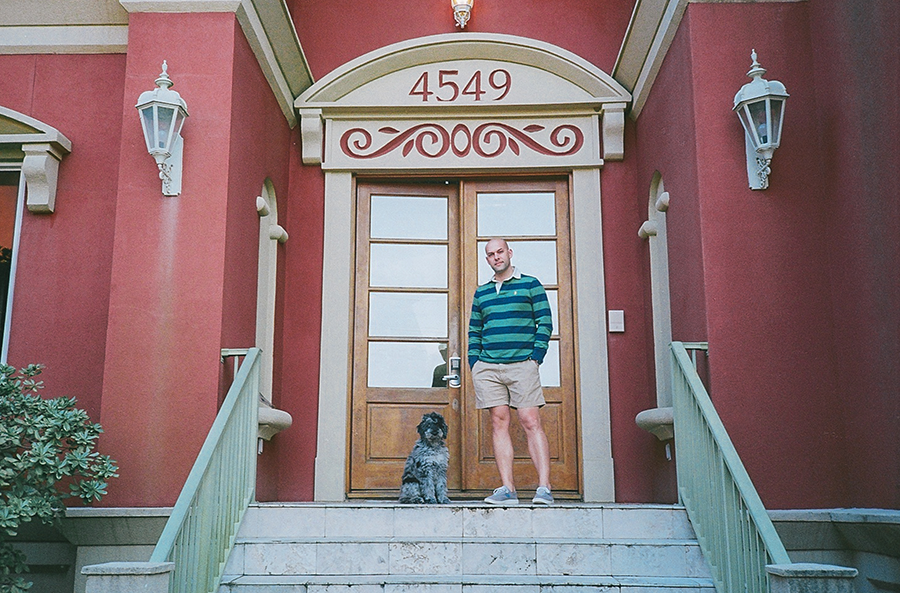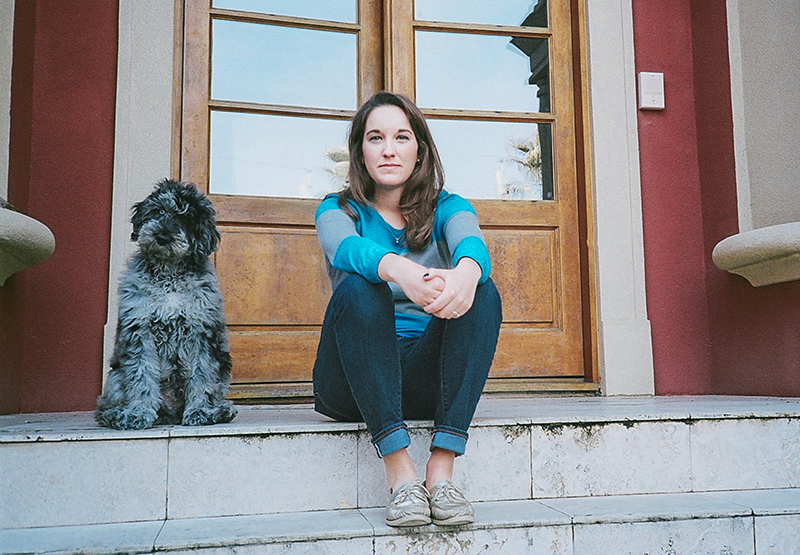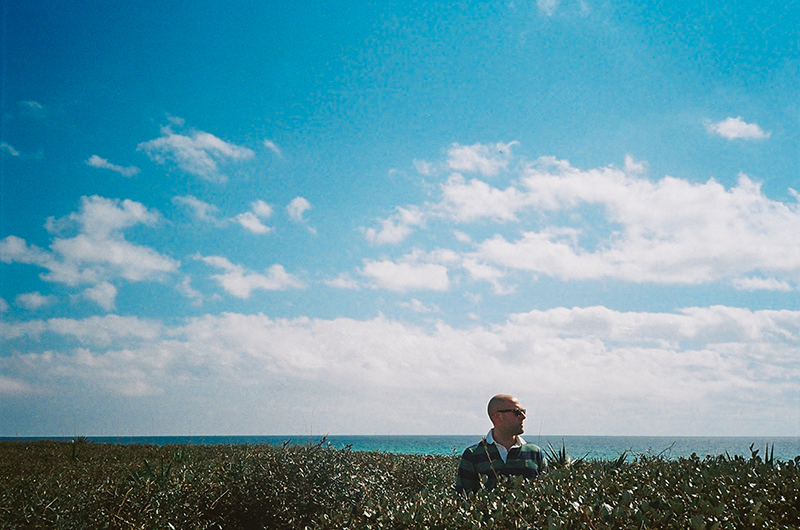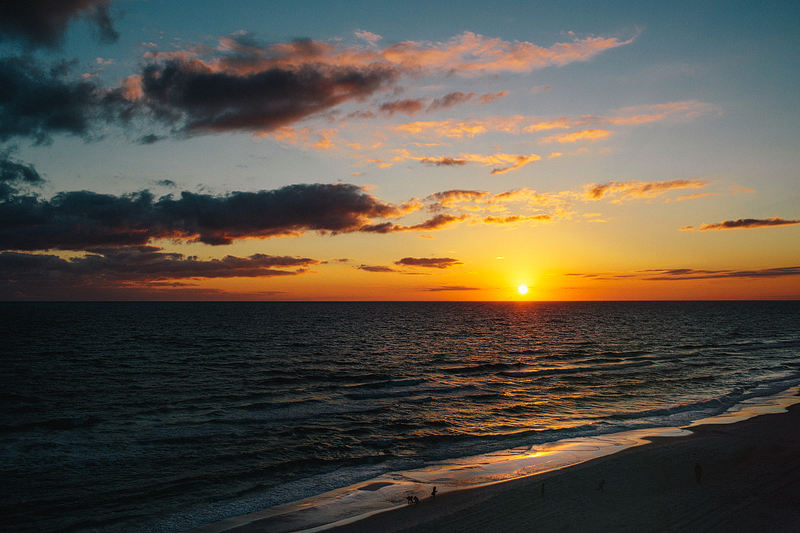 Photographed in Santa Rosa Beach + Seaside, Florida.