After a solid 4 years of Glamping in the cold woods we decided to mix it up in an effort to soak up as much sunshine as possible. On the last weekend of September, we drove south to Cape San Blas, Florida. We upgraded our 7 person tent to a 4 bedroom house. We replaced our flannels with gingham, puffy jackets with navy blazers, pumpkin beer with rosé, and dirt with sand. We added 2 new members to the crew and poured one out for our dear Allyson who wasn't able to make it. And as always, it was epic. Summer forever.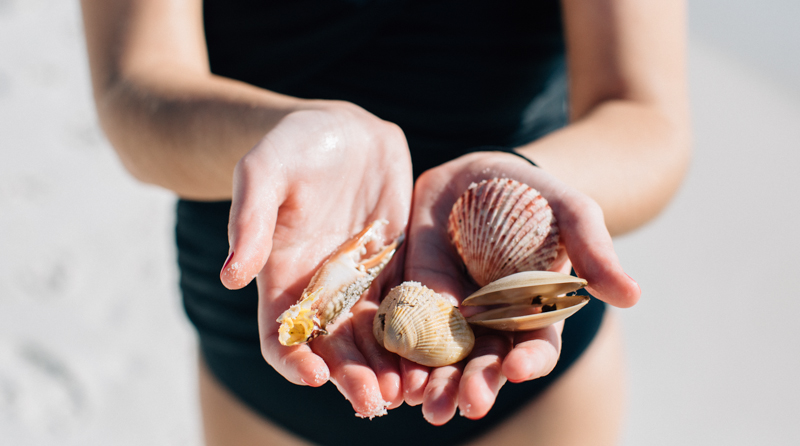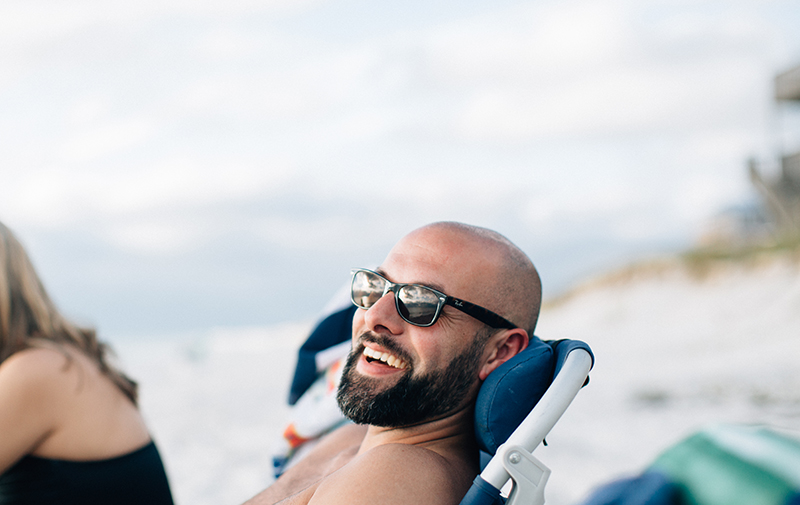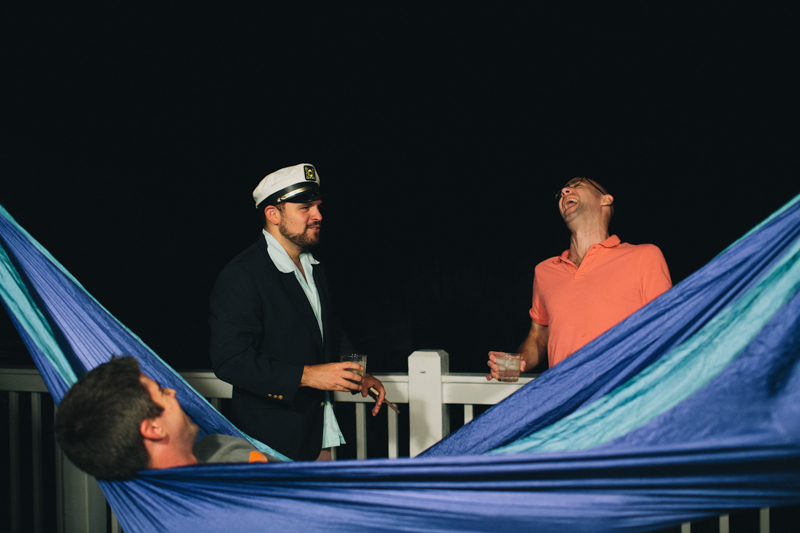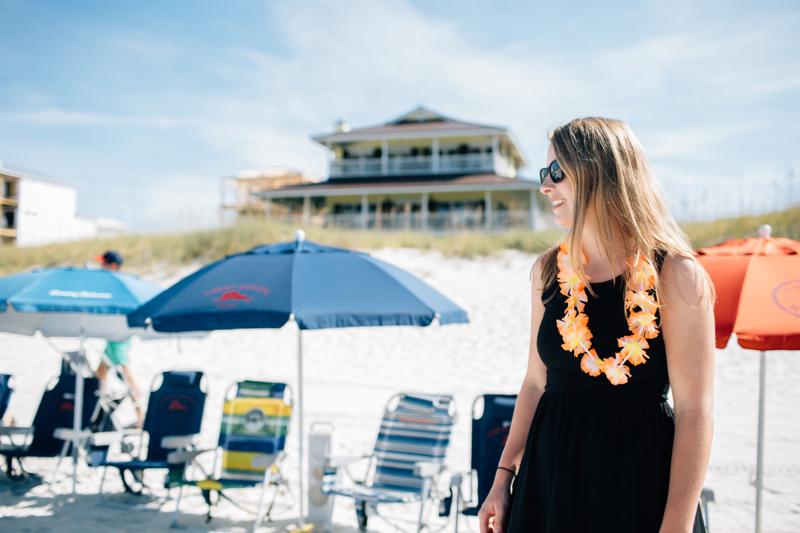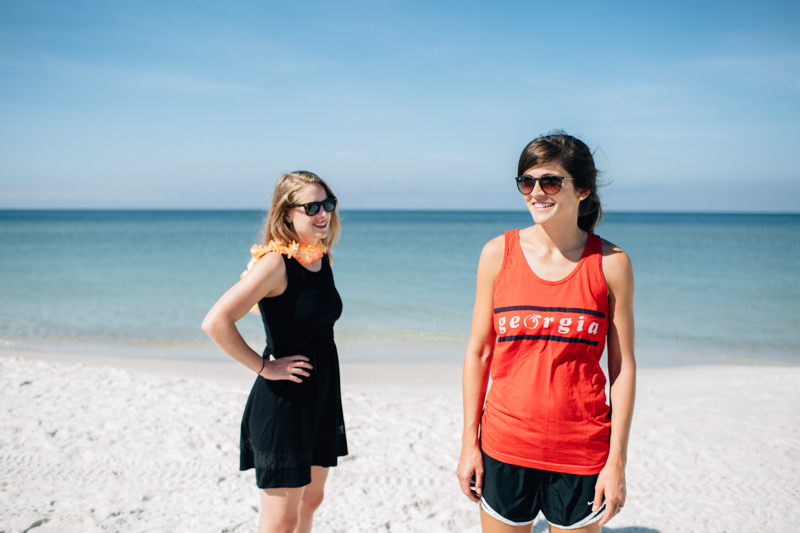 Peach State Pride tank.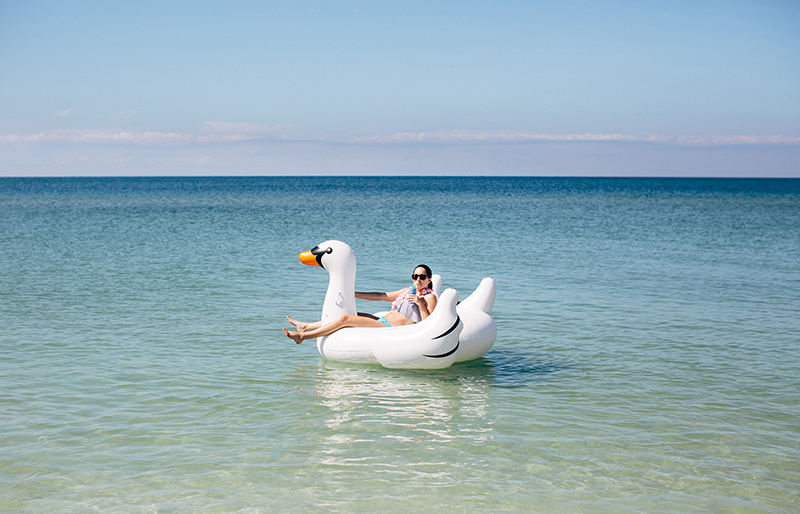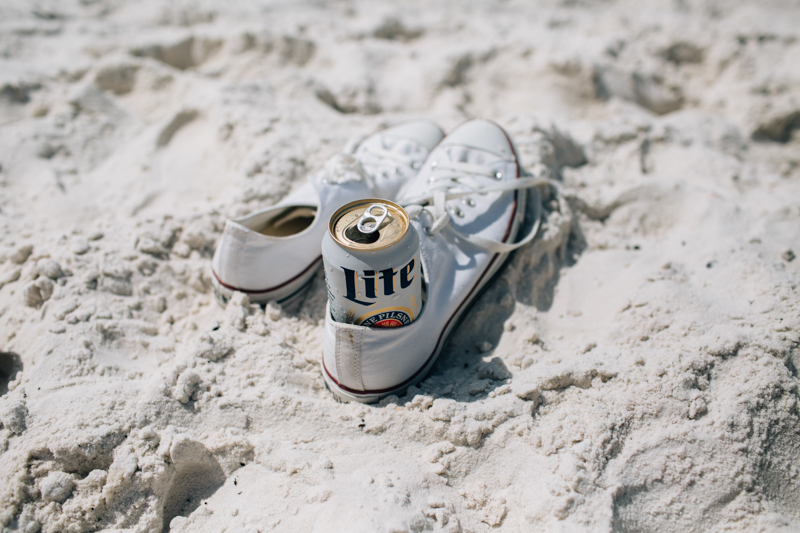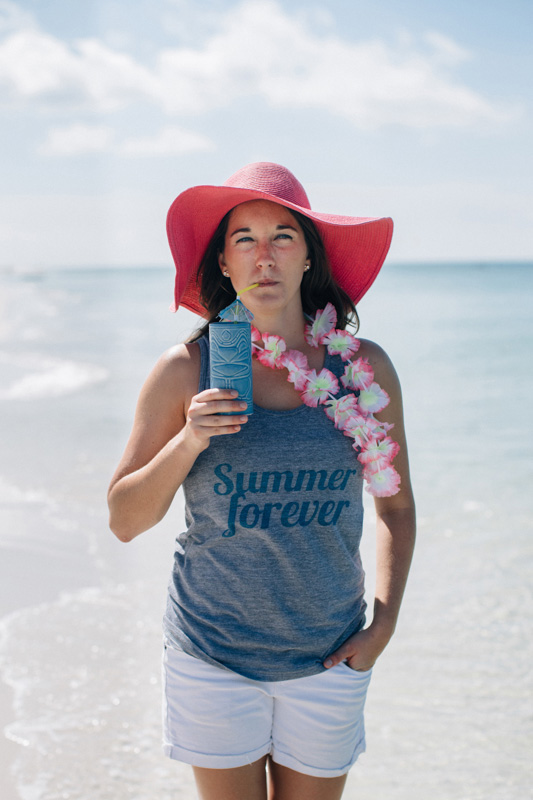 Caroline's Mai Tai recipe.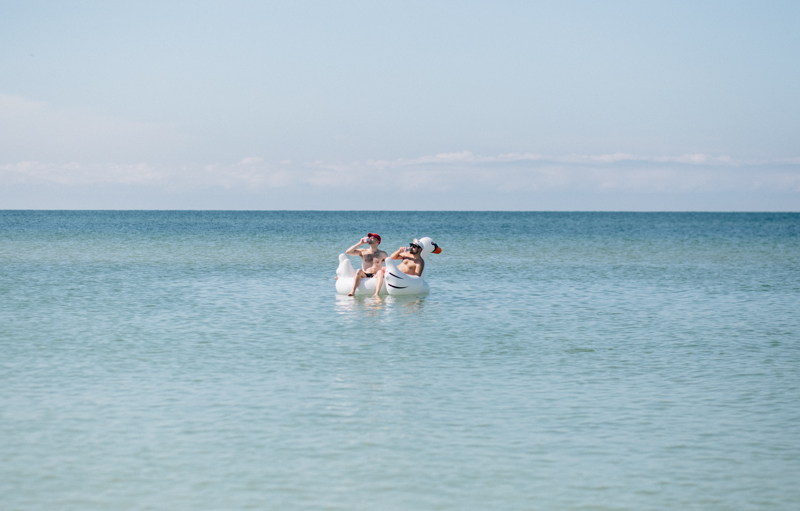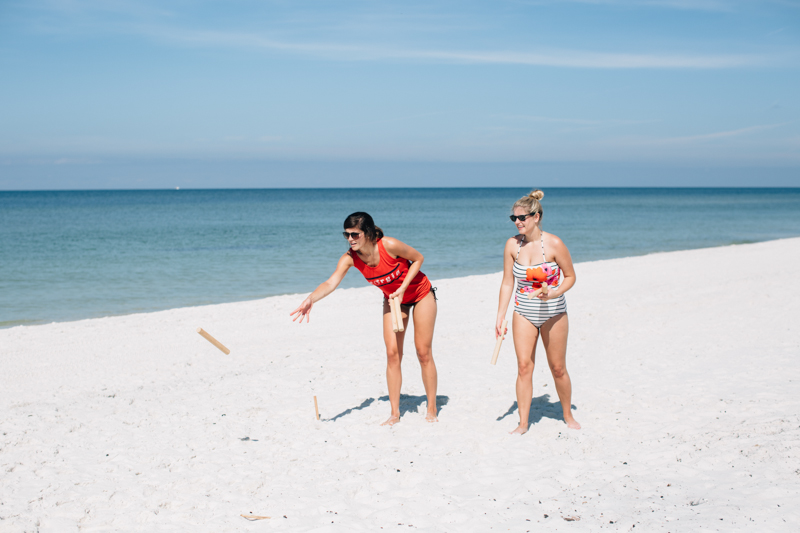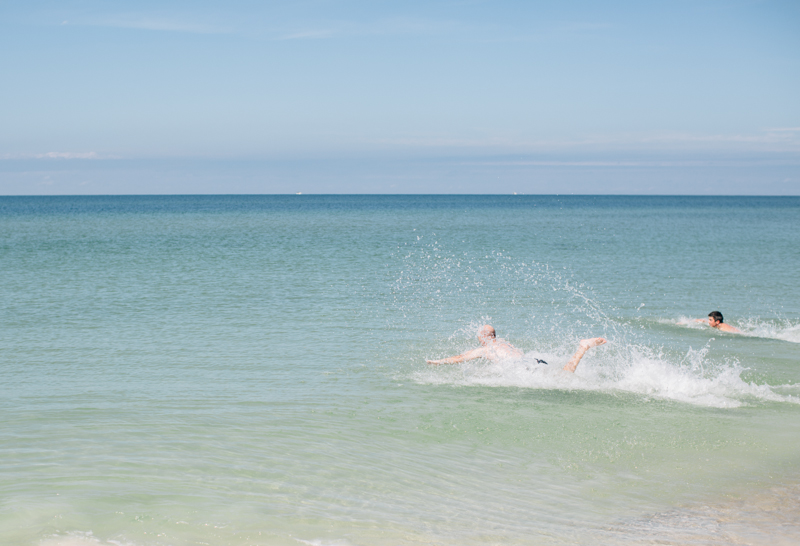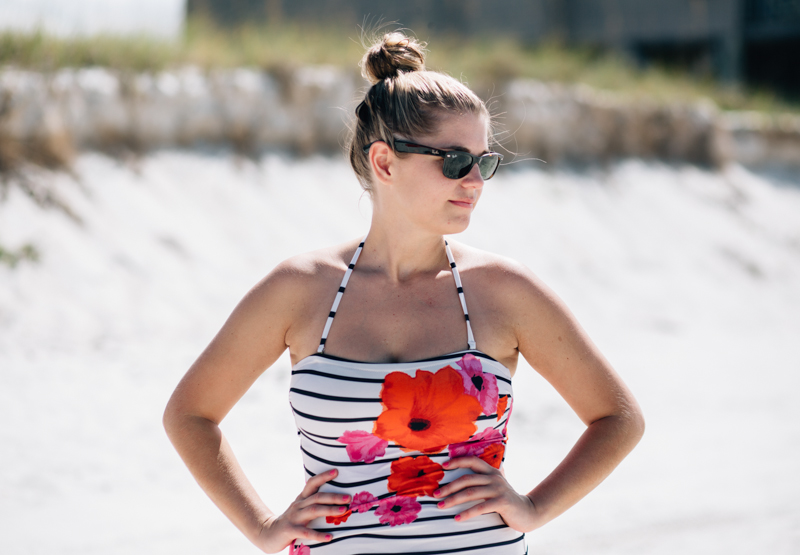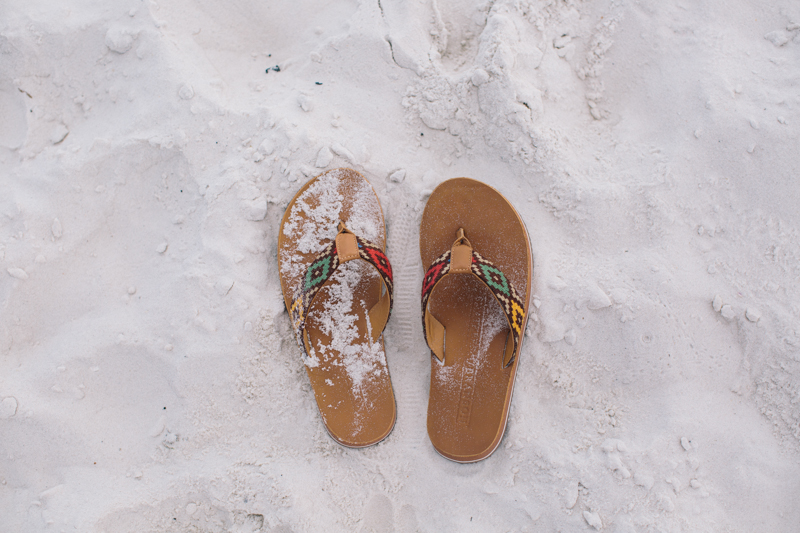 Smathers & Branson 'Gaucho' needlepoint flip flops.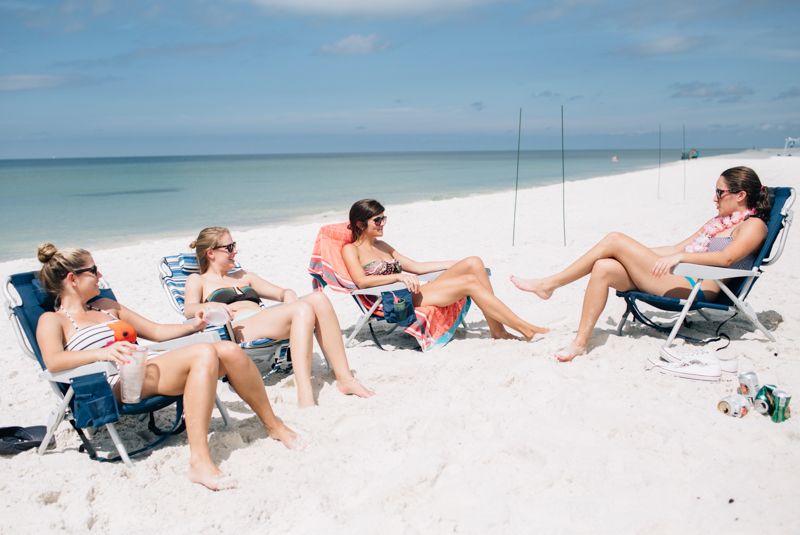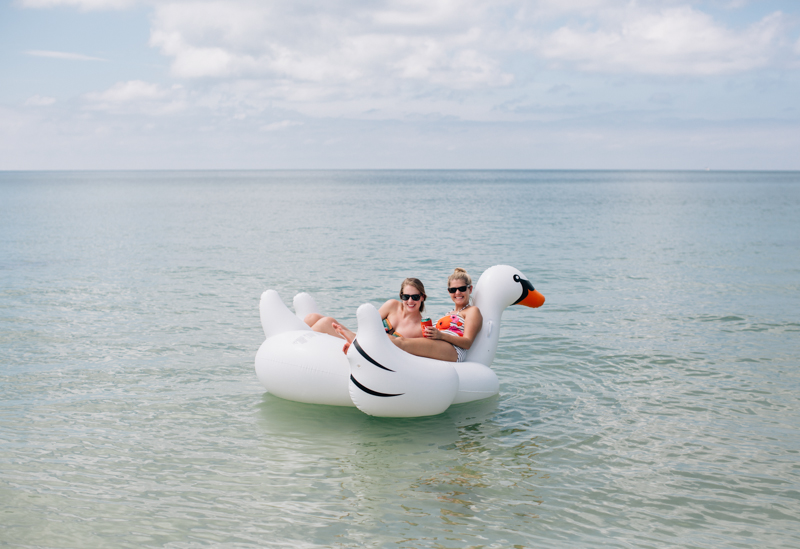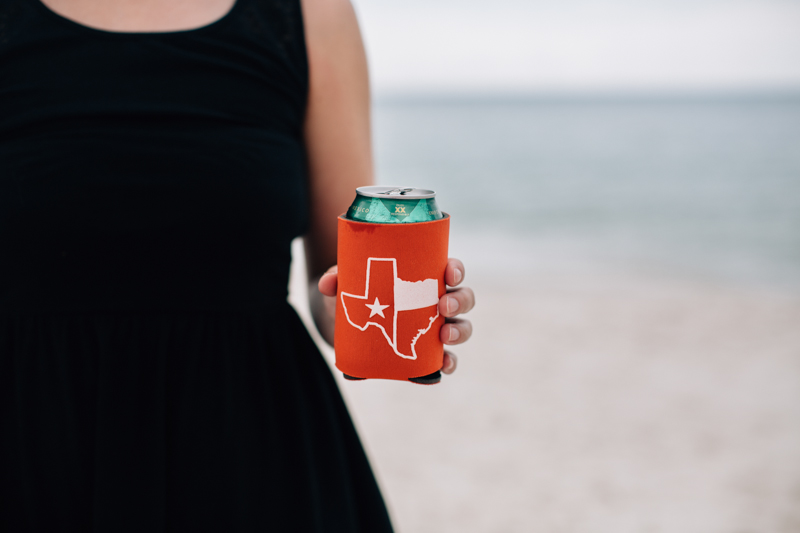 Volunteer Traditions Texas koozie.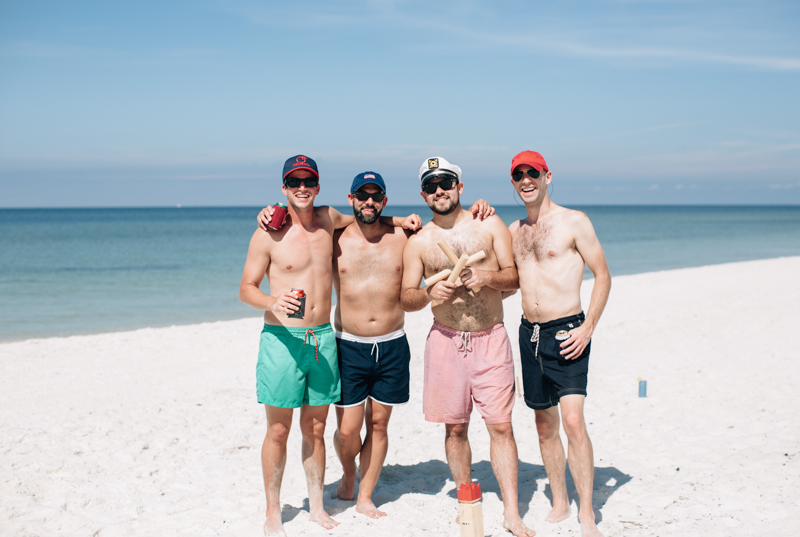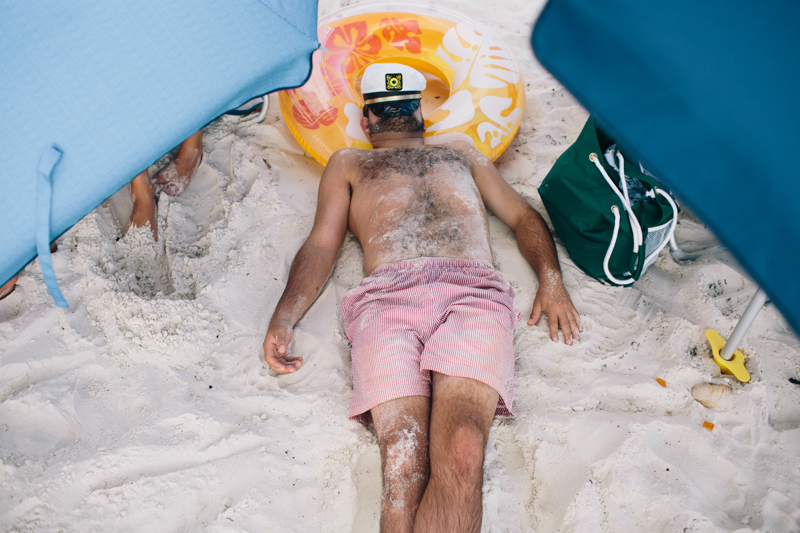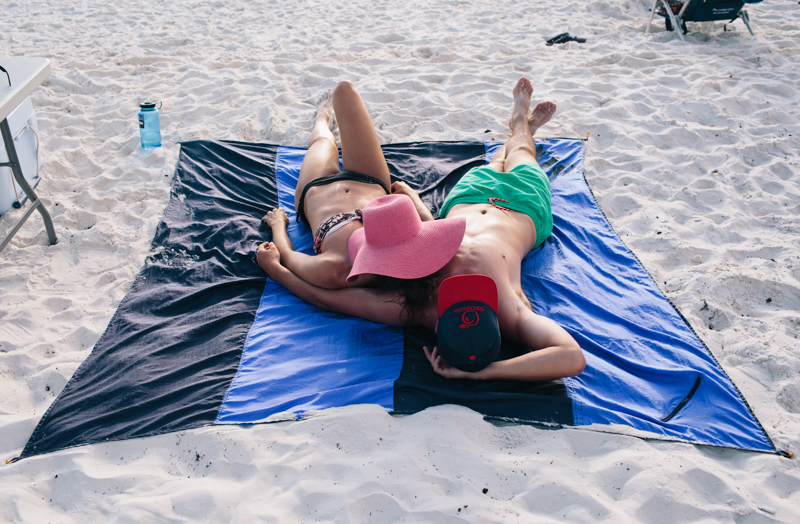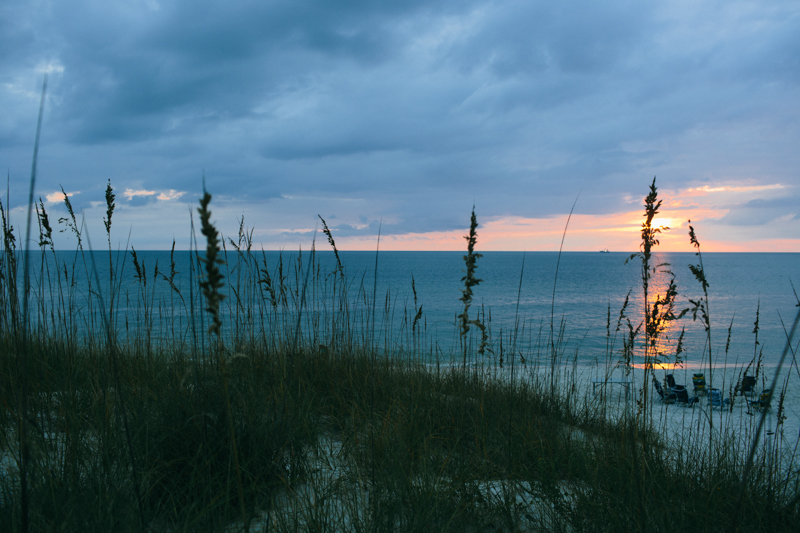 Move over, white shirts on the beach family photos. You just got gingham'd.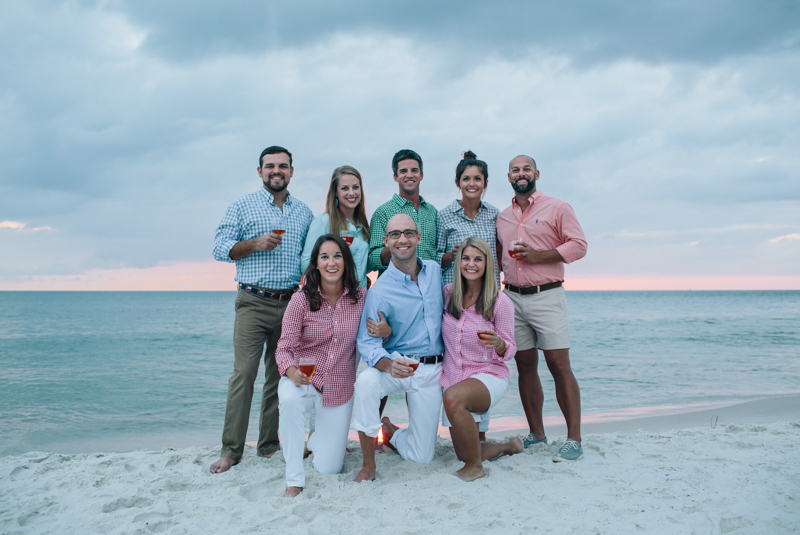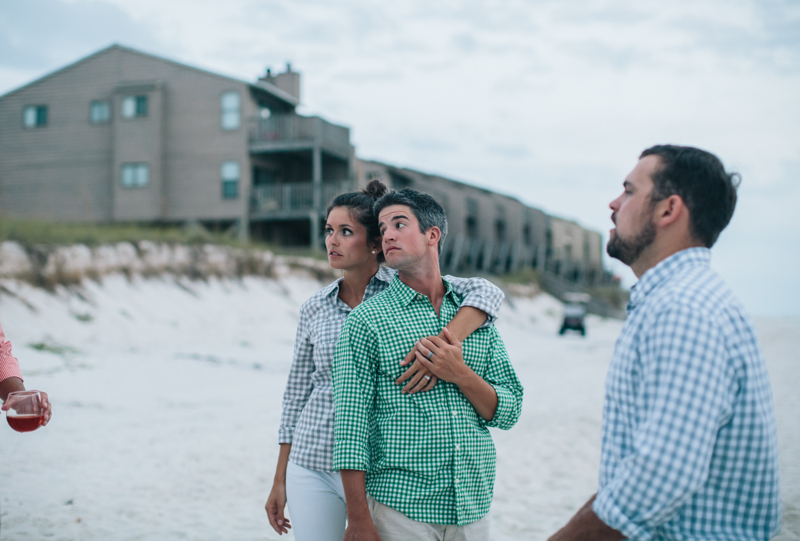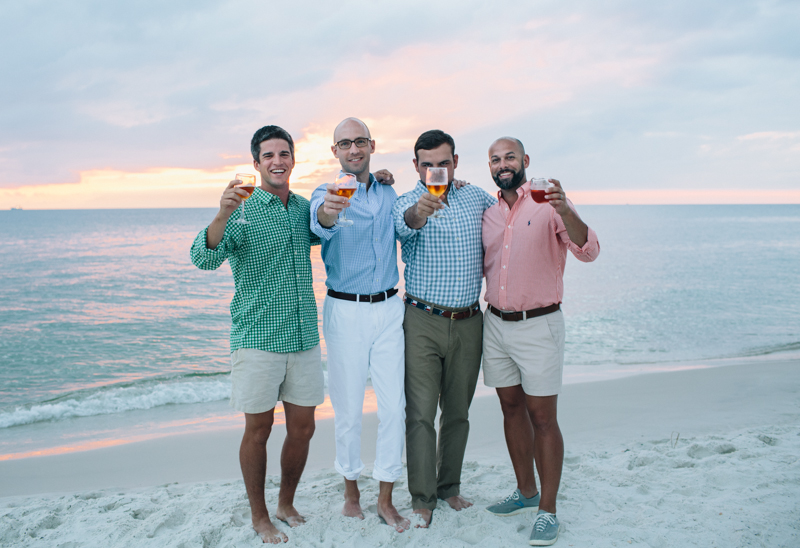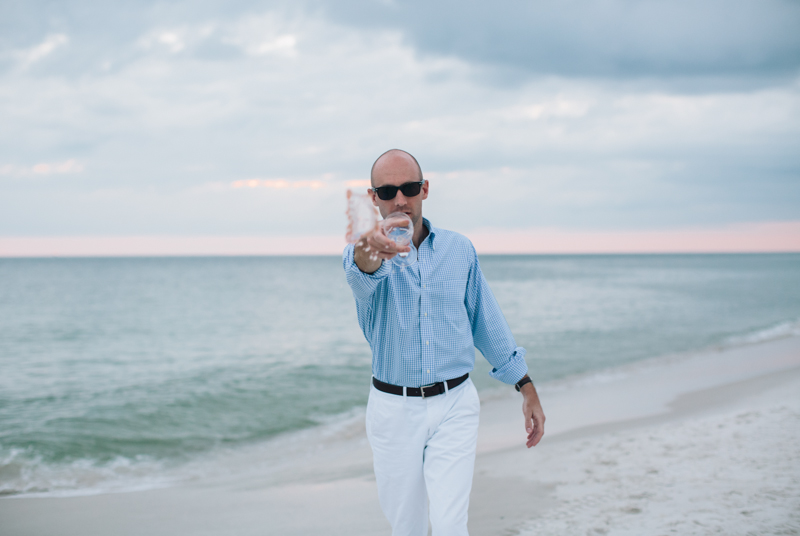 Cheesy beach portrait session? Totes.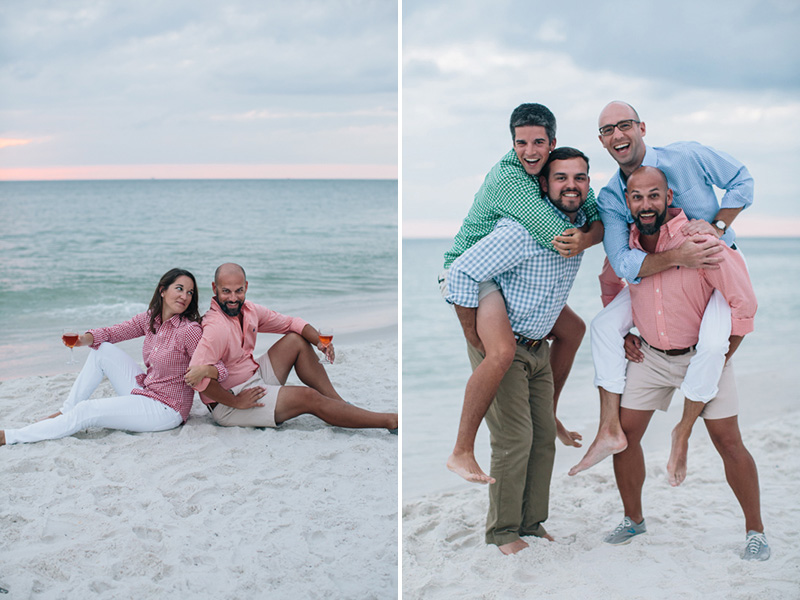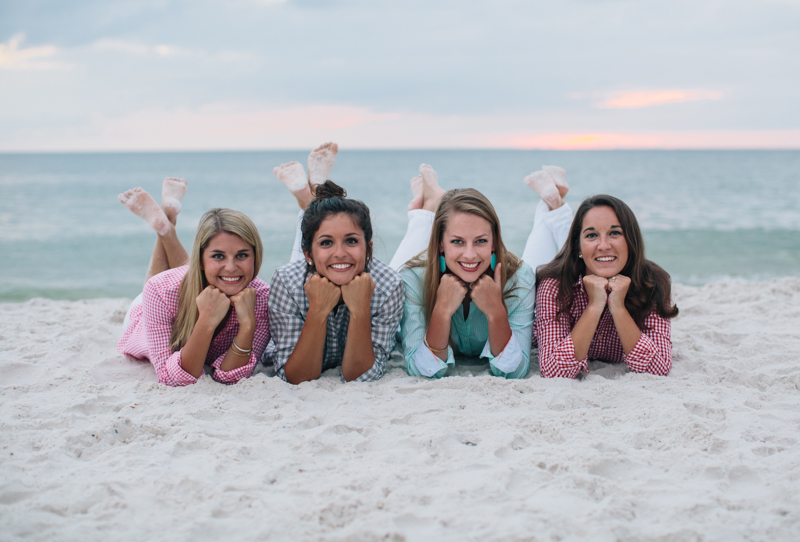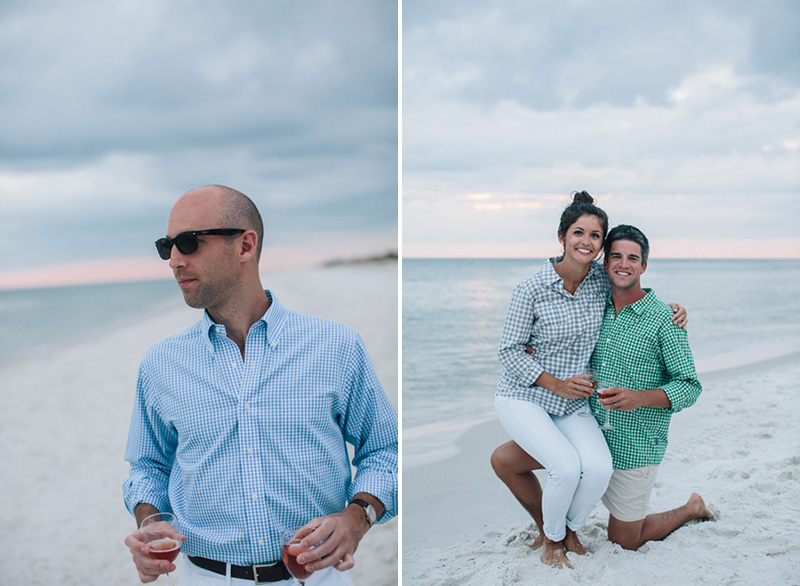 ENO's Twilights came in handy for lighting up our beach bar.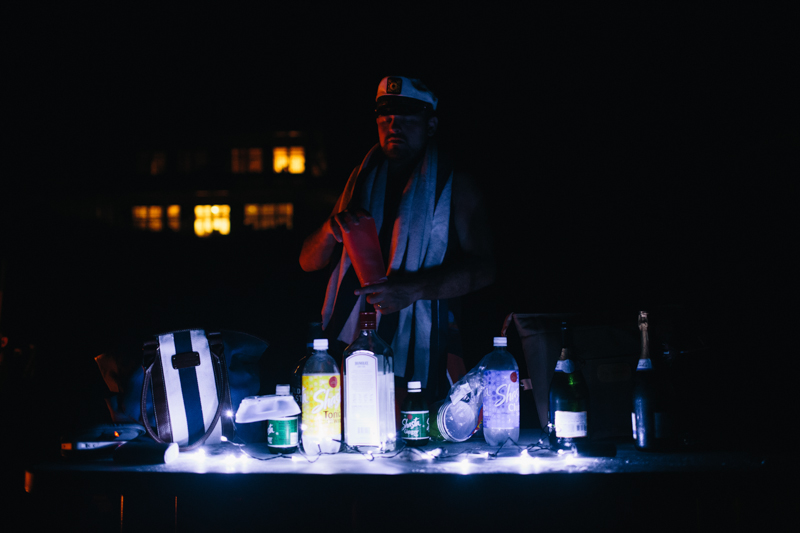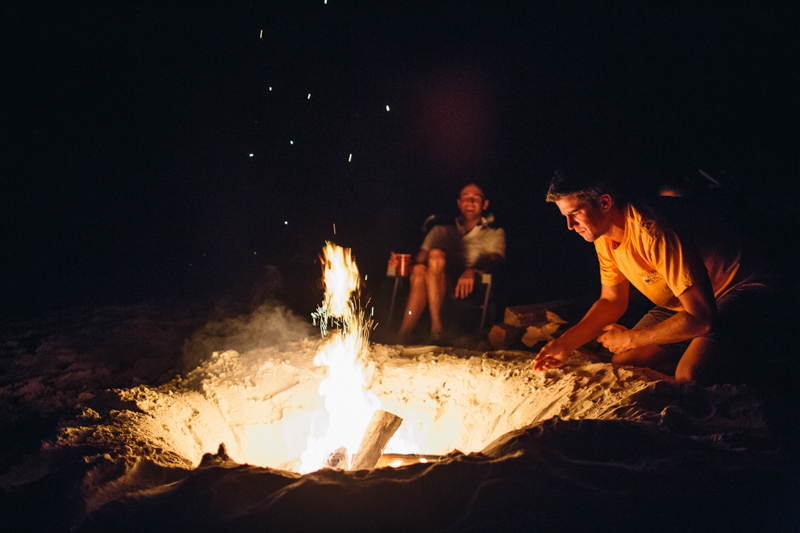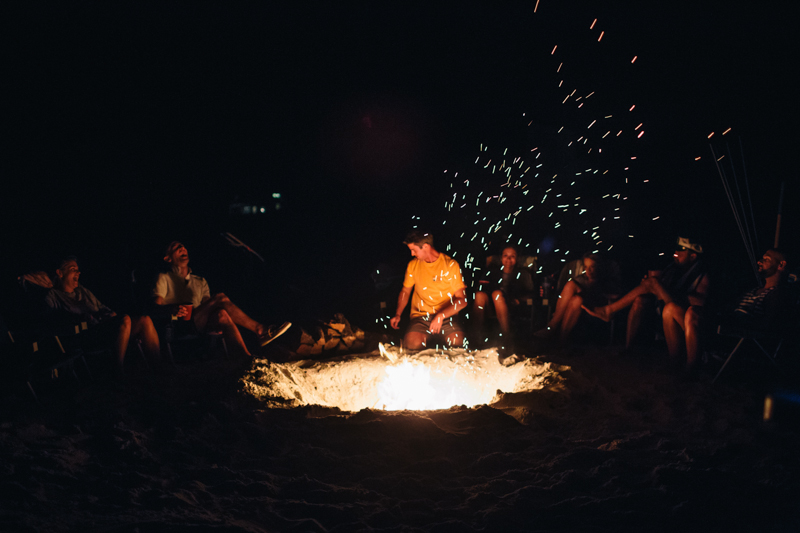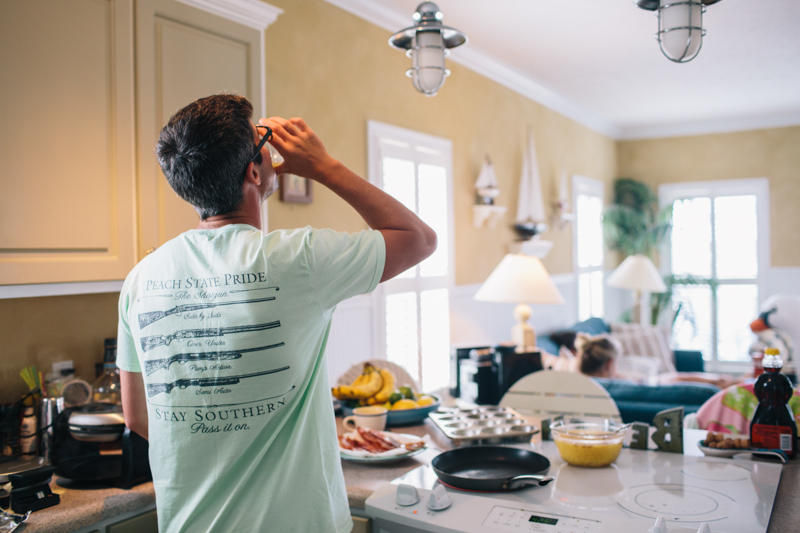 Peach State Pride 'Shotgun' shirt.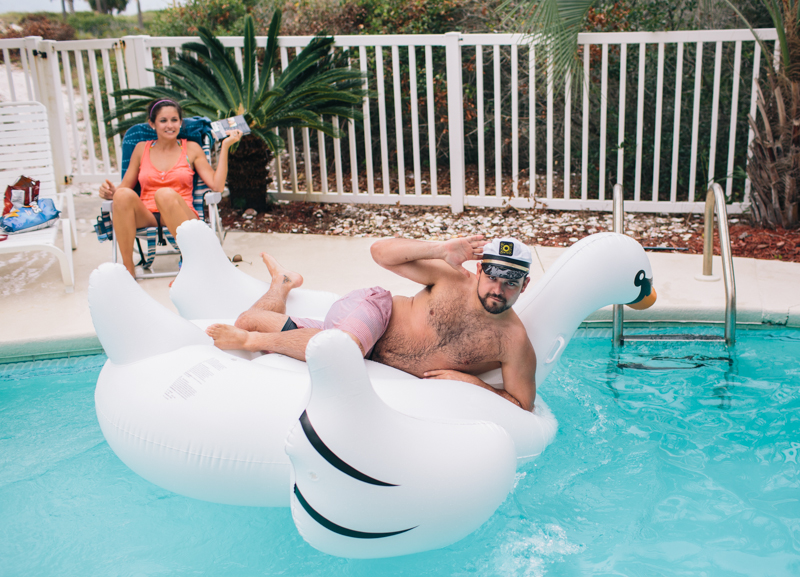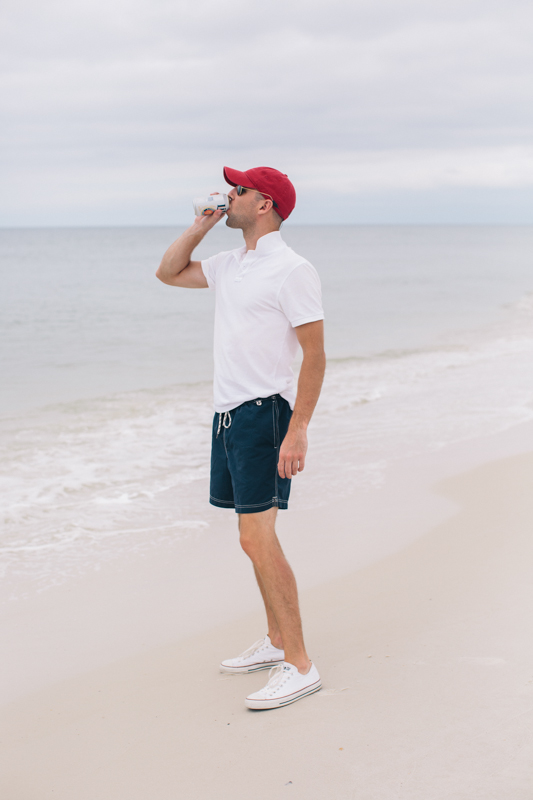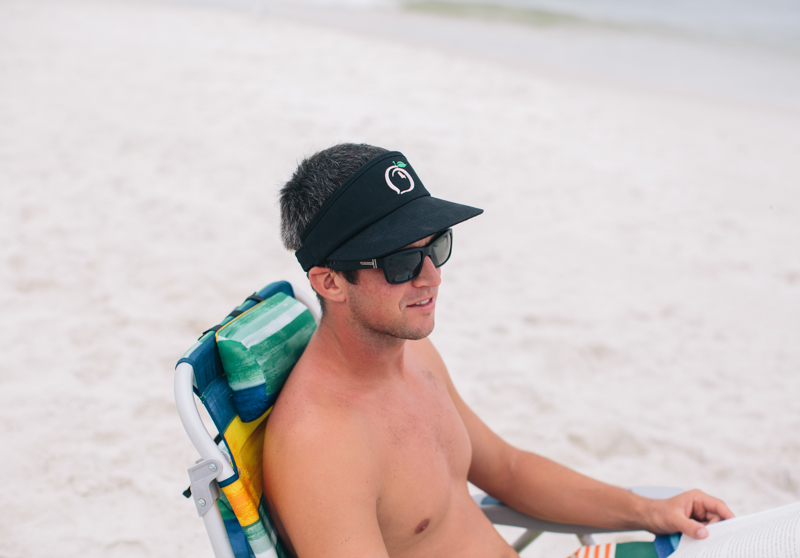 Peach State Pride golf visor.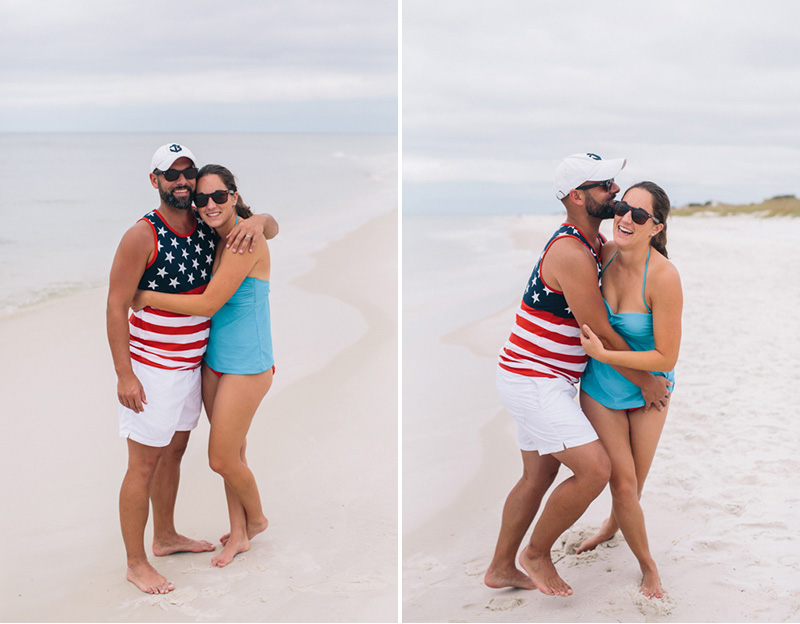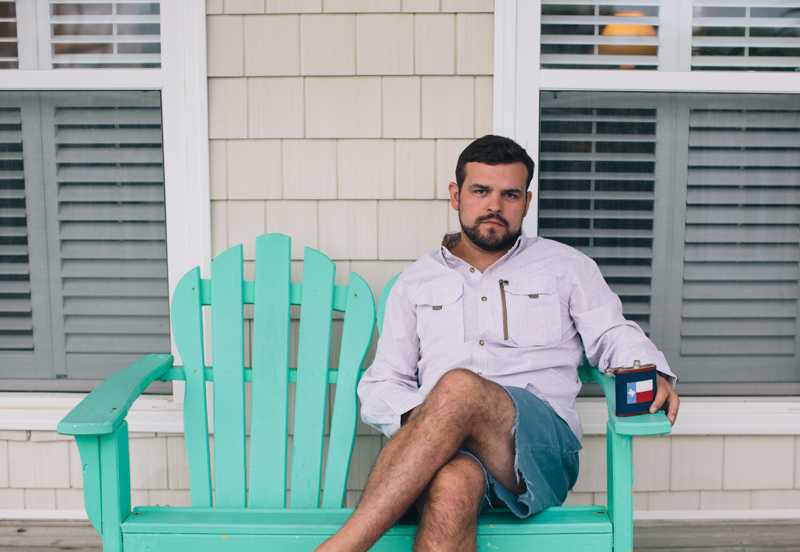 Buffalo Jackson fishing shirt, Smathers & Branson flask.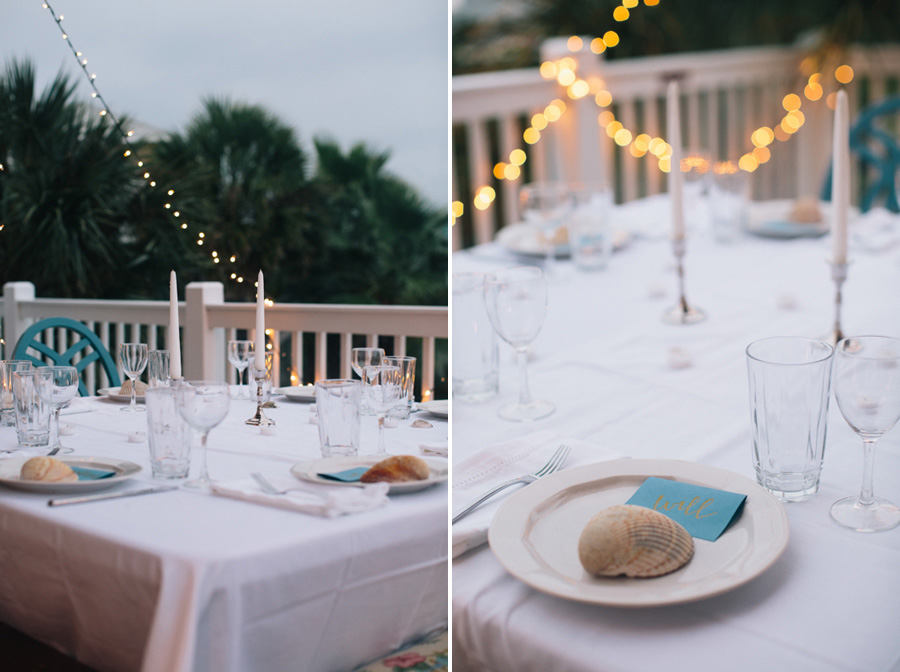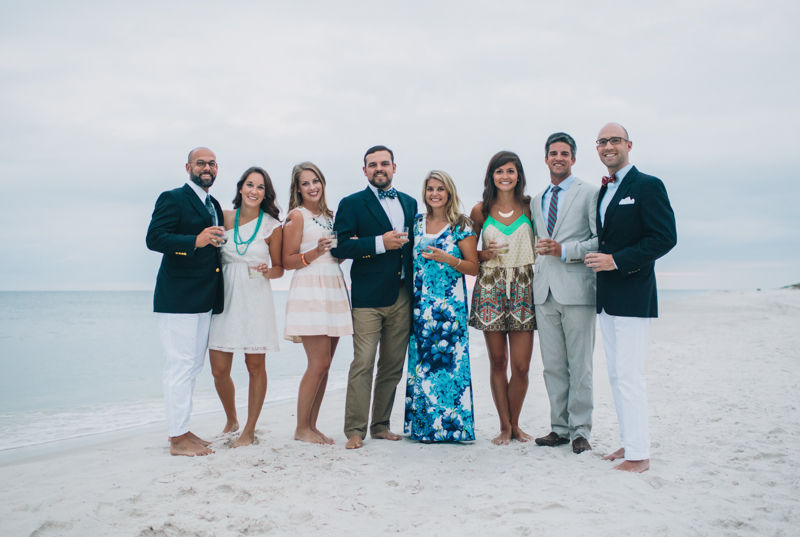 Some strangers asked if there was going to be a wedding. One of the girls joked that there was going to be a vow renewal, and the strangers asked if they could watch from their porch. So, to not appear as the liars we were, an impromptu vow renewal for us, led by Captain Matt, took place. He pronounced us "still married."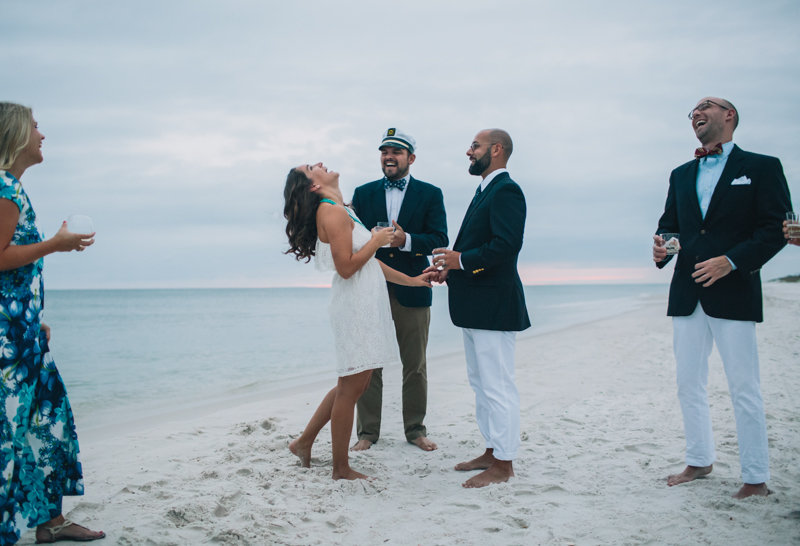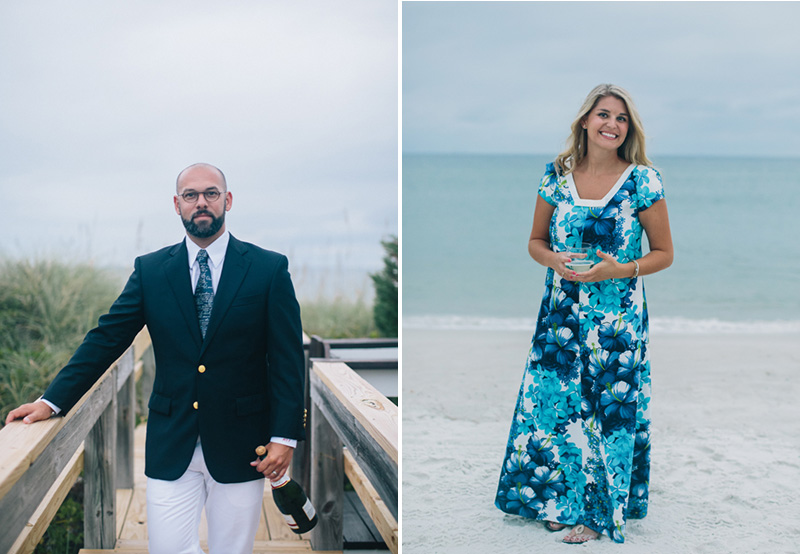 Mark: Brooks Brothers blazer, Buffalo Jackson 'Reagan Quote' tie, TRIO shirt, Dockers 'Alpha Khaki' pants.
Tig: Grandmother's dress purchased in Hawaii.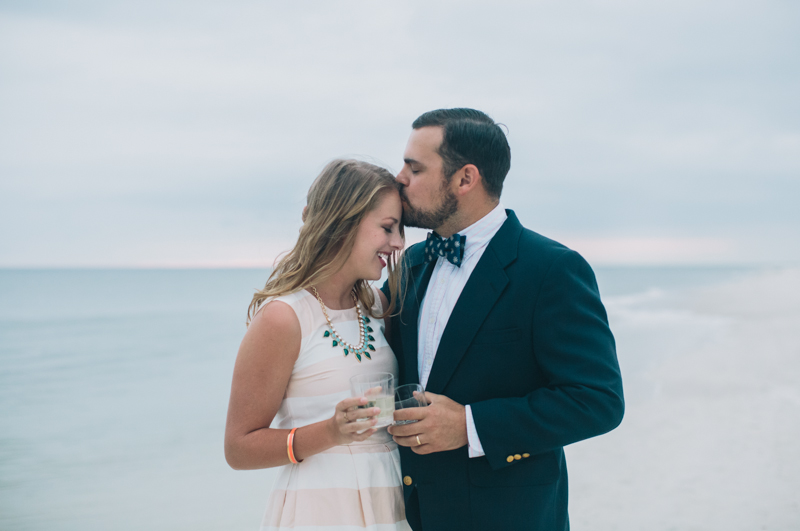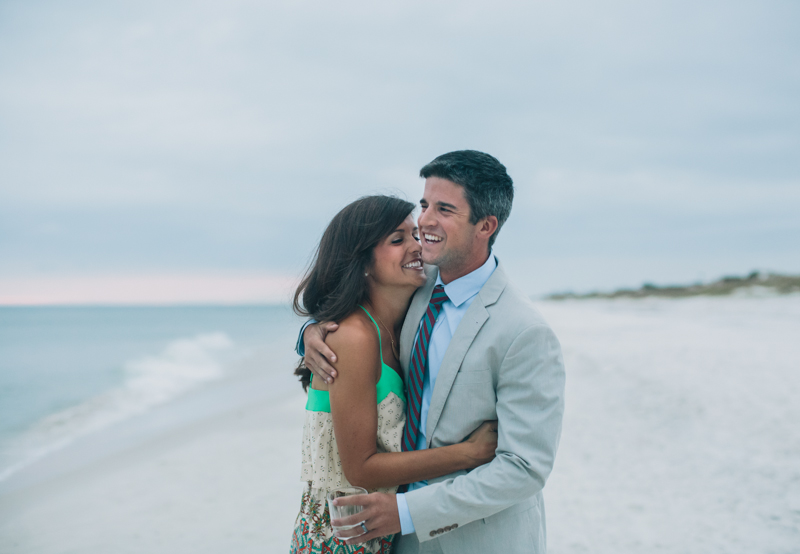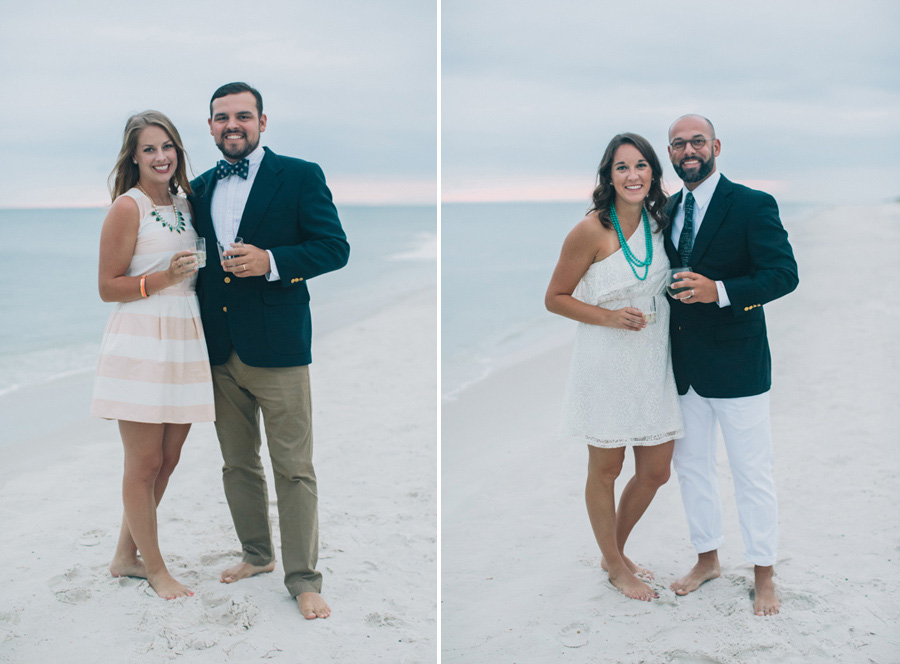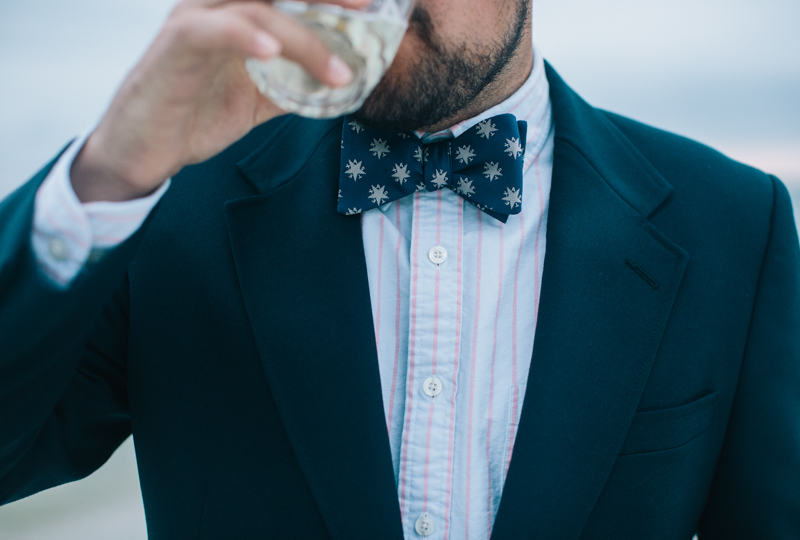 $4.25 blazer found at Goodwill, Buffalo Jackson '1st Republic Texas' bow tie, Brooks Brothers shirt.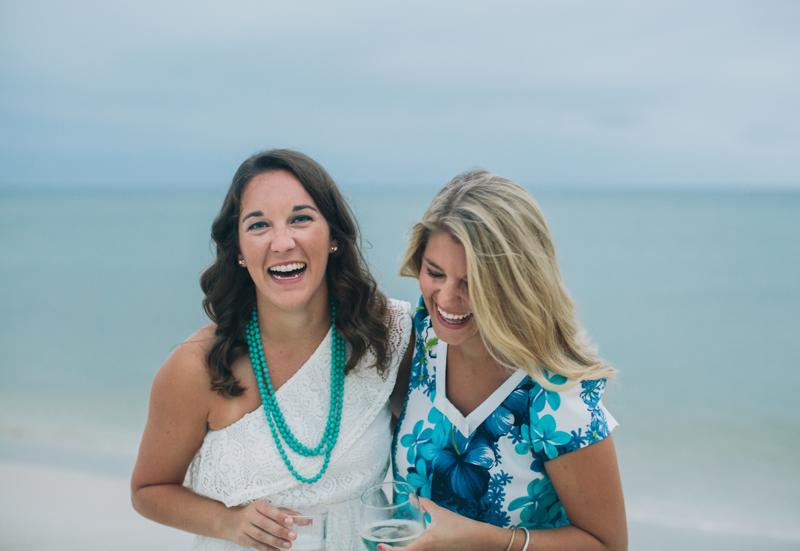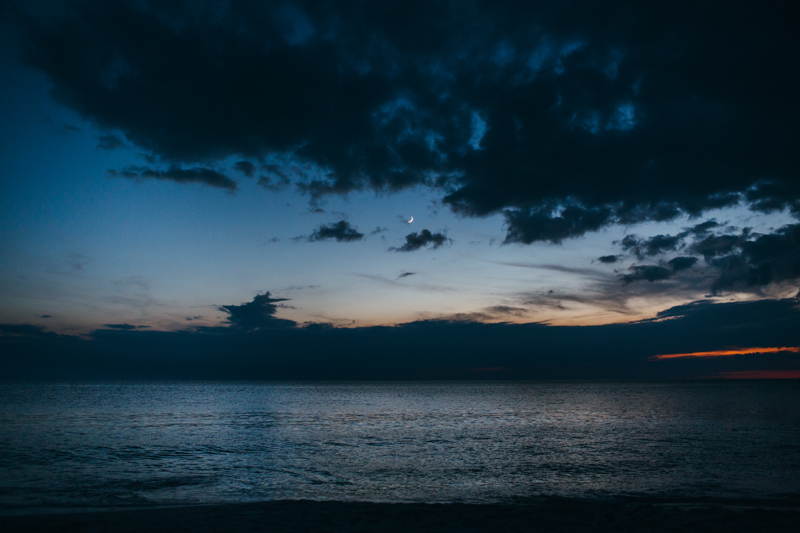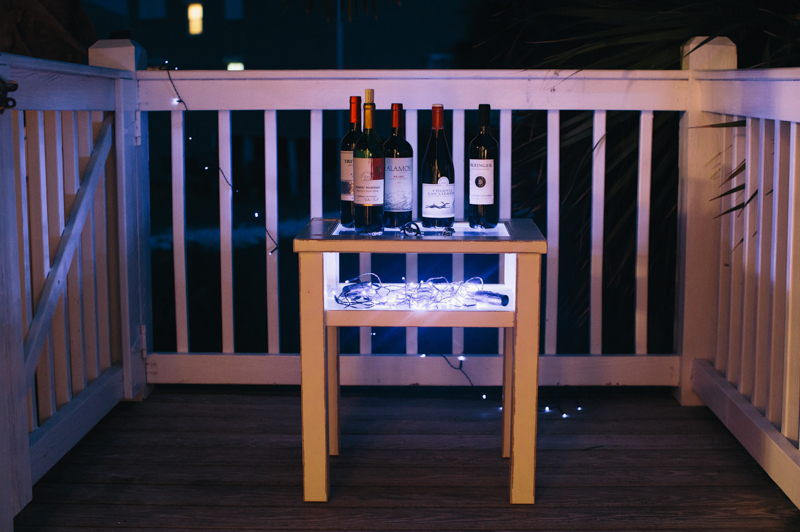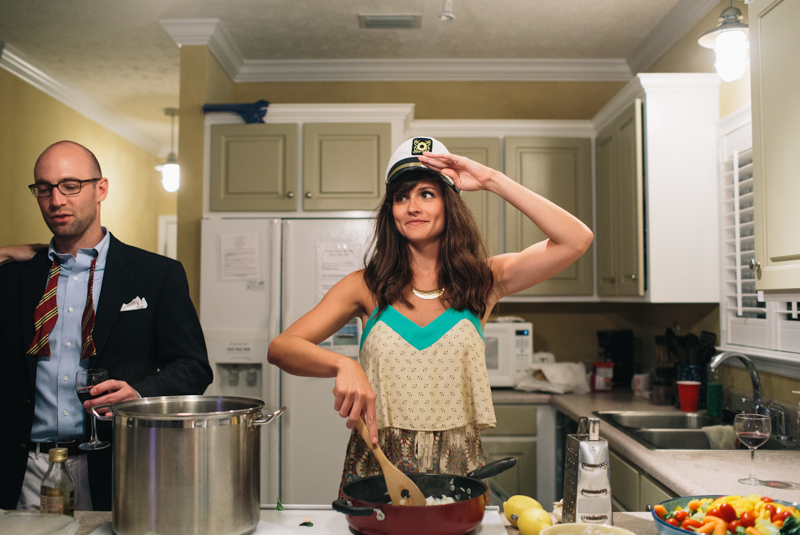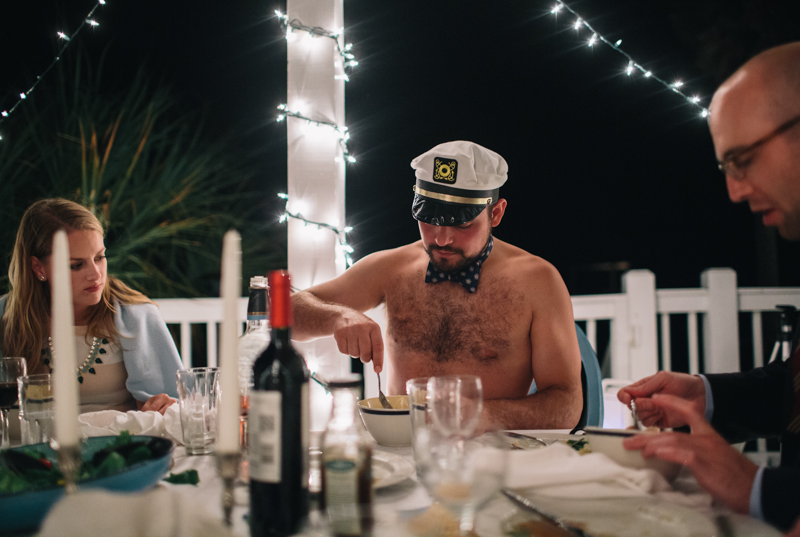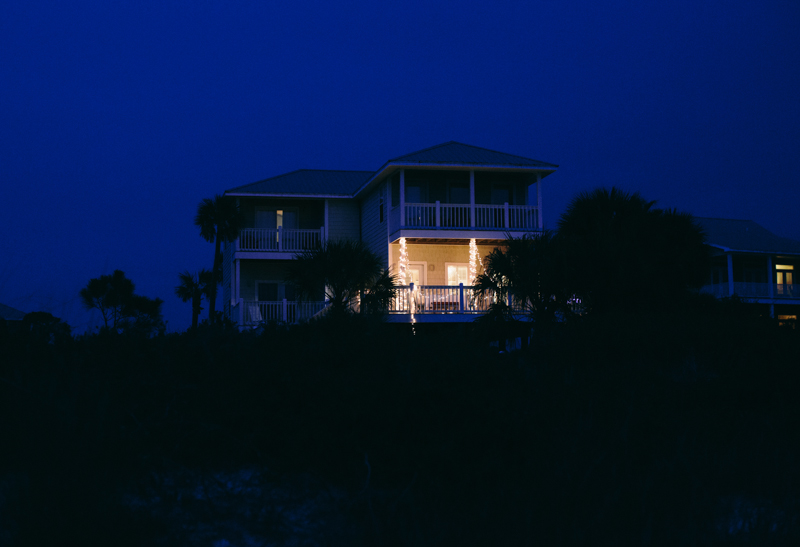 Enjoy the Cape San Glamp playlist!
Thank you to Peach State Pride, Smathers & Branson, Buffalo Jackson and ENO for contributing some of their amazing goods for the trip!