We went to Birmingham a few weeks ago for the first time. As some of you may have seen, we were honored to be part of a #Rav4Inspired* road trip. We've all been on many road trips before so we knew exactly what we were getting ourselves into. Hannah has even road tripped around the whole of the US! We knew how to plan the route, find state farm reviews for the insurance, and book all our hotels. But, we wanted to spice it up a bit so we decided that where we stayed, ate, and drank would all be recommended by you – the readers. So thanks to Twitter, Facebook, and comments on this here blog, we began a list. An unachievable list of recommendations to be able to conquer in less than 2 full days.
So, we booked a room at Aloft, invited our friends Kristen and Tyler, and picked up our sexy 2013 Rav4. The short trip ended up being over a rainy couple of days, but luckily, the four of us like beer. A lot. So our Birmingham adventure turned a bit into a brewery tour, and we didn't complain about it one bit. Now, onto the photos (and a few short videos) of our adventure!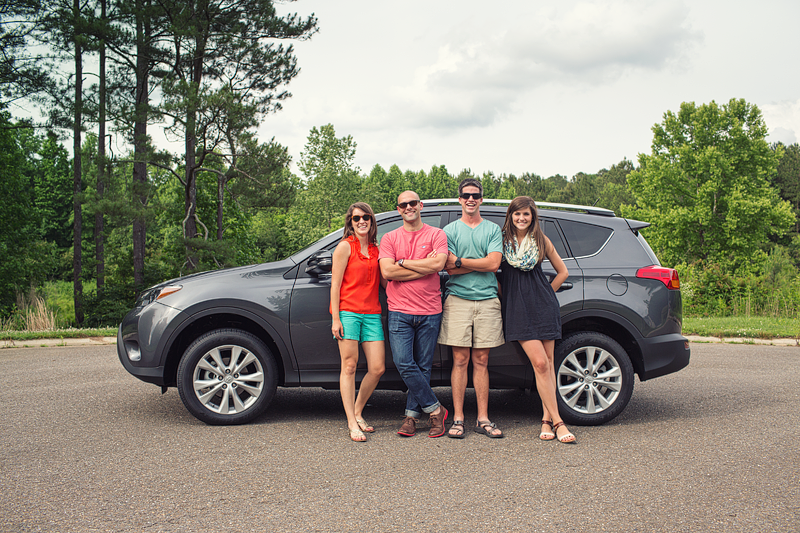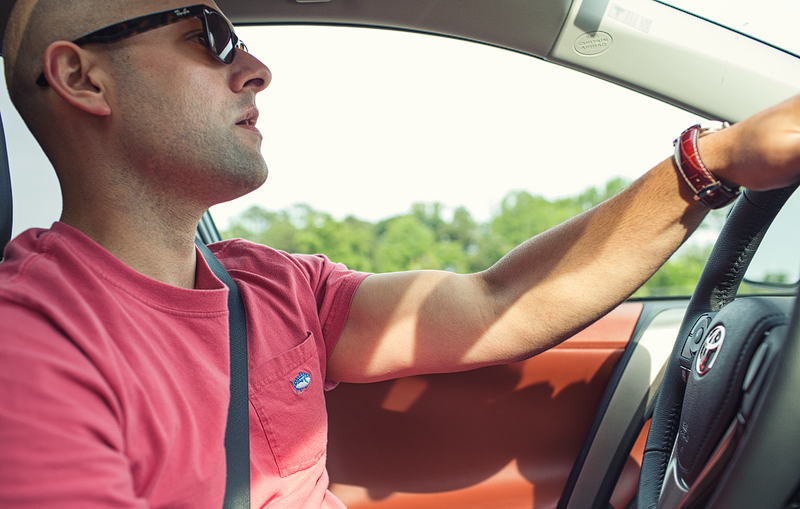 We were already on the road when I received this Tweet from Antoine, a reader turned friend: Be sure to try a locally brewed @Back40tweets Ale. At that point, I'd yet to hear about Back 40 Beer from anyone, so I did a quick search and saw it was in Gadsden, a town we were going to drive through in 30 minutes. It closed in 40…so we quickly made way. Brewery stops on a road trip are only one of the greatest things.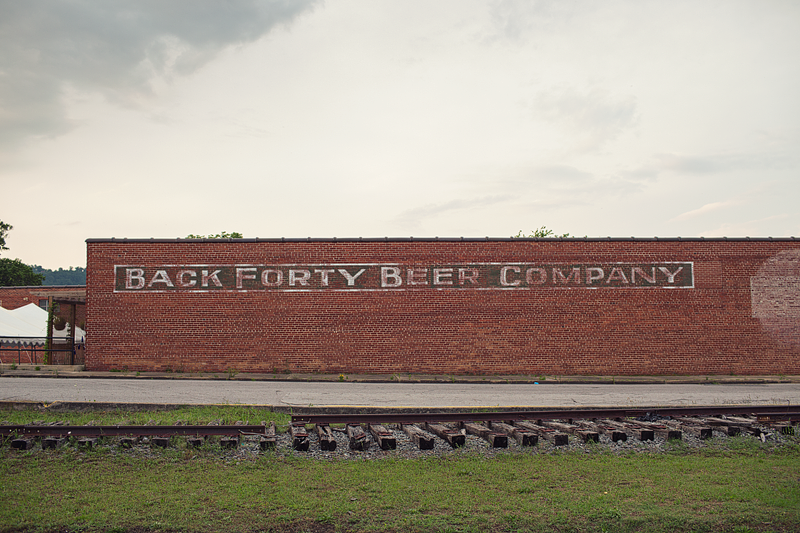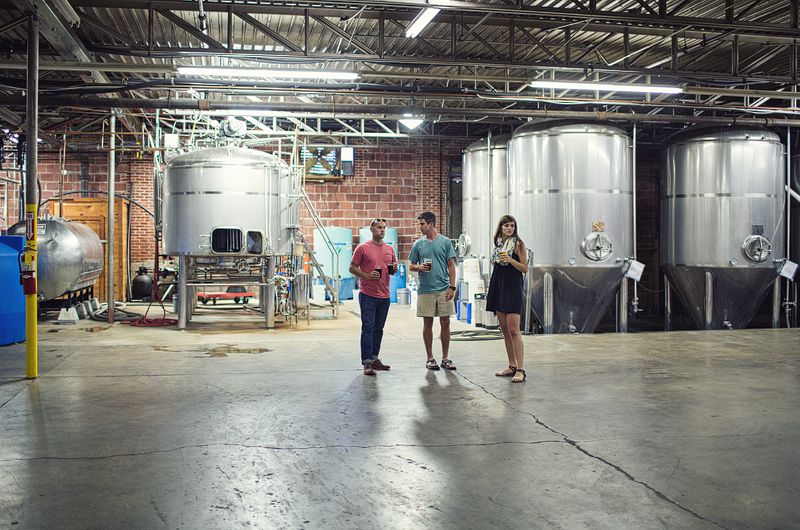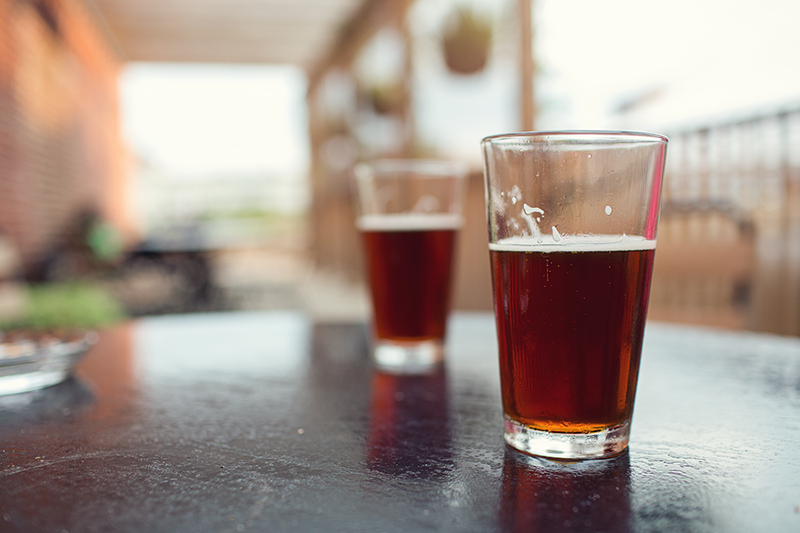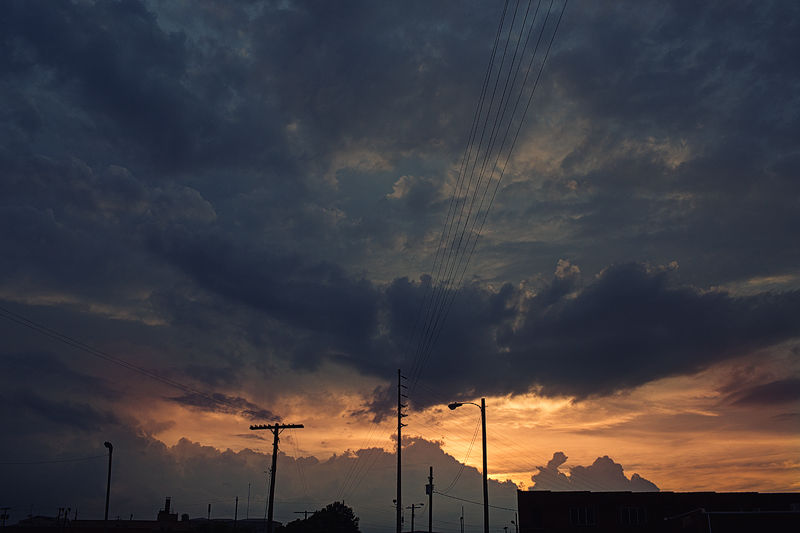 We made it to Birmingham, checked into Aloft, and enjoyed dinner at Chez Fonfon. After, we went to Dram Whiskey Bar, a place we'd definitely visit again.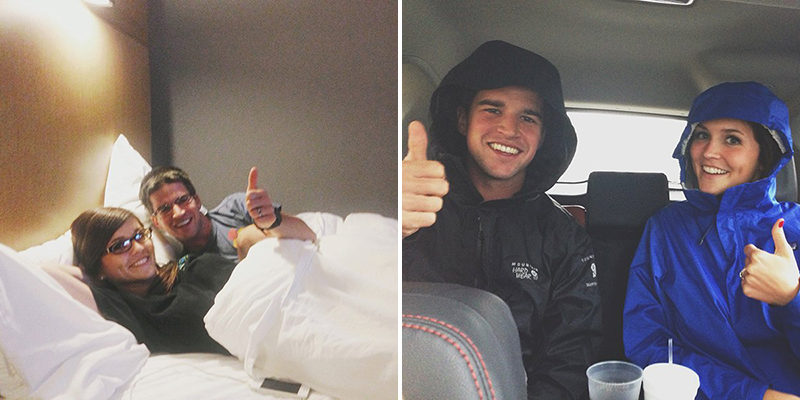 We spent our rainy Friday early afternoon antiquing (Hanna's being our favorite and most successful spot). What we did Friday morning you'll have to wait to see – it involved a lot of photo taking to launch a new series that's coming soon.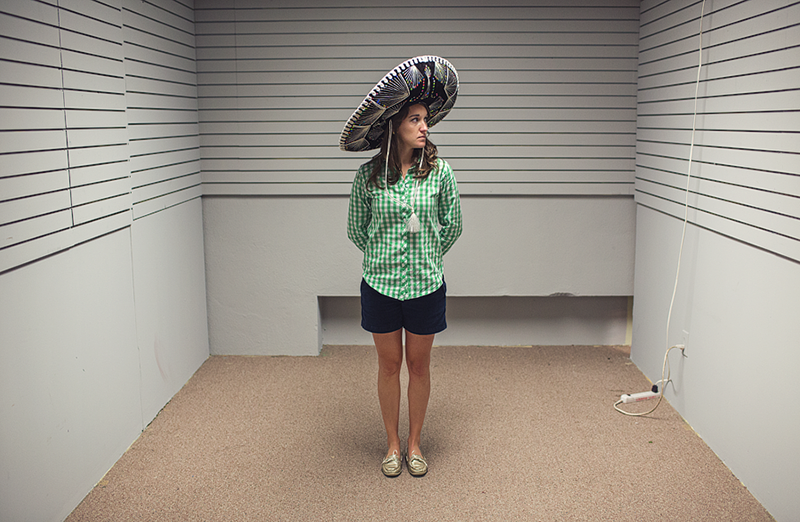 Really, we were passing time until 3:00 rolled around – when the breweries opened. First up, Good People.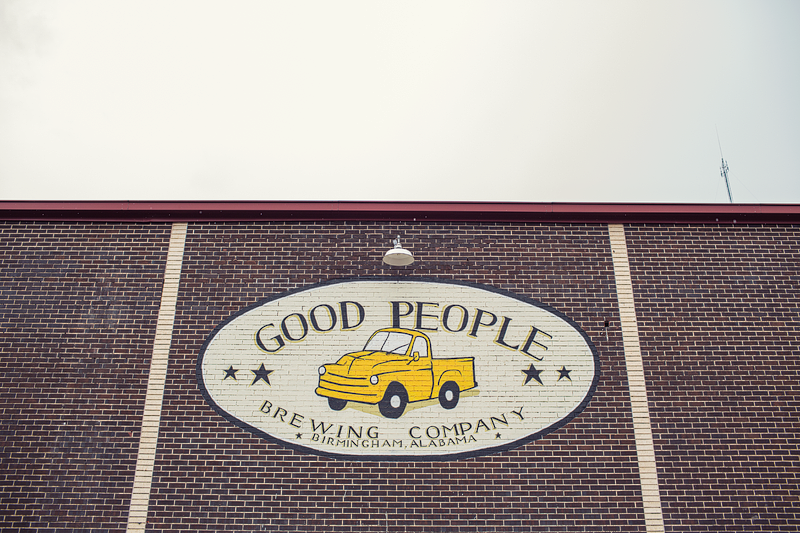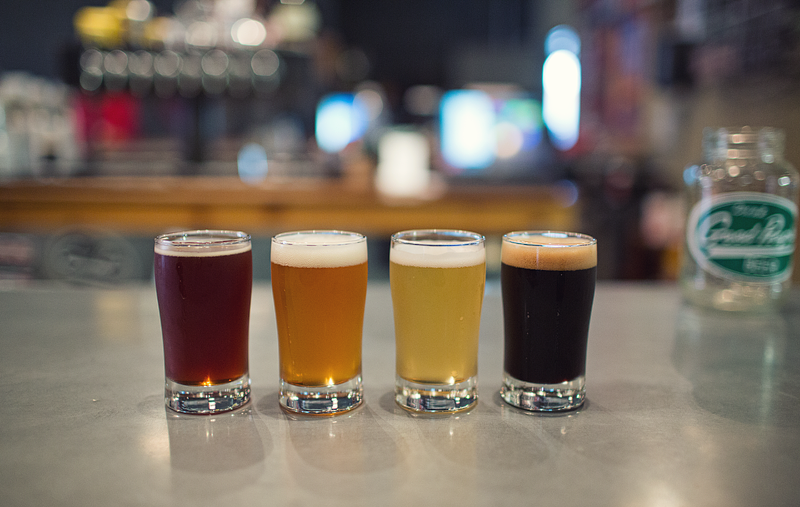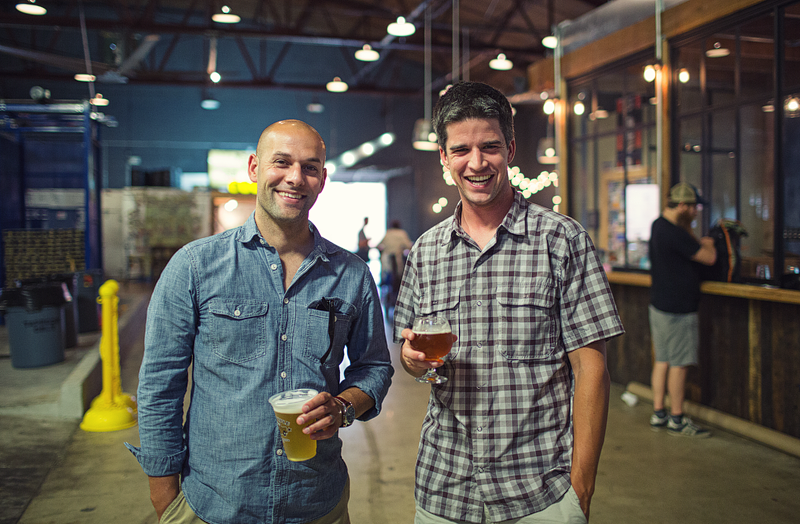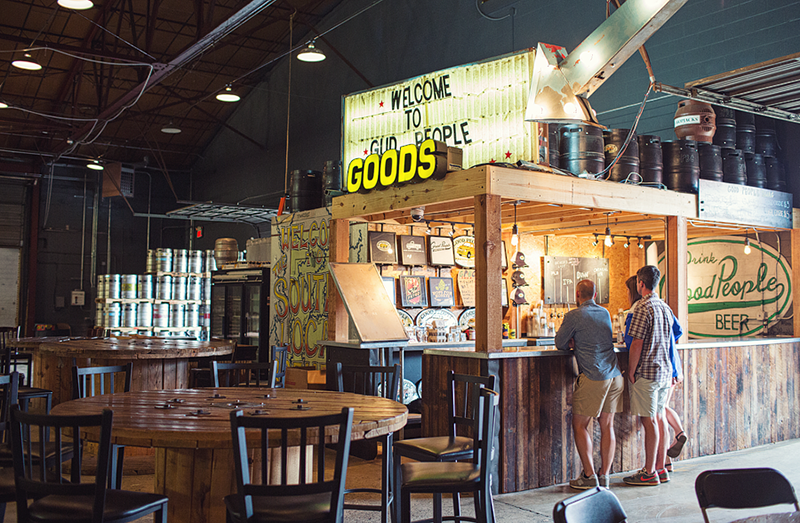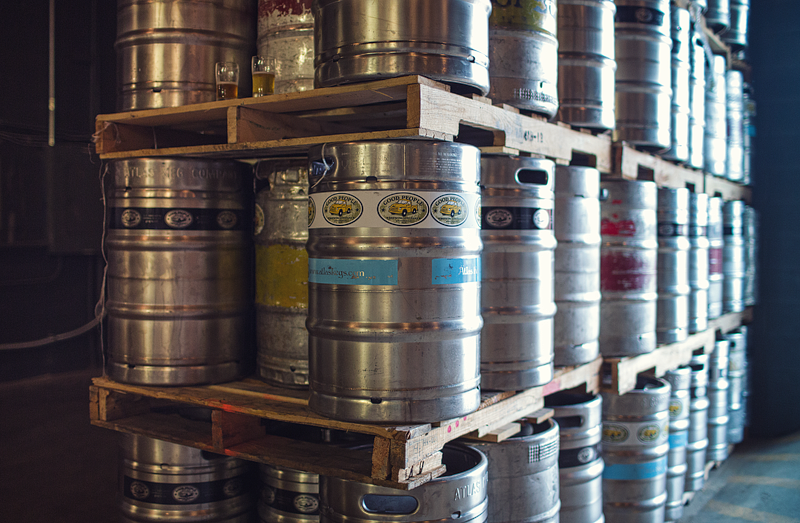 Next, Avondale, where we didn't expect to spend almost the remainder of our day and night.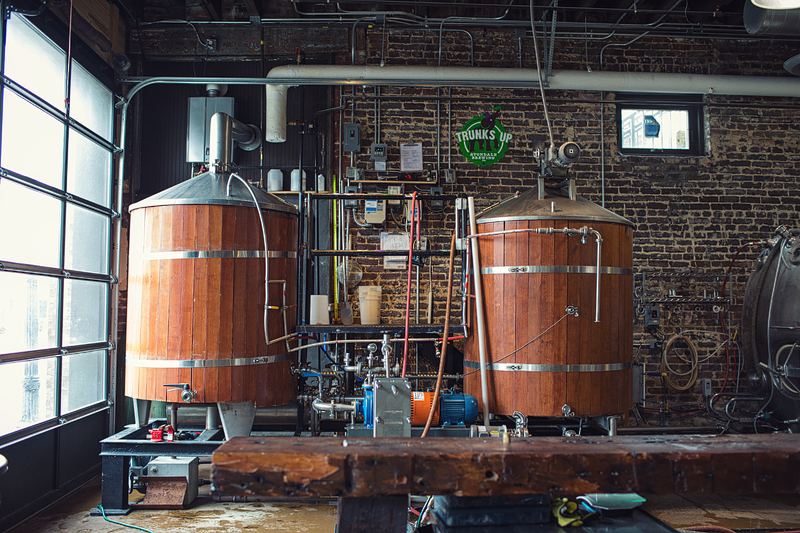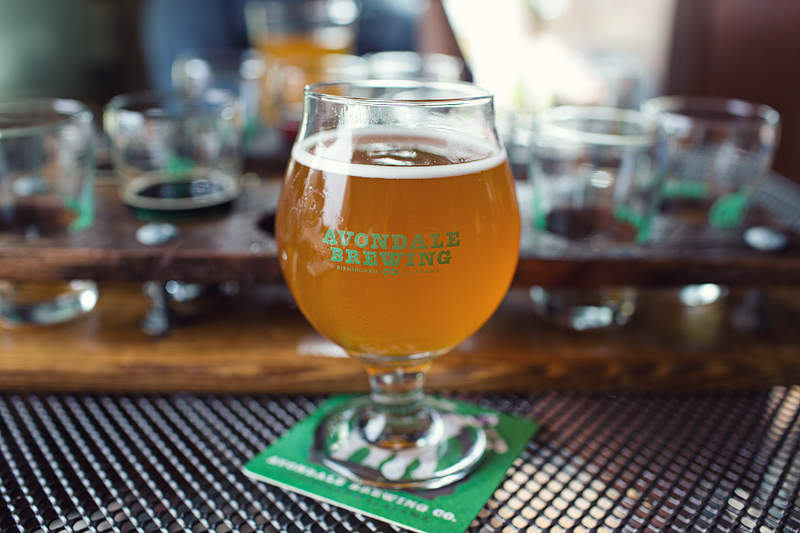 Frizzy hair don't care.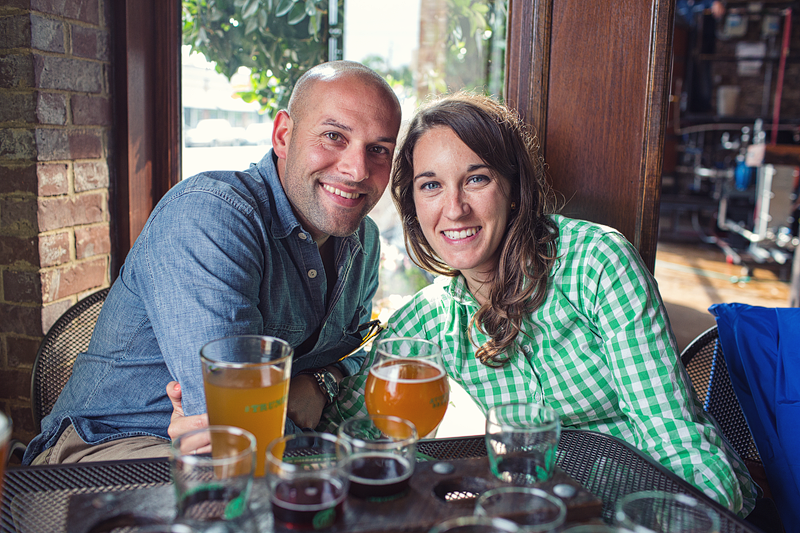 Saw's Soul Kitchen…YES. PLEASE! We walked down and got dinner to go, and took it right back to Avondale.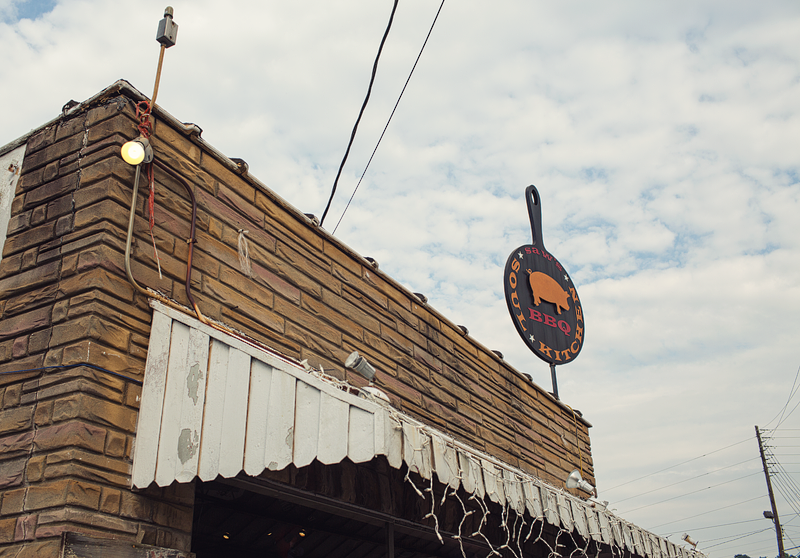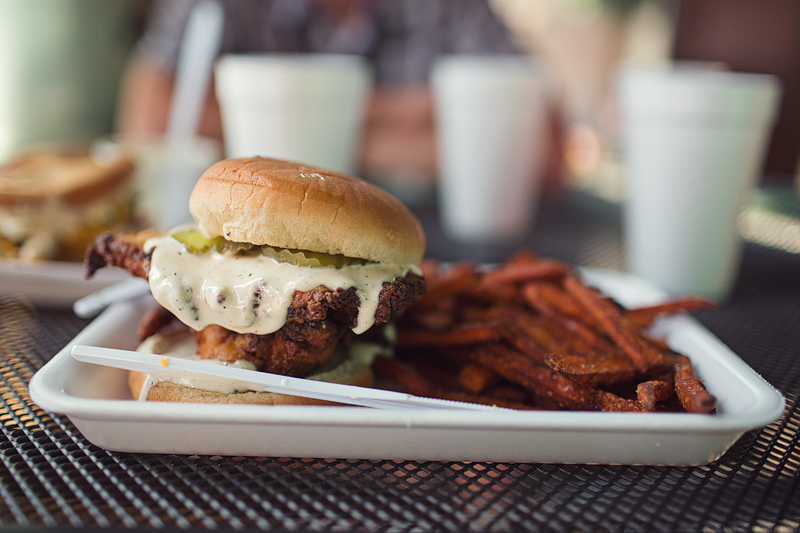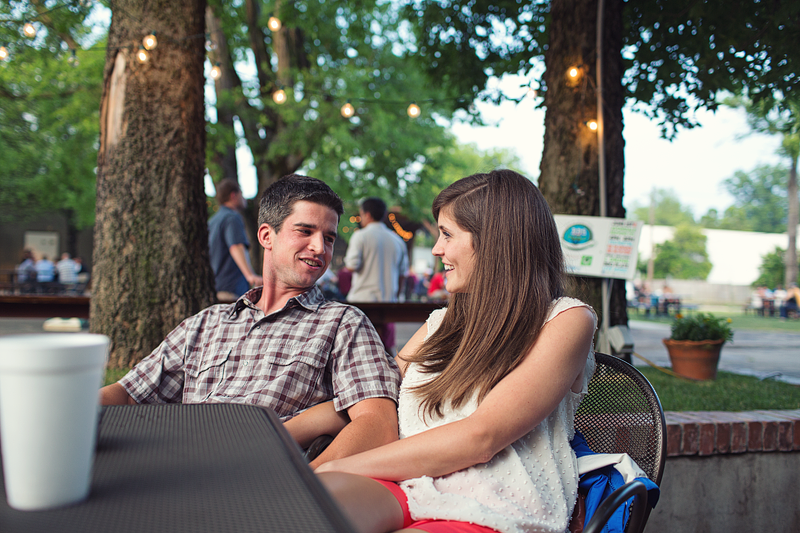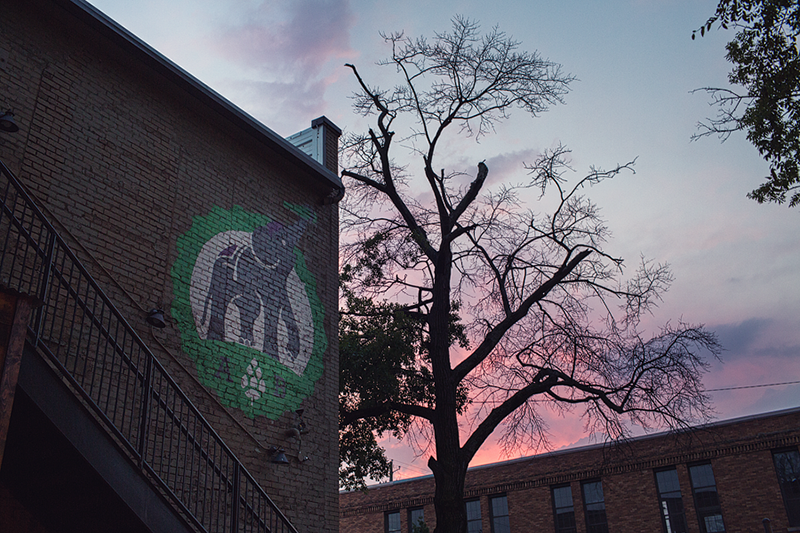 We were spent. On our drive back to the hotel we saw Cahaba, a brewery only one person recommended, but was on my list. "Let's rally!!" And so we did.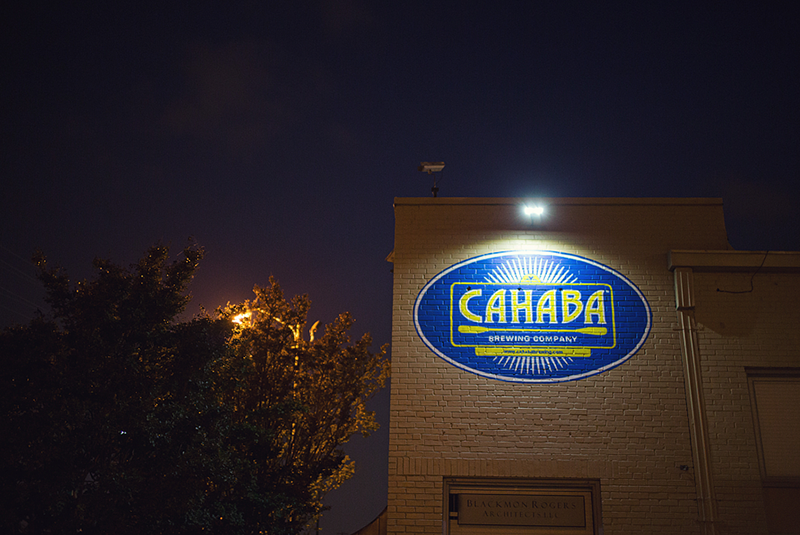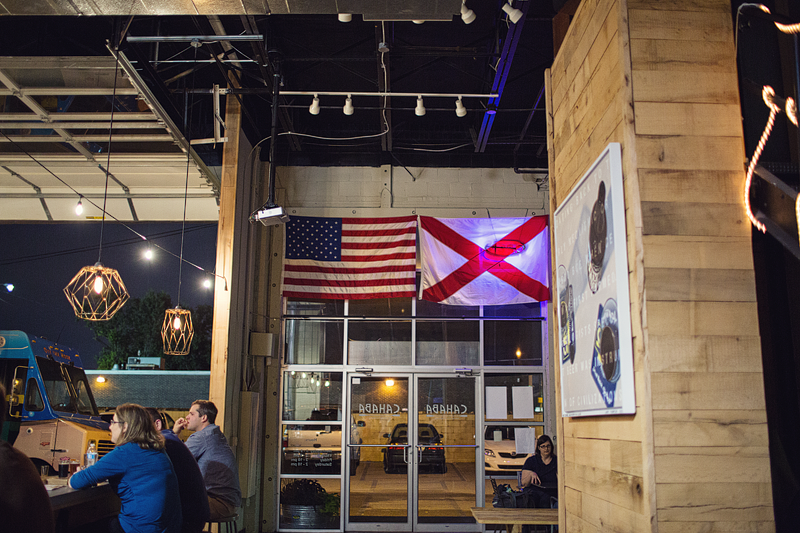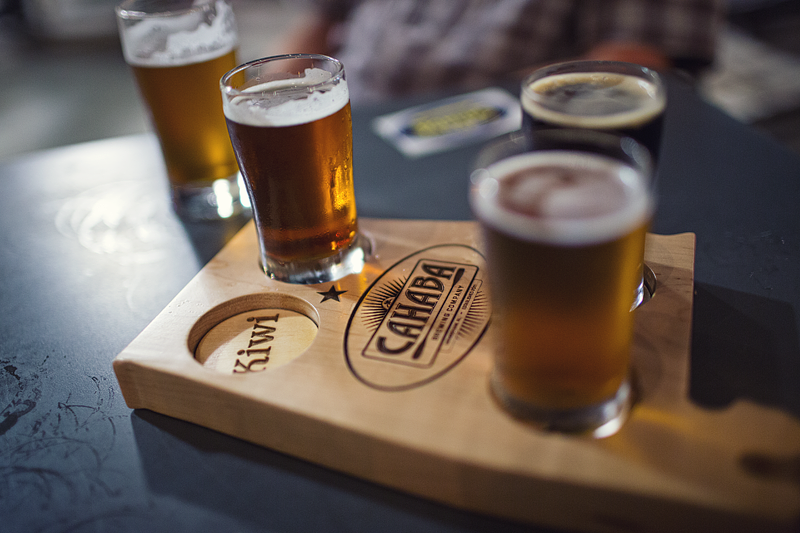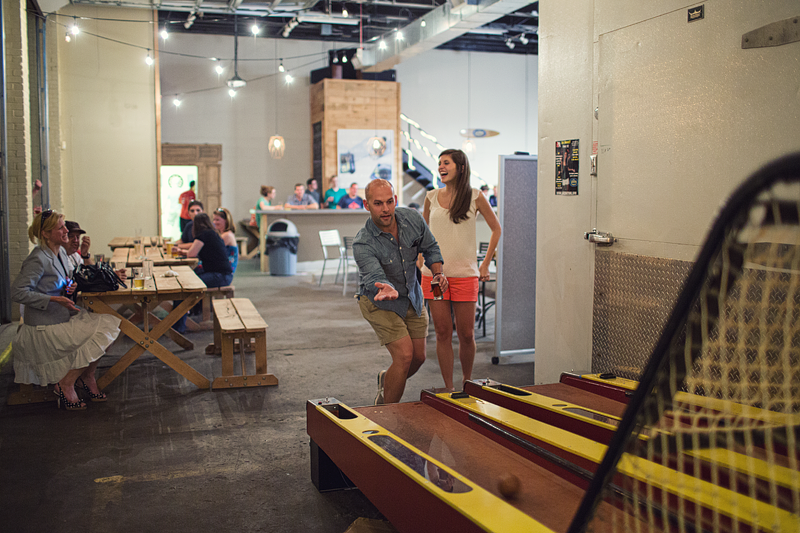 On Saturday morning, we said goodbye to Birmingham over a delicious breakfast at Over Easy and a quick city view from The Vulcan. One day, we'll go back to hang out with the ghosts at Sloss Furnaces.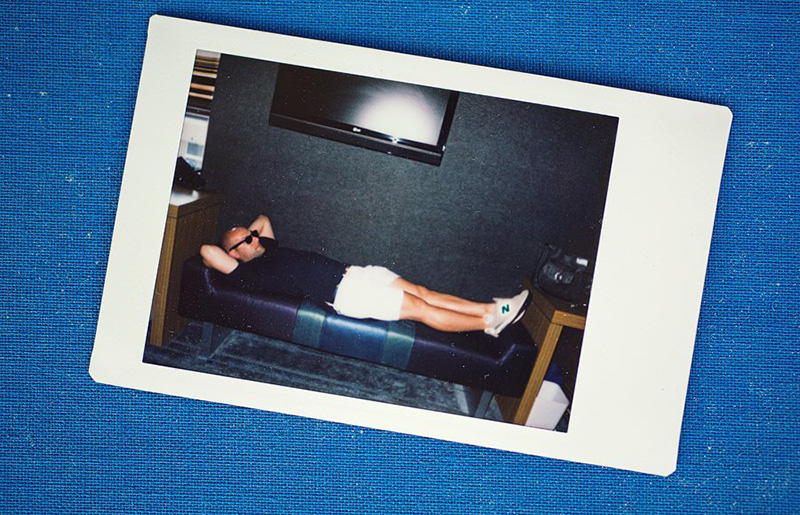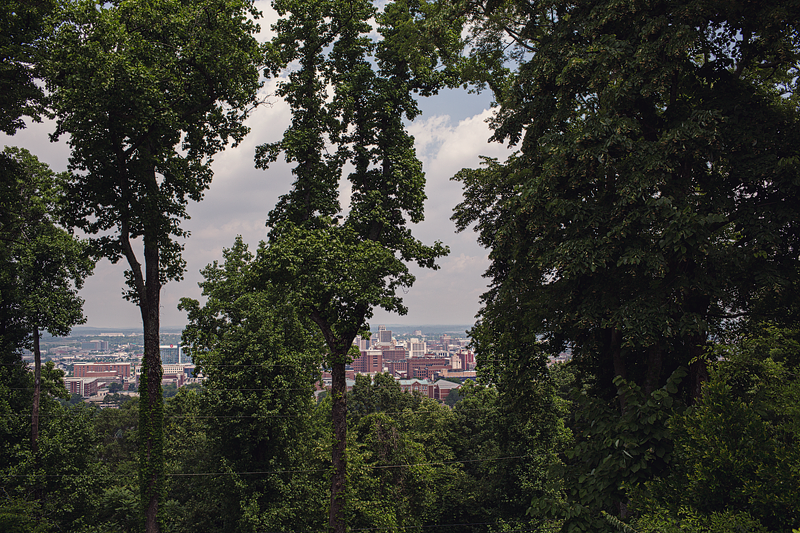 Thanks, Birmingham, for a great time. We'd totally come back.
Thanks, Rav4, for being a fun car to road trip in. We'd totally drive you again.
*Full Disclosure: Southeast Toyota Distributors provided us with use of an all-new 2013 RAV4, and a gas card, for our trip to Birmingham. We received no other compensation from Toyota. The opinions I have shared about this vehicle are on my own.
P.S. We do not think irresponsible drinking is cool, especially when driving is involved. For that reason, I (Caroline) was the DD for the later half of the day and night.