It didn't occur to me until I became an adult that not every boy grew up with a father around. Even then, some that did grow up with a dad didn't get to grow up playing catch. I consider myself blessed to have had both of these things as part of my childhood. On more occasions than not, my dad was asking me to play catch instead of me bugging him until he caved in. He was rarely too busy and was always encouraging.
My dad and I have two main things in common; our faith, and our love of team sports, particularly LSU. When Southeast Toyota approached us about doing another road trip*, this time to the LSU vs. Alabama game, I couldn't believe that it was even a possibility. My dad and I haven't lived in the same state for the last 13 years so opportunities like this are rare.
Toyota outfitted us with a sleek 2014 Corolla for the trip and it did not disappoint. I was most impressed with was the gas mileage, as we averaged 35 MPG the entire weekend!
The outcome of the game wasn't what we wished but we had an experience we won't forget.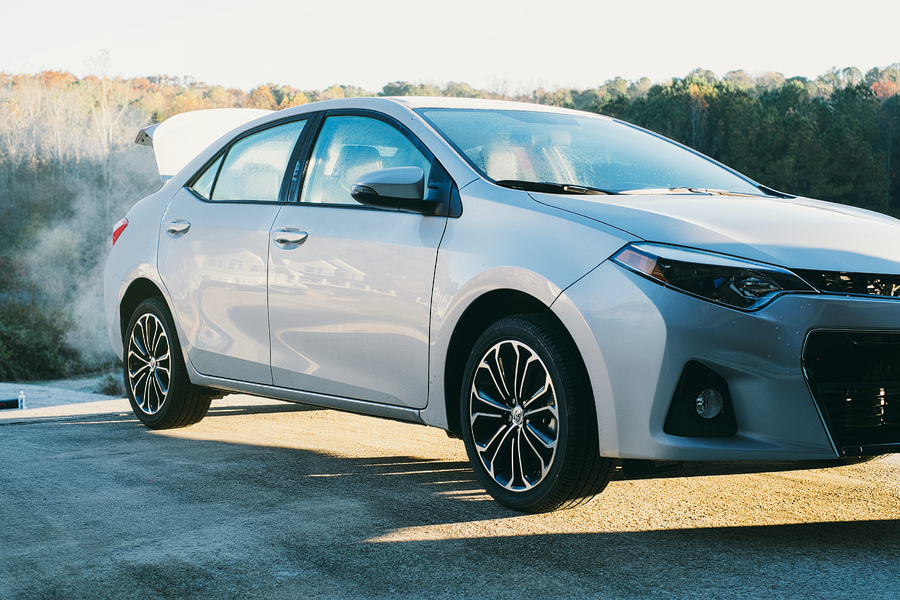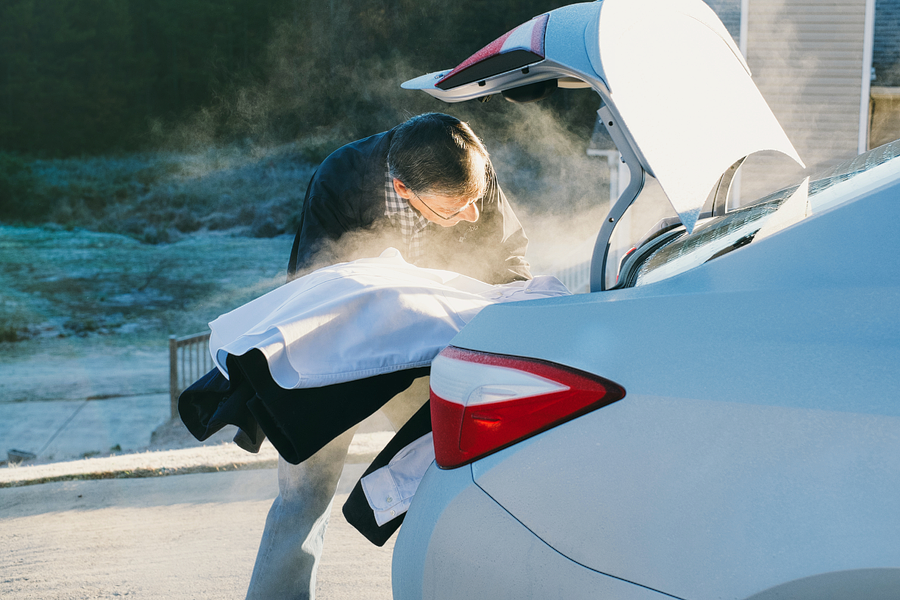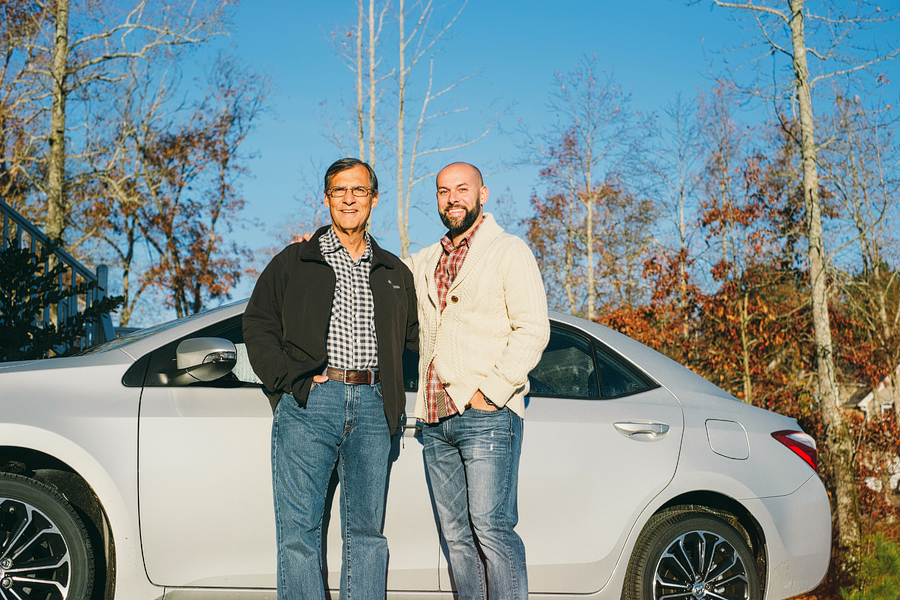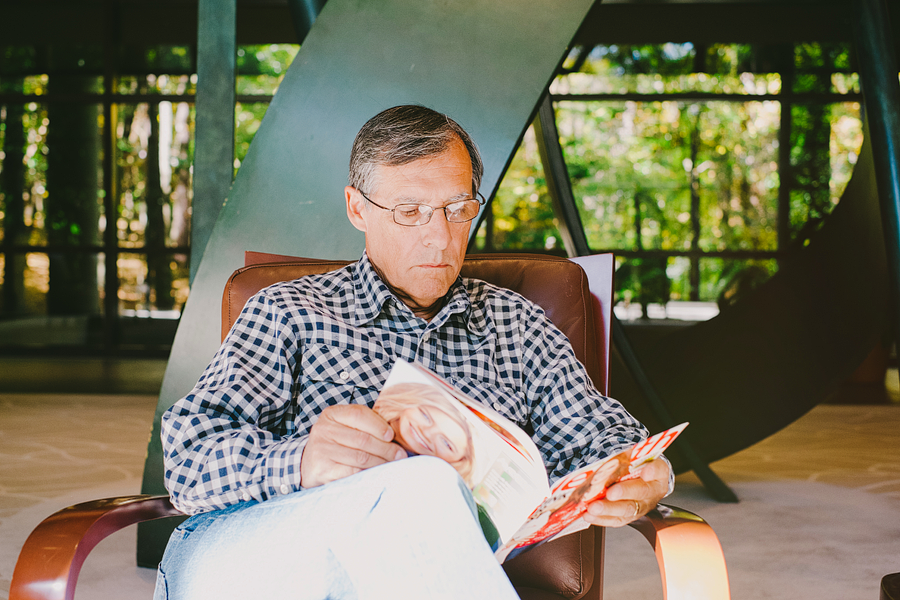 The folks at Southern Living were kind enough to invite us to visit their headquarters while in Birmingham. I photographed some staff in Good Looks (being posted soon) and they gave us the grand tour. Mom and Caroline were jealous, to say the least…
A favorite stop on our tour – the Southern Living test kitchen where they test and perfect hundreds of recipes a year to feature in their many magazines.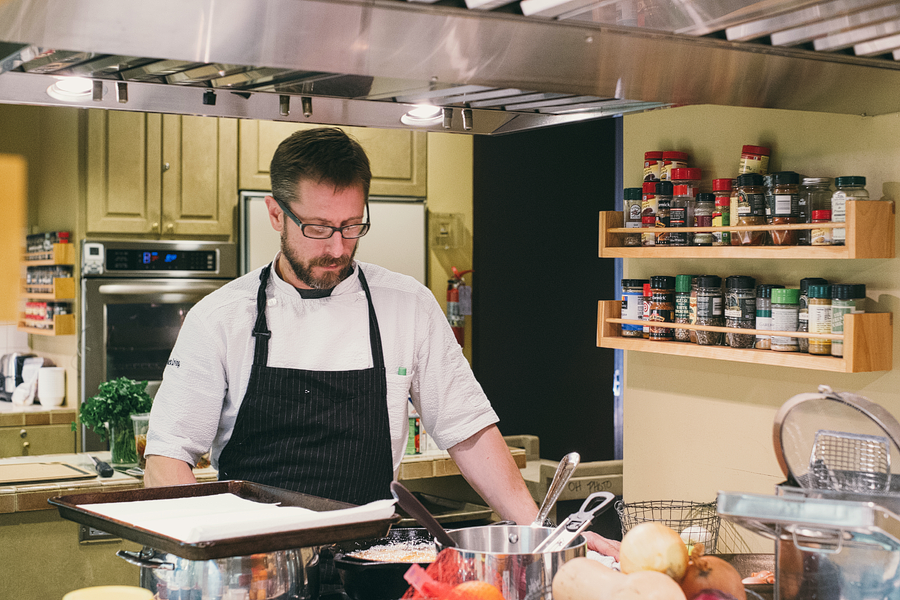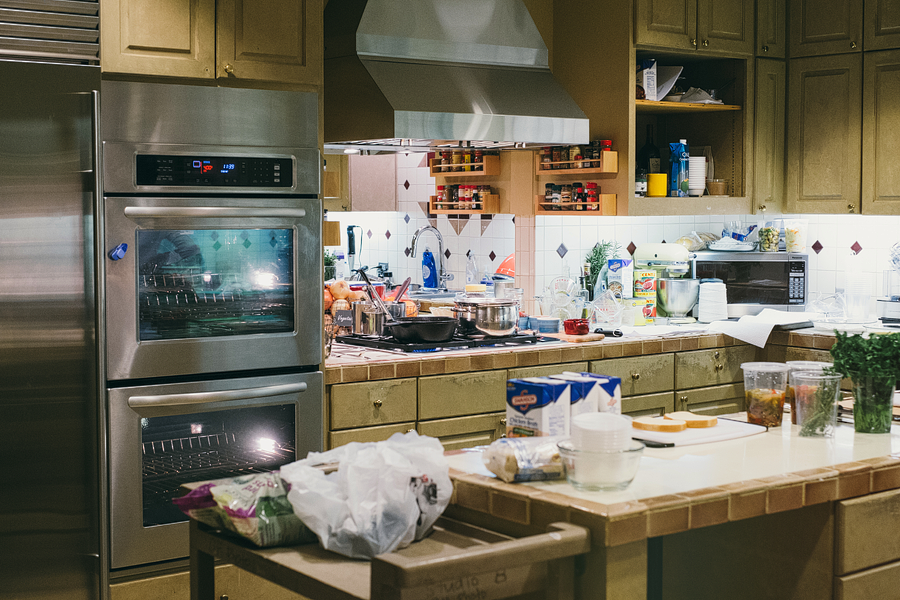 When Texans who don't live in Texas see a Whataburger, they stop, always.  Luckily, there was one across the street from our hotel.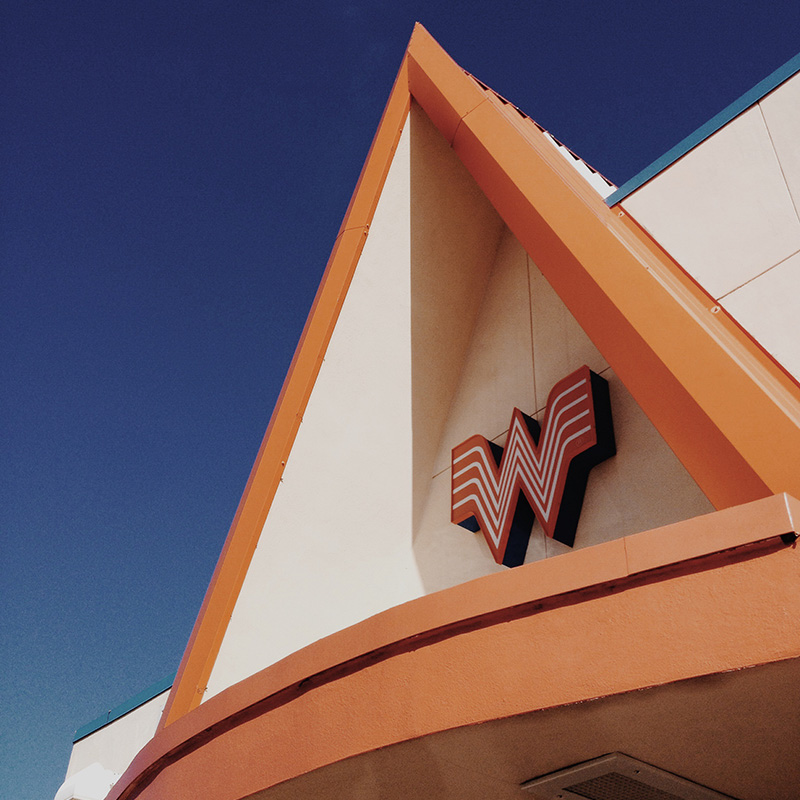 Dad and I shared a rack of ribs for dinner in Birmingham at Full Moon BBQ…
Saturday was our first time to Tuscaloosa, so we parked our Corolla and wandered toward campus. We toured the grounds and tailgate spots and then did a little bar hopping. Steamers, The Houndstooth, and The Bear Trap treated us well with beer and football until game time.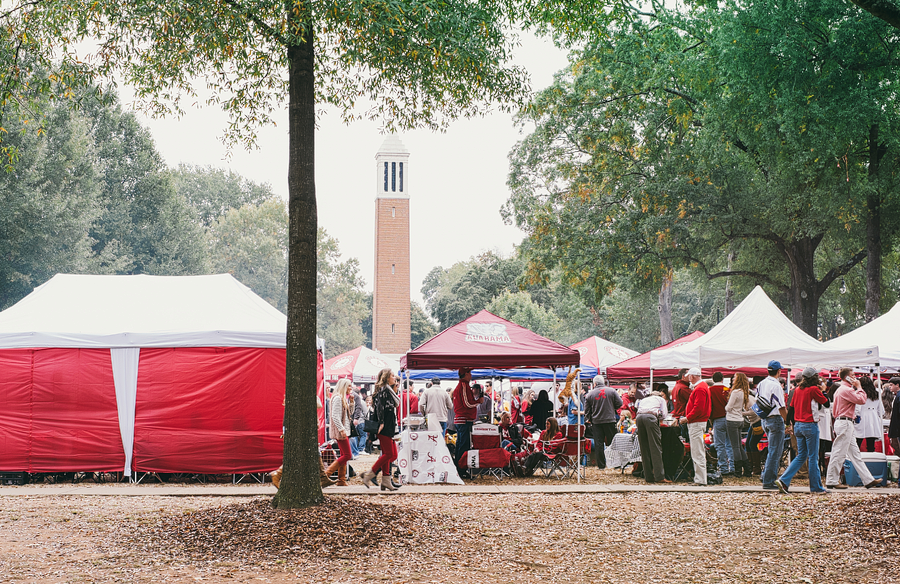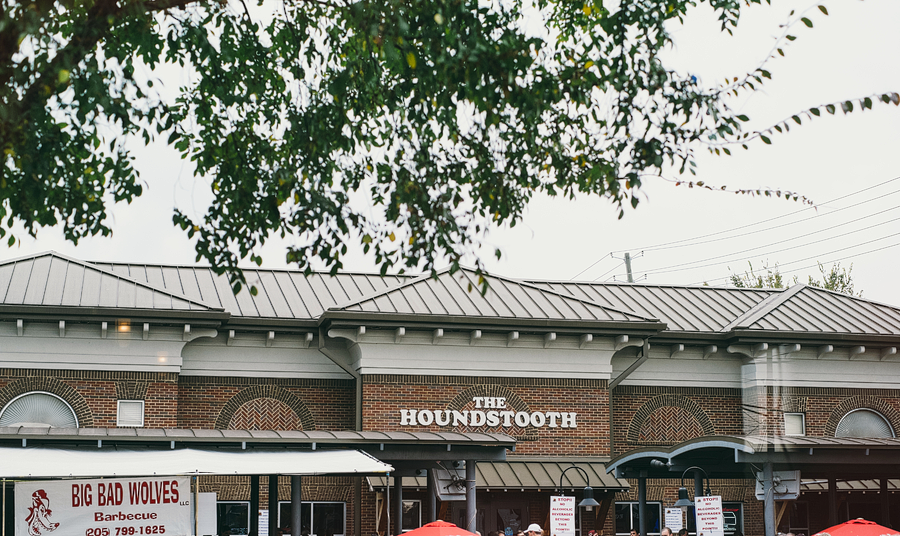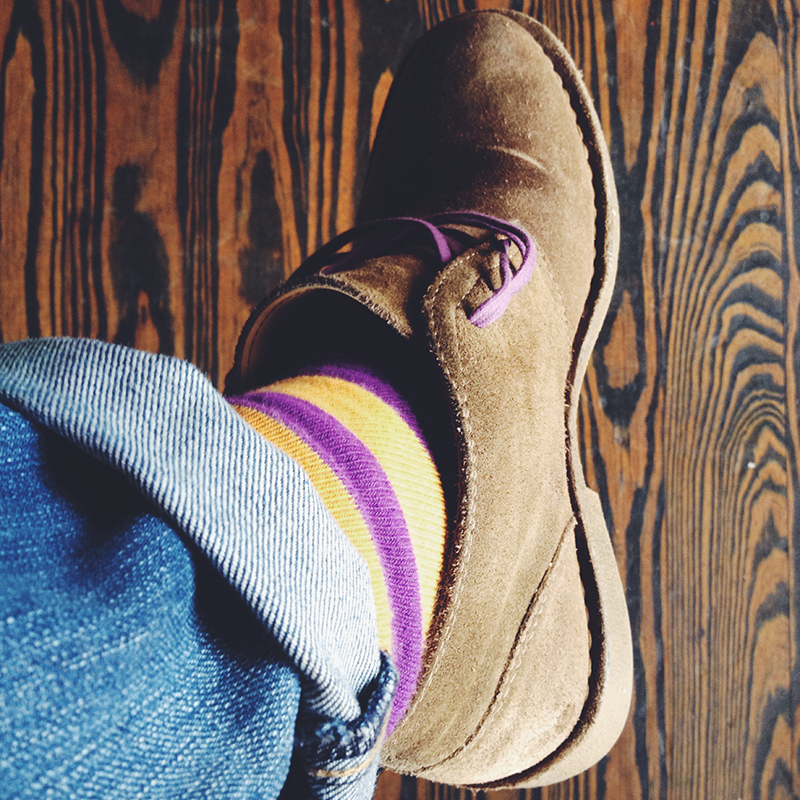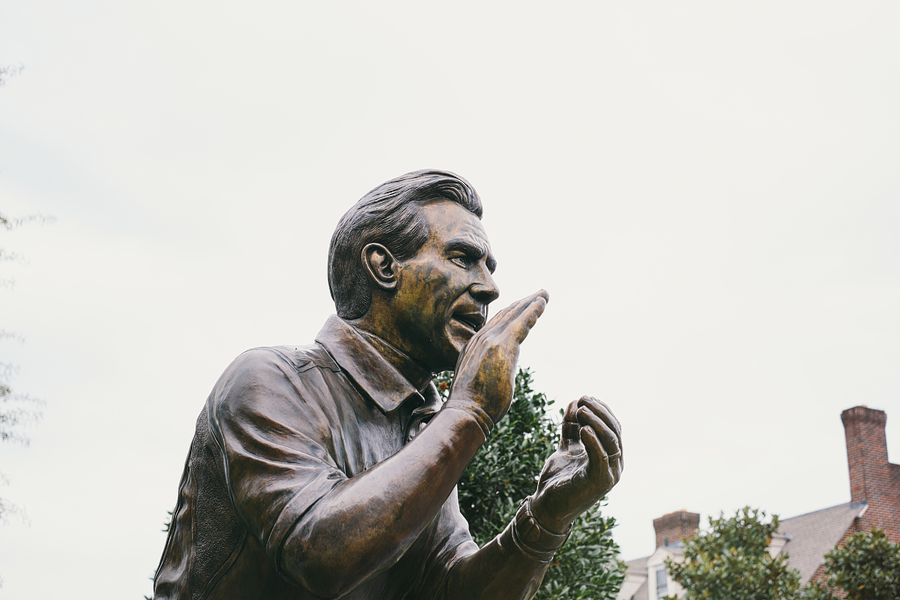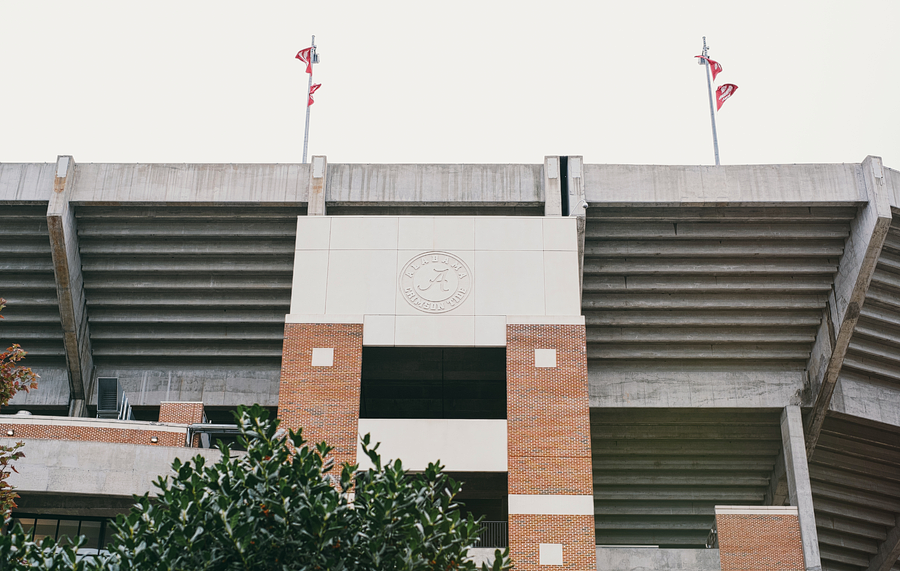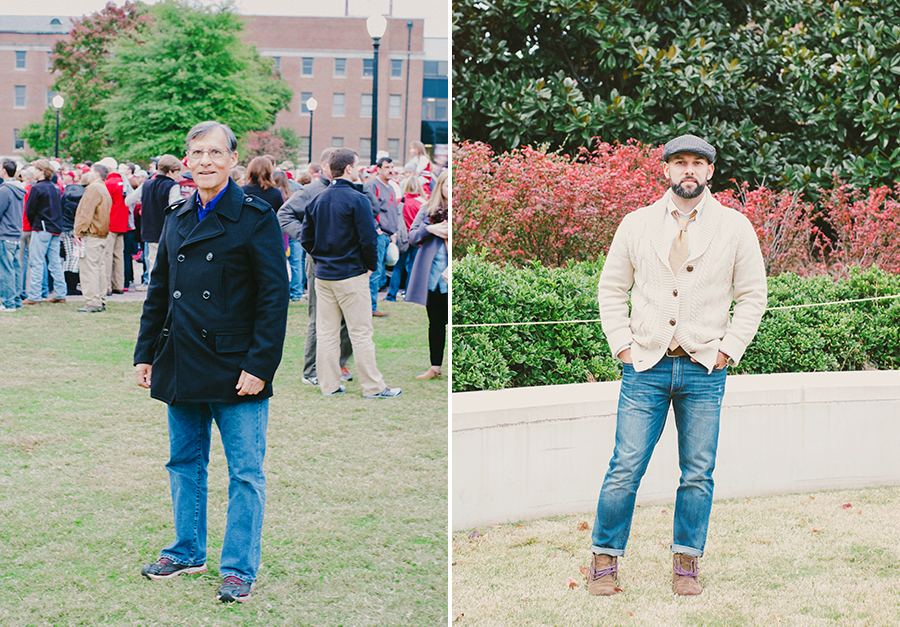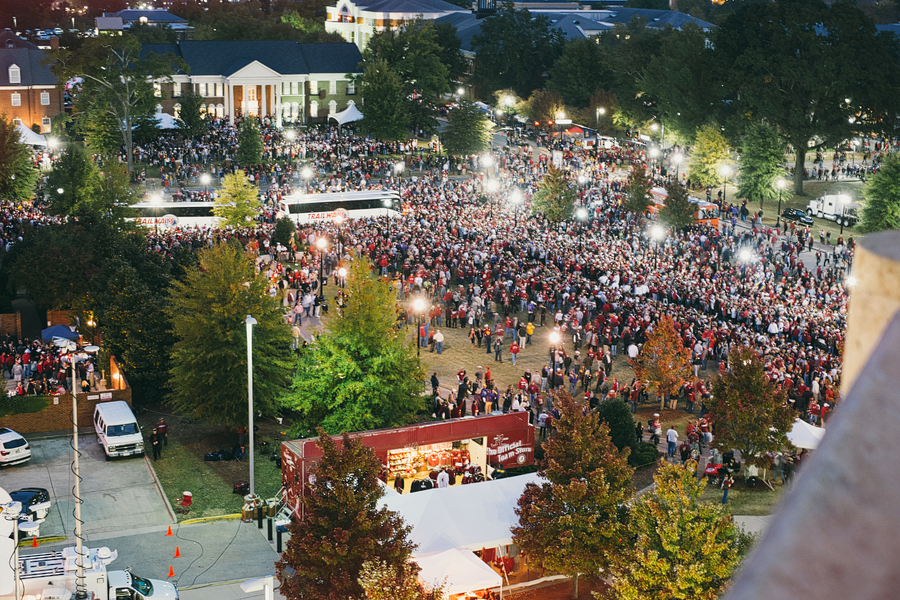 GIF time…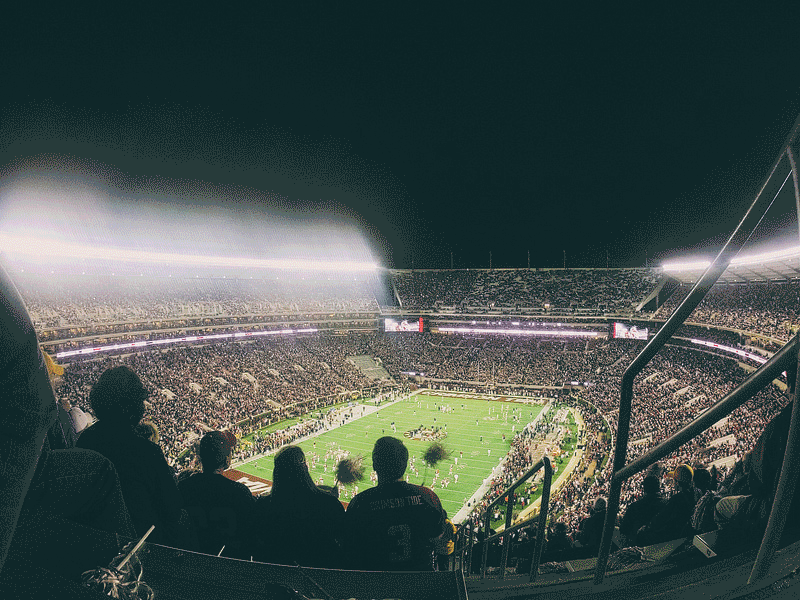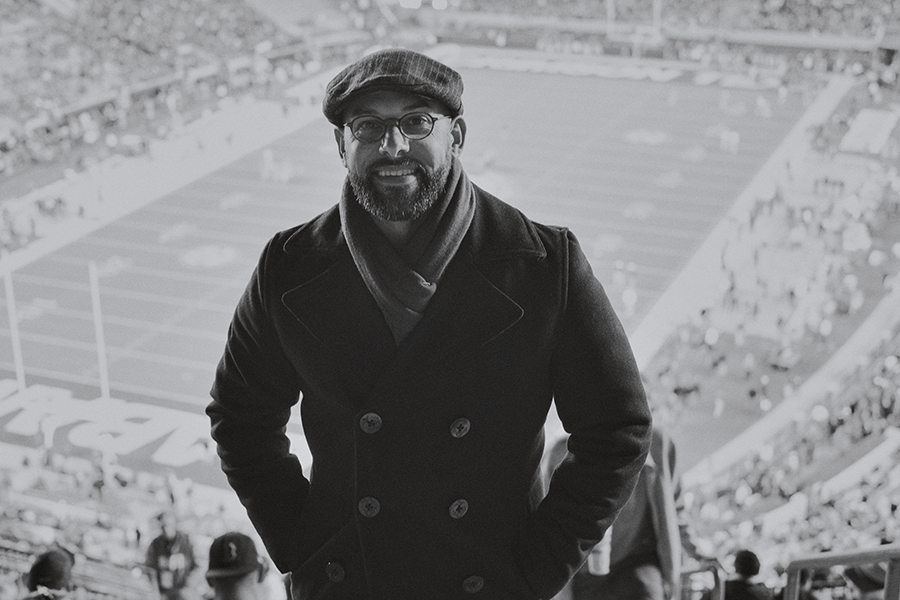 Photographed by Mark with Fuji X-Pro 1 and iPhone.
*Full Disclosure: Southeast Toyota Distributors, LLC ("Toyota") provided me with us of a 2014 Corrolla for a short period of time, event tickets and a gas card. I am receiving no other compensation from Toyota. The opinions I have shared about this vehicle are my own.