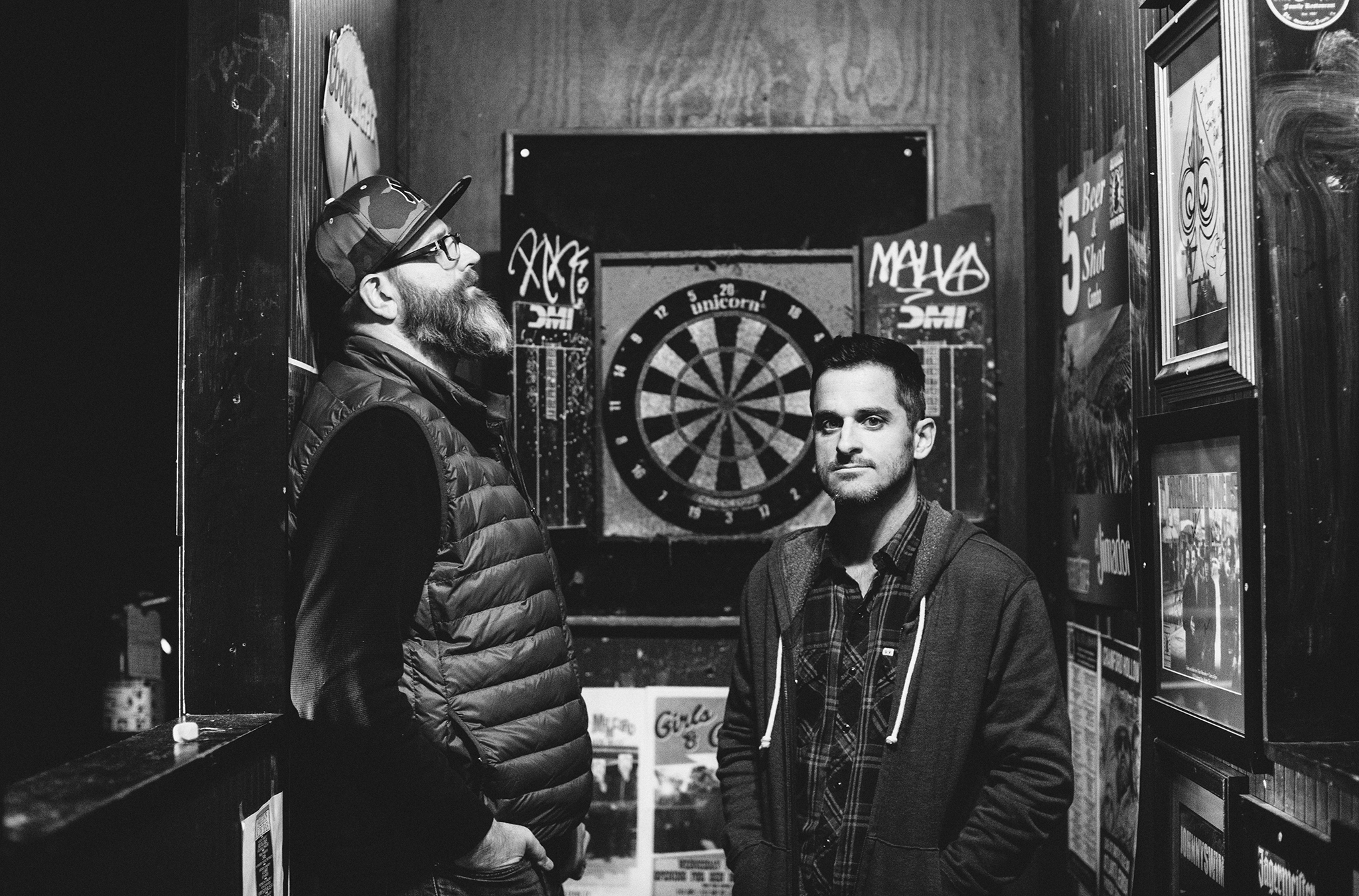 Photographed in Atlanta, GA at Smith's Olde Bar
Randy (left), Matt (right)
Randy Borawski – the bearded Yankees fan – is a Columbia, South Carolina music veteran and co-host of WXRY's Unsigned. When he reached out to me about his band Youth Model, I was about to board a plane back to Atlanta. There are two ways that I love most to listen to an album for the first time: on a long drive, or on a flight. The timing was perfect. I quickly added their six-song EP Open Season to a playlist and hit play as we took off. When I landed, I Tweeted their track "Tried This Time" as Song of the Day, which I still declare my favorite from the EP.
Matt and Randy met through Unsigned, where Randy showcases local, regional and undiscovered talent. "If only all decisions could be made as easily as my decision to accept Matt's offer to join the band," Randy says. Matt adds that Randy "accepted on the spot." The two have consistently been playing shows and laying down tracks ever since.
I had the pleasure of meeting them and snapping some photos in Atlanta at Smith's Olde Bar last week. We willingly accepted beers (PBR for Matt, something local for Randy) and took advantage of having the place to ourselves.
Stream: "Tried This Time"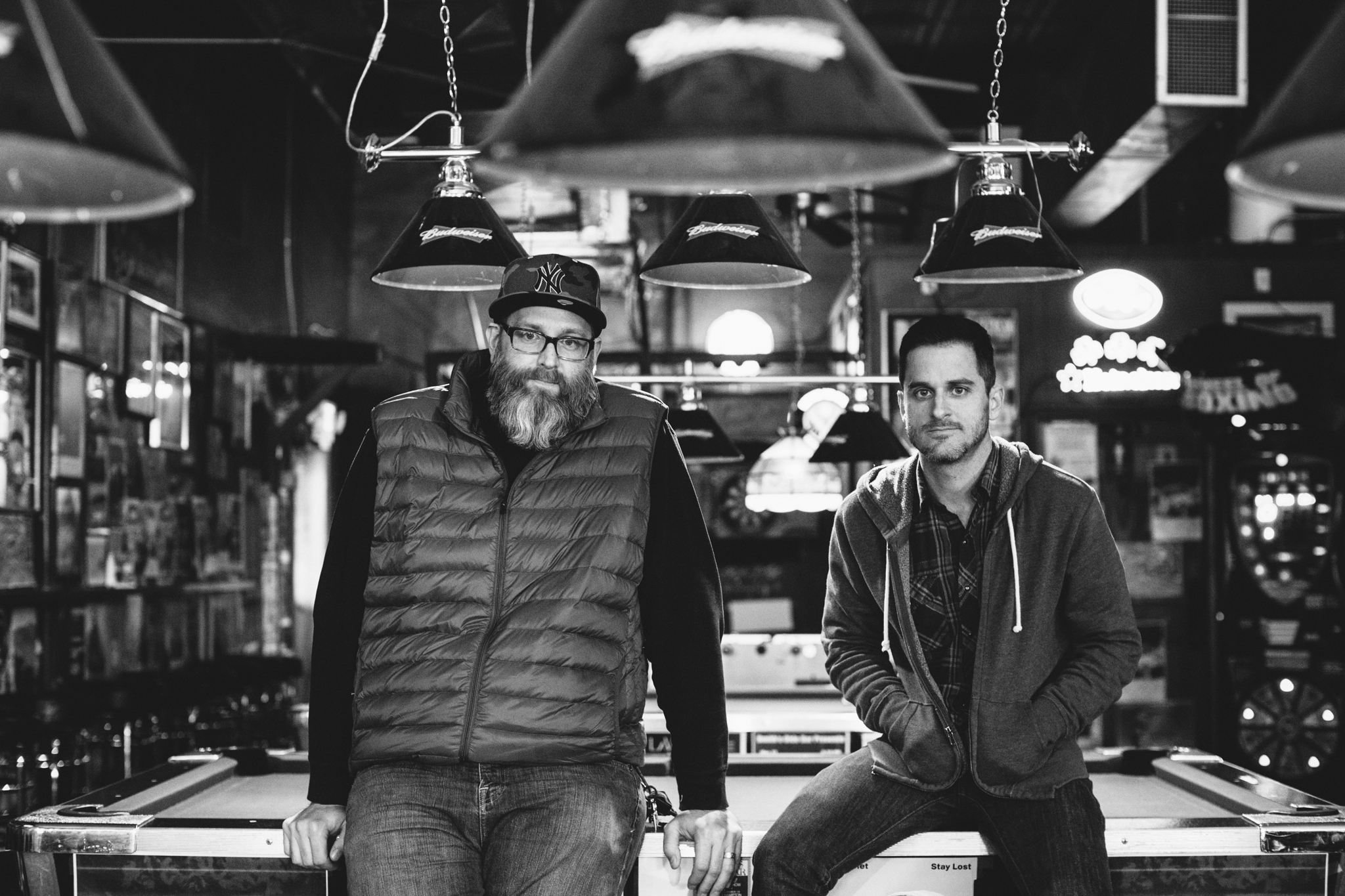 Raised in:

Randy
:
Marcy, New York
Matt
: Columbia, South Carolina
Lives in:

Randy
:
Columbia, South Carolina
Matt
: Charleston, South Carolina
Where does the name 'Youth Model' come from:
Matt: I was shooting guns with a friend when a buddy showed up with a youth model shotgun. I thought it was funny watching a grown man shoot a small gun, but it felt so comfortable because that's what he learned to shoot with as a kid. Later it occurred to me that 'this is just like my songwriting, I'm going back in time to place where music was fresh and a brand new experience with each song' hence the name, Youth Model takes us back there.
Describe your music in 5 words or less:

Matt
: Self-loathing infused power pop.
Randy
: Indie rock for the masses.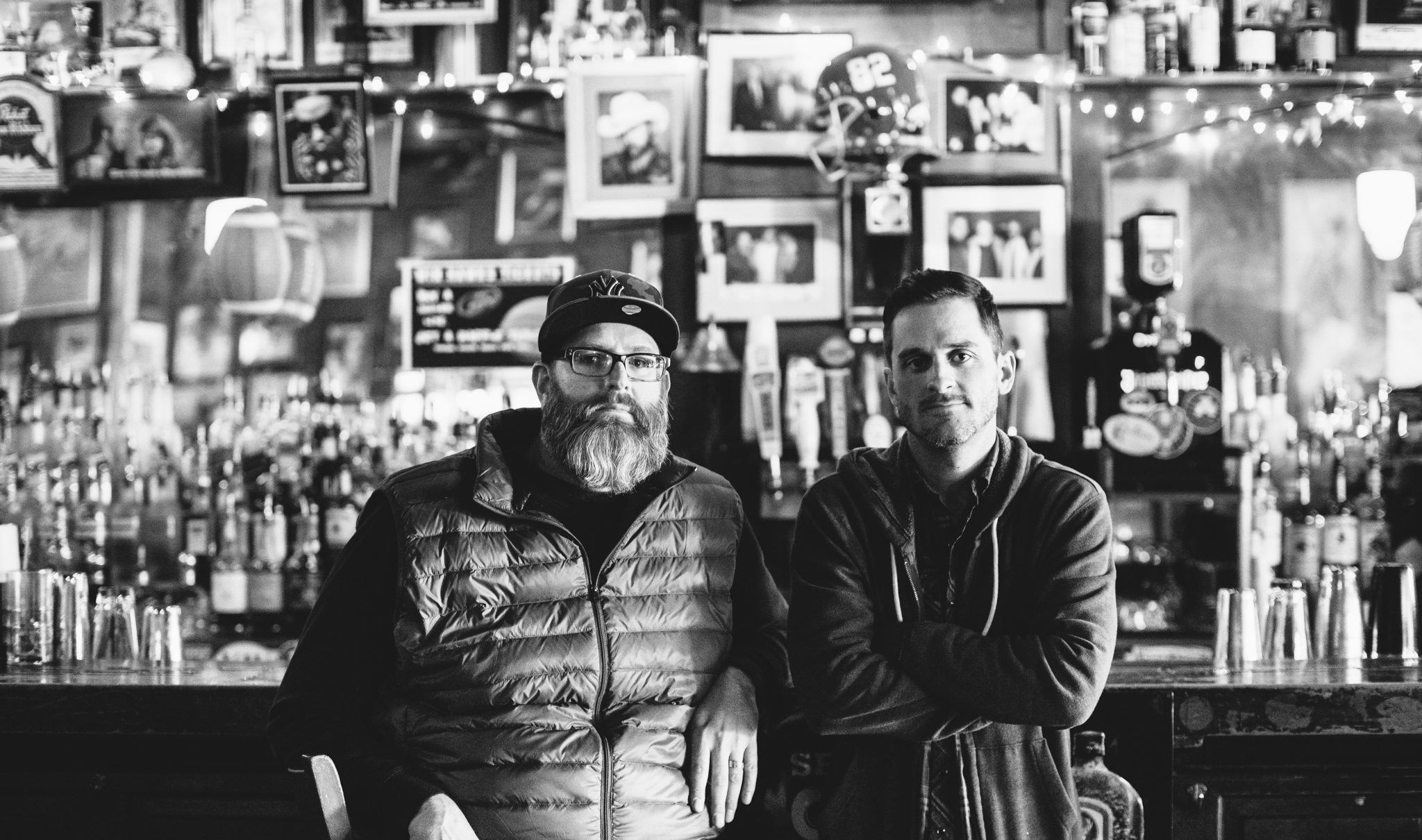 Highlight from your night at Smith's:

Randy
: We played to a new (and larger audience) that enjoyed our set, larger than the last time we played there.