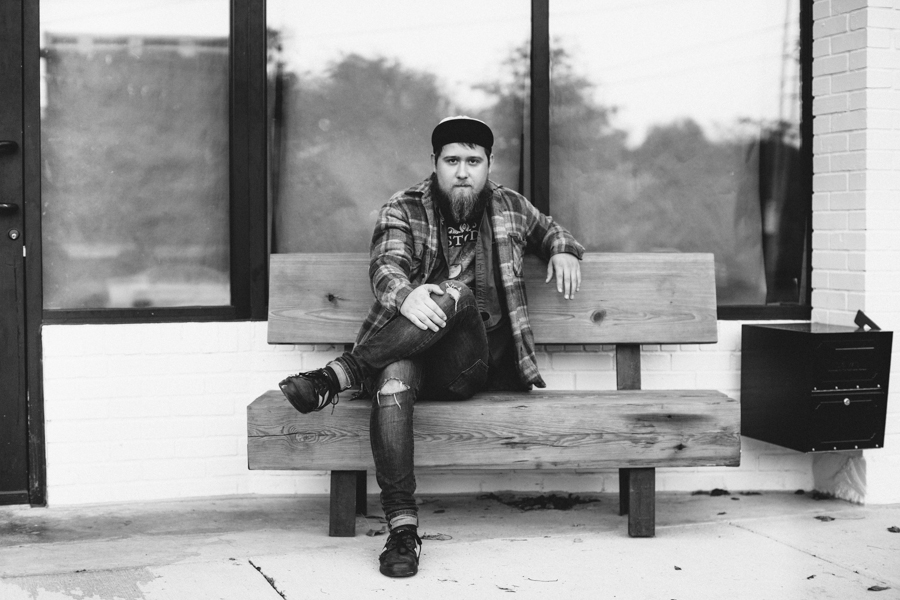 Photographed in Nashville, TN
Meet Angelo Fiaretti, the brainchild of MIGHTY. Produced by Dan Gleason of Grouplove, Fiaretti's garage rock with grunge influence manages to be both reminiscent of early '90s Cobain yet refreshing at the same time. Chalk it up to the self discovery lyrics (with a little paranoia and drugs) from a high school dropout. Who needs it anyway? The five tracks on his first EP Bye, Have Nice! were recorded entirely in Angelo's kitchen taking garage rock up a level to kitchen rock. It's exactly that kind of raw badassery that makes me love this EP.
Thanks to Angelo for answering a few questions for us (and you). All photos were taken in Nashville at the Nisolo showroom. The live shots were taken during his performance of "Back Porch Gin" for The Love List Presents.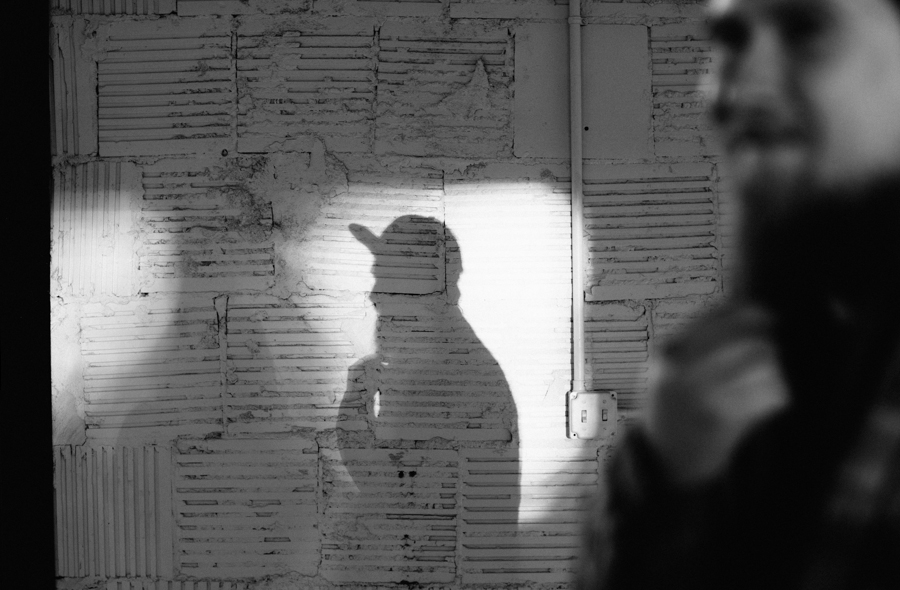 Born and raised in:
Saxonburg, Pennsylvania – right outside of Pittsburgh.
Why "MIGHTY" – tell people a little of the story behind this project:
After I started some project with some friends we happened upon a sound and way of writing that was new to me personally. After those friends were out I still had a love for what we did. I just want to keep expanding on those initial feelings.
Describe the EP in 5 words or less:
Big old box of lead.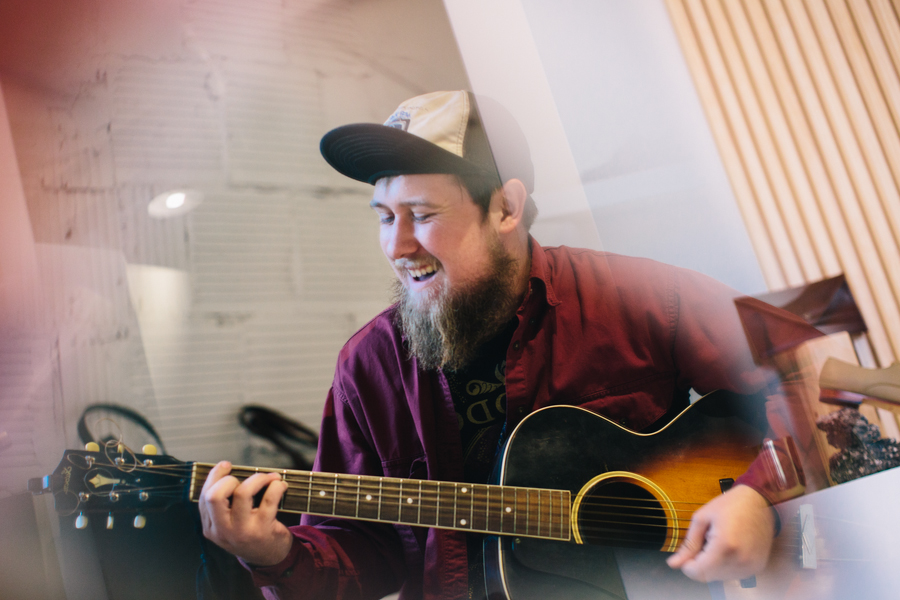 Your most played song (or album) these days:
I've been loving the FIDLAR self-titled record.
Favorite concert you've ever been to:
Foxy Shazam/Circa Survive at Mr. Smells in Pittsburgh. I just broke up with a girl who was going to go with me, so I ended up taking my best friend, which was a way better choice. That show brought me so much joy. It was like if I saw Billy Graham speak in his prime days of preaching. I just remember Foxy blowing my mind and changing the way I looked at performing.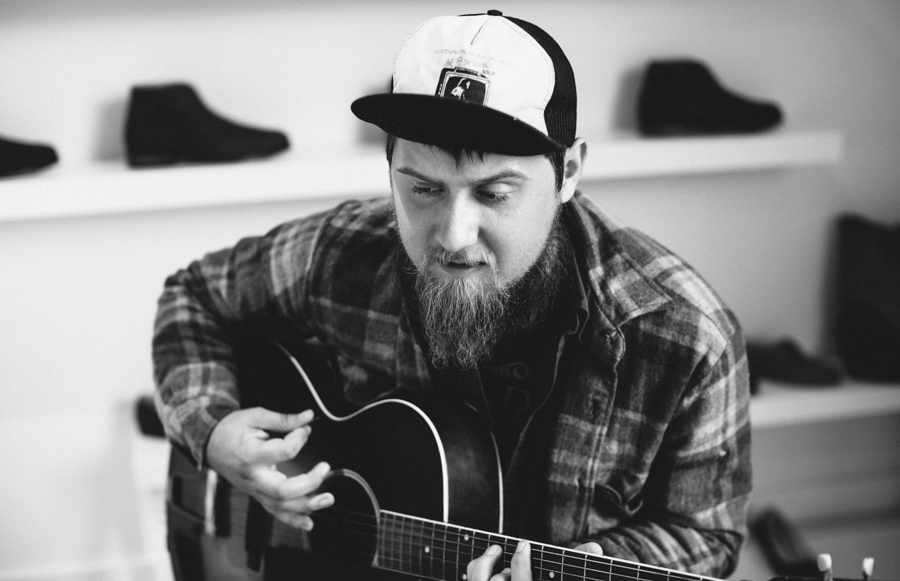 Watch him perform "Back Porch Gin" for The Love List Presents (video by Josh Helton).