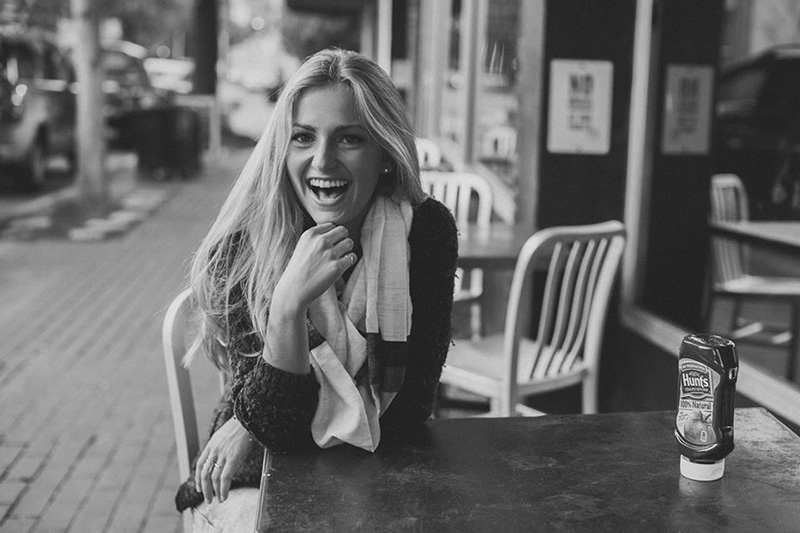 Photo via The Adroit Journal 
I'm going to be honest with y'all…
My most played artist of December was Taylor Swift. And over the holidays, I didn't check out any new music. I was all about the pop ballads and the 90s rap (thanks to Houston's Boom 92).
When the internet exploded last week with this Taylor Swift mashup by Louisa Wendorff and Devin Dawson, I exploded as well. If you haven't seen it, let the video below be your gateway into this Nashville singer/songwriter's music. Then give her EP Arrow a listen (iTunes | Spotify).