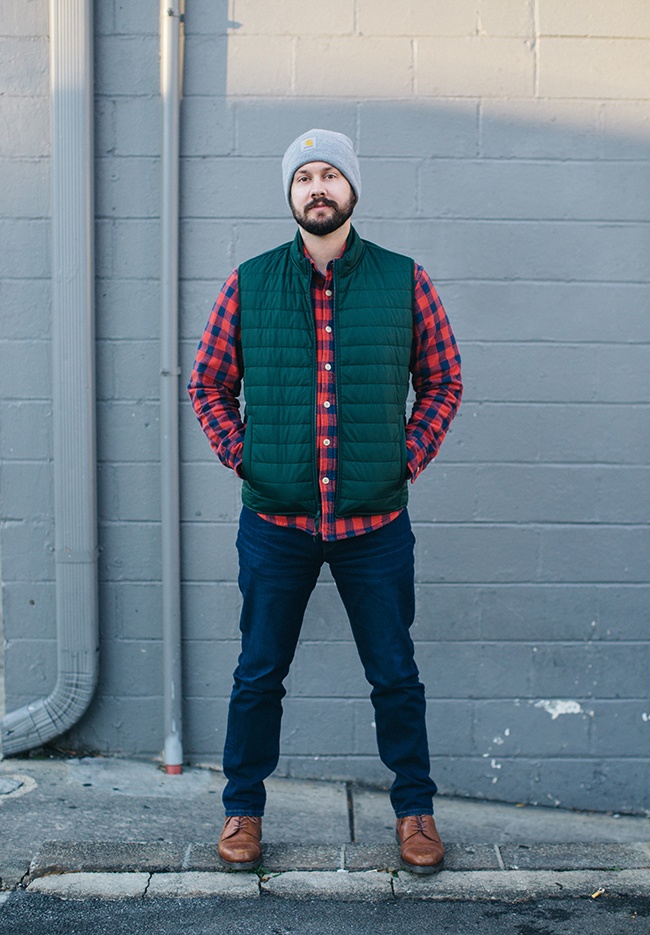 Photographed in Decatur, GA 
Raised in:
Albuquerque, NM and San Diego, CA
Lives in:
Decatur, Georgia
Favorite place to drink whiskey in Atlanta:
If not in my own home, then at The Pinewood.
Favorite whiskey at the moment:
Basil Hayden's.
Now would ya look at that:
Meet Dan Davis, the man behind one of my favorite Instagram accounts, Whiskey Weekly. It only seemed appropriate to meet he and his wife for whiskey at the spot of his choice. He chose one of my Decatur favorites, The Pinewood, where we crushed Old Fashioneds and then walked to Raging Burrito to soak 'em up.