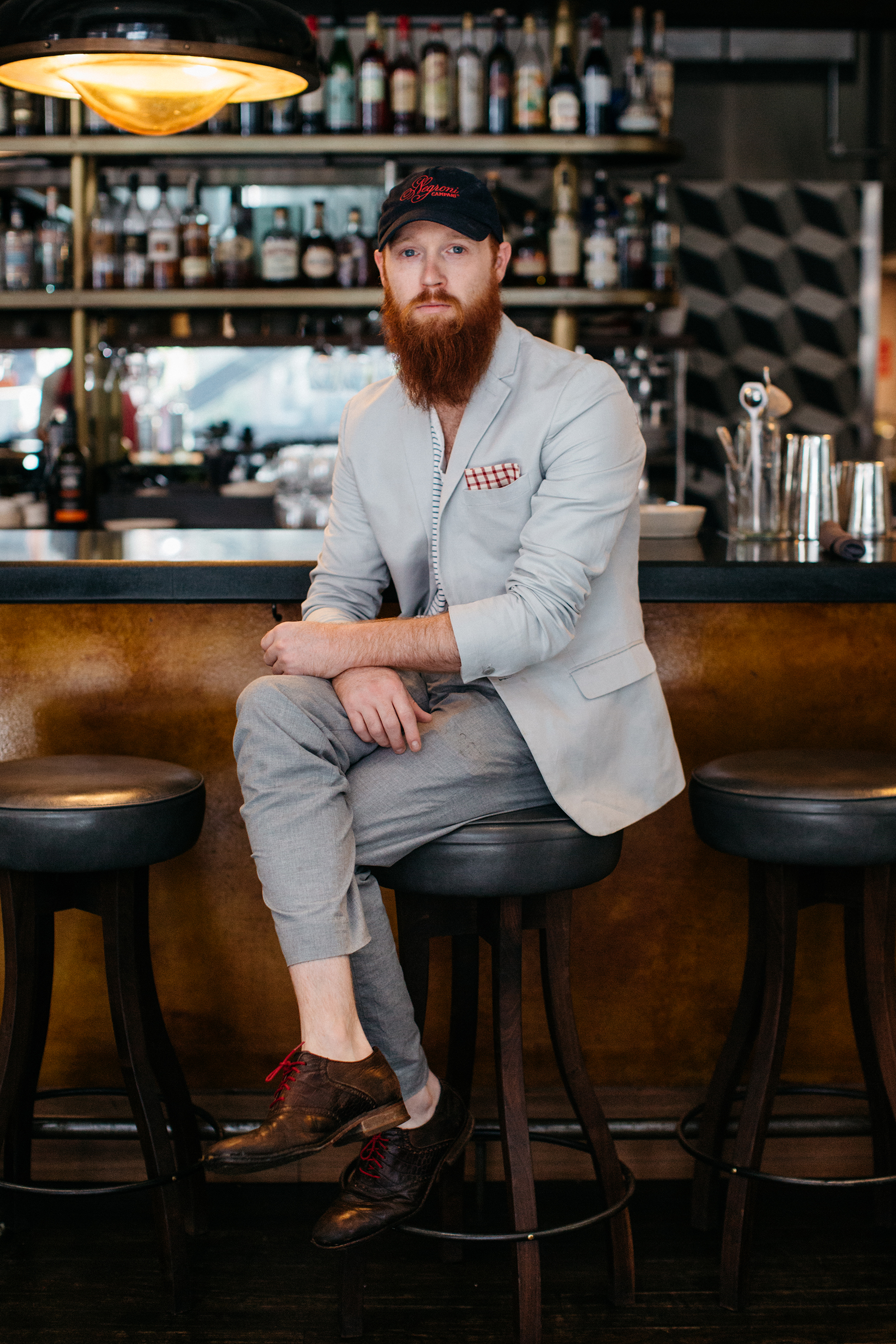 Photographed in Atlanta, GA
Raised in:
Suburbiaville, Georgia
Lives in:
Resident ATLien, Inman Park
How you landed at Bellina-Alimentari:
I guess it was an alignment of the cosmos that brought me here. I had just left One Eared Stag, which holds a very special place in my heart, in search of a new adventure. One of my great friends and regulars, Sue Collins (editor at BuckHaven Mag) reached out to me to see if I was interested in a new concept that would be opening later in the year at Ponce City Market. I had been very interested in the development over the years and when I met with our owner Tal, I knew this was going to be something special and I had to be involved.
Favorite cocktail on the menu:
Hands down the Pagliaccio, which translates to Rodeo Clown. I used to watch this classic film, "My Heroes Have Always Been Cowboys," starring Ben Johnson, Scott Glenn and Gary Busey with my Nanny Granny Shirley. One of my first childhood dreams was to be a cowboy or rodeo clown. Not to say the dream is no longer a possibility, but this cocktail will be my representation for now. Each ingredient plays its own role and really adds an intriguing depth of flavor as the great characters do for this film. It's boozy but still a light, low alcohol aperitif cocktail that's great for those patio evenings moving into the fall season. The 2006 Radikon Oslavje has a considerable amount of tannin, given the long maceration that the grapes see, and lends a beautiful coppery color. It also provides a needed silkiness to round out the slighty bittersweet Gran Classico. The Carlo Alberto Riserva Vermut Bianco adds a bright, light feel to the drink that won't give you any hesitation about having another.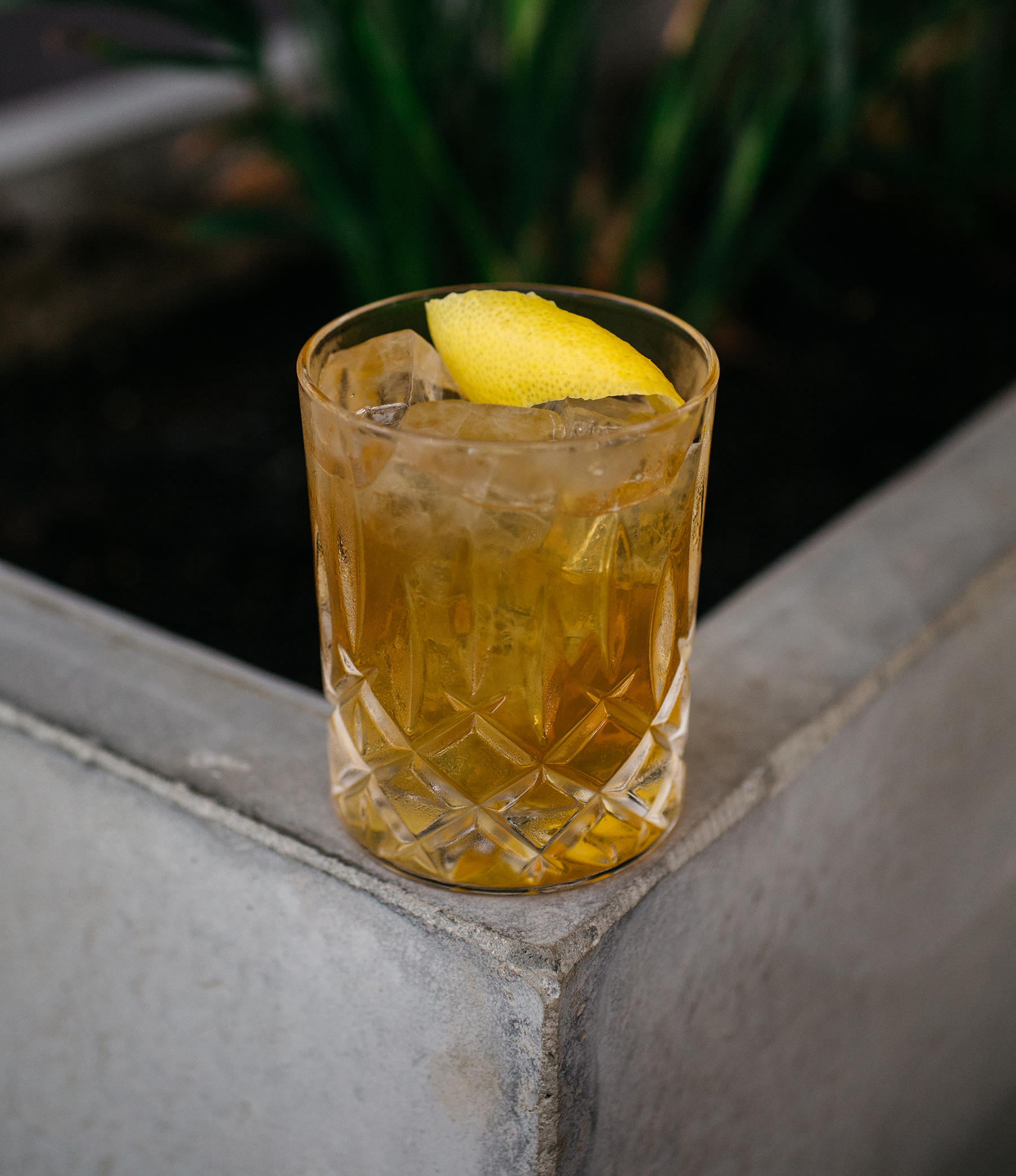 Pagliaccio Recipe:
1 oz Radikon Oslavje 2006
1 oz Gran Classico Bitter
1 oz Carlo Alberto Riserva Vermut Bianco
Expressed lemon garnish
I stir this cocktail and then strain over some fresh cubes. This works great without ice as well but I prefer it over rocks.
Guilty Pleasure Drink:
Ice cold Budweiser
Spot you most frequent in PCM:
I had to ban myself from El Super Pan because it became a daily ritual. Cubans, red beans and rice and Orange Fanta (aka heaven in a glass bottle). And those little piggy cookies get me every time. The pastelillito's are like if God made hot pockets. Spiller Park hits the spot, too.
Now would ya look at that:
Meet Corey Phillips, Bar Manager of Bellina-Alimentari in Ponce City Market.