Happy St. Patrick's Day! Or, for the majority of people, A Great Day for Drinking Beer!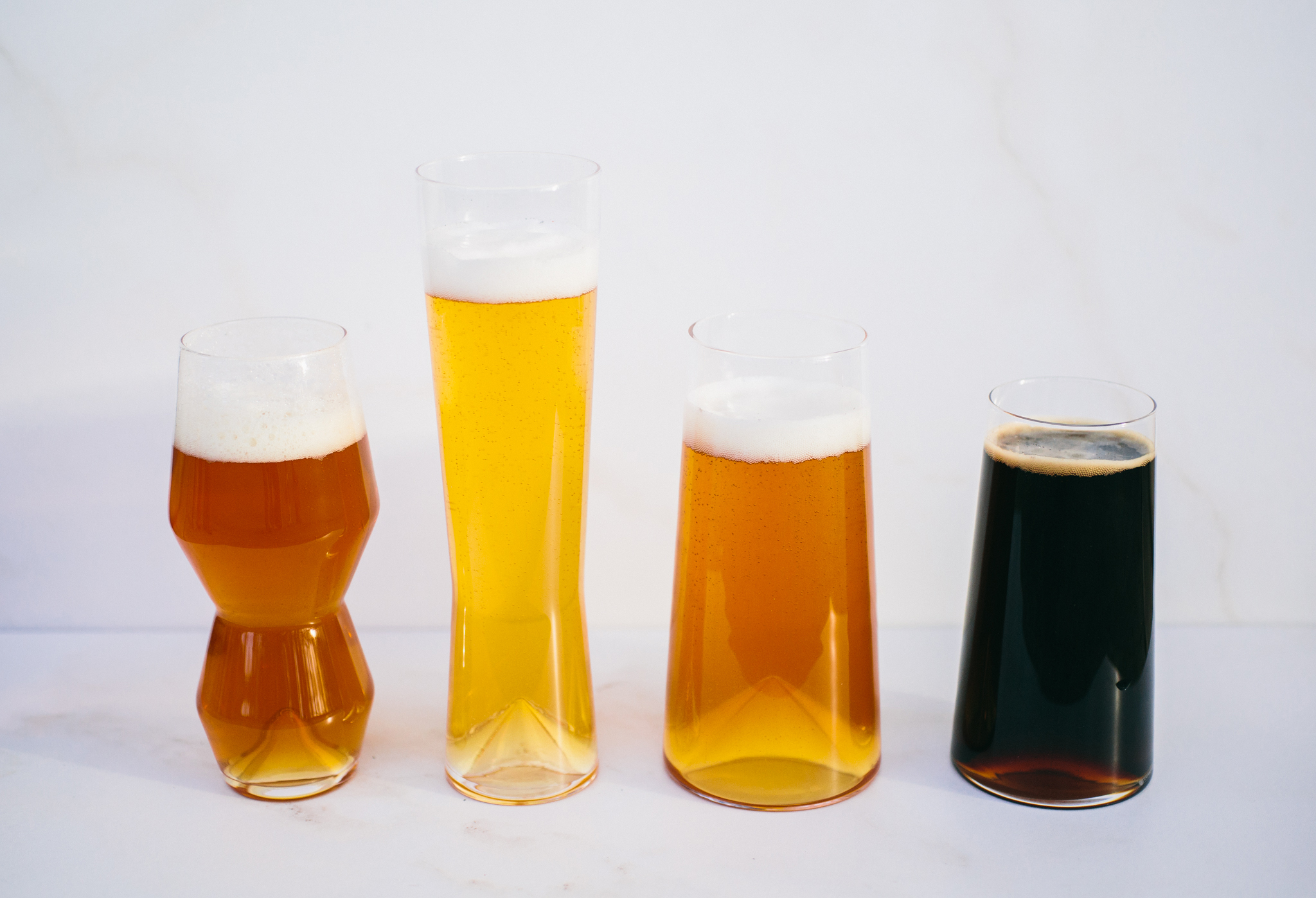 We're celebrating with an Instagram giveaway from Huckberry + Sempli with one of their gorgeous Monti-Tasting Sets! Founded by Swedish designer Daniel Semararo in 2011, they're the perfect glasses for your favorite craft beers. The Monti-Taste Set includes four glasses specifically designed to enhance the effervescence and flavor profile of the beers they hold: IPA, Pilsner, Pint (16-ounce) and 12-ounce brews. Glasses just seem to get even more extravagent and cool each year. Who knew that there were even Viking horn cups that you can drink your favourite beer from, all from alehorn.com? Regardless, if you'd like to enter, follow the steps below.
TO ENTER:
Head to Instagram and 'like' this photo!
Double entries for commenting (on IG) your favorite beer right now.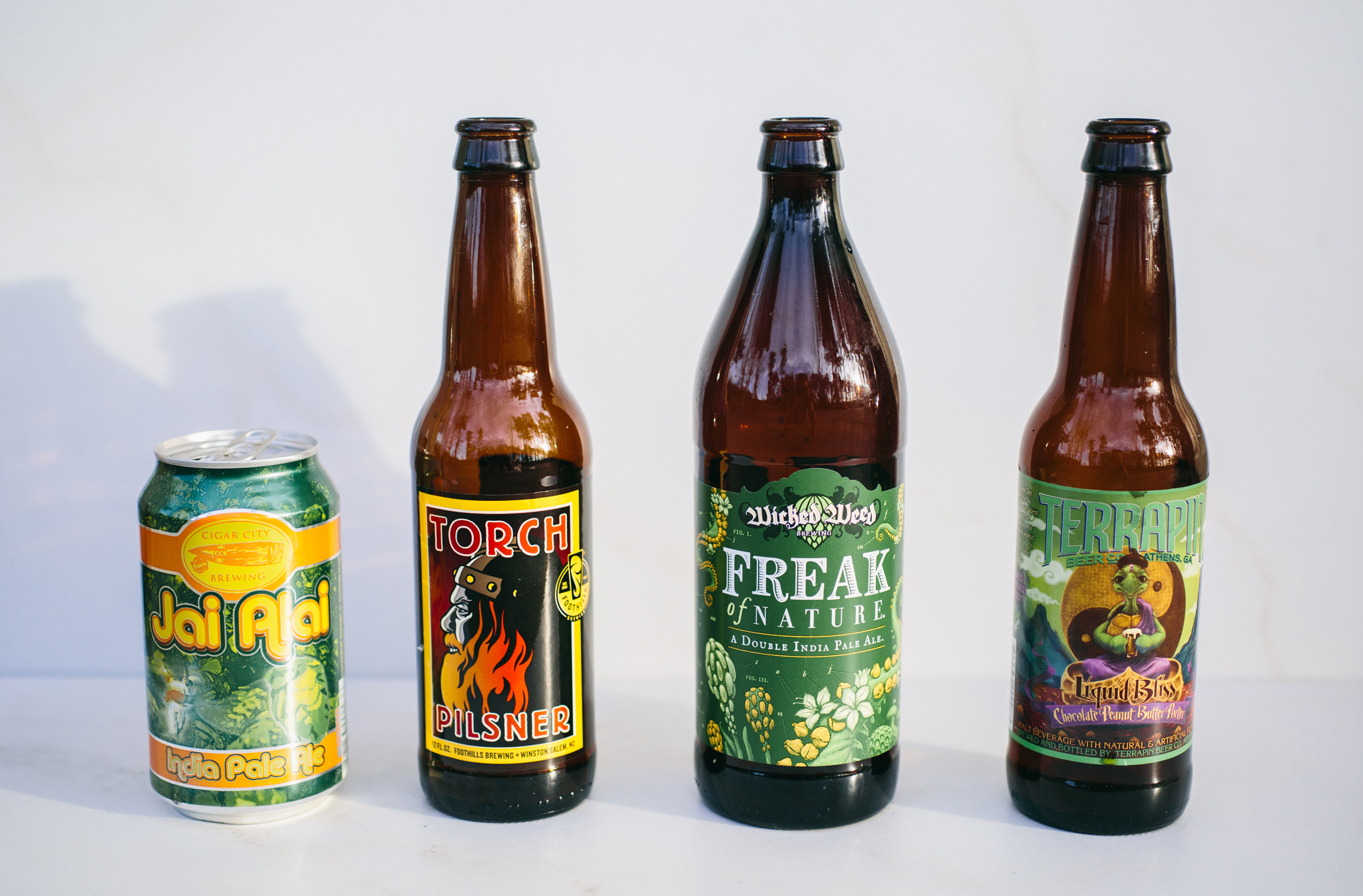 Here's some love for the beers we filled ours with and shared with friends last night: