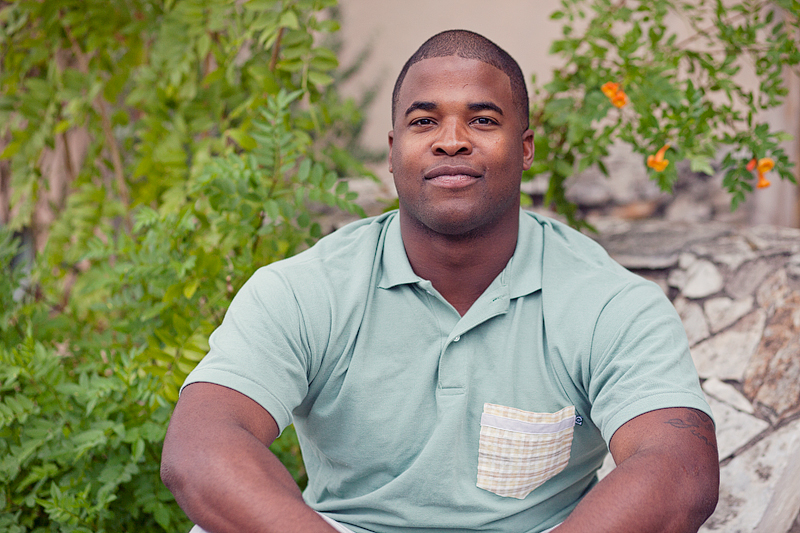 Photographed in Austin, TX
Raised in:
East Hartford, Connecticut
Lives in:
Austin, Texas
What brought you down south:
Being down south, or Texas for that matter, is completely random for me. I was working as the marketing director for an experience based company on Martha's Vineyard. Firefly Vodka was one of our clients so at the end of the season they offered me the opportunity to move down to Austin to help revamp their market share against a local competitor.
Now would ya look at that:
Since moving to Austin, he has also become the Marketing Director for Chuck & Jake, an Austin-based company founded by Chuck Freeman and Jake Hiller who have rethought the pocket. Founded in 2009, they set out to transform the traditional pocket tee to encompass the varied and youthful vibe of Austin, stating that "everyone deserves a pocket." He is wearing their mossy green polo with a cream plaid pocket, part of the upcoming Winter 2011 collection. For any Texas fans who may be reading, check out their Game-Day Polo, it's my personal favorite.