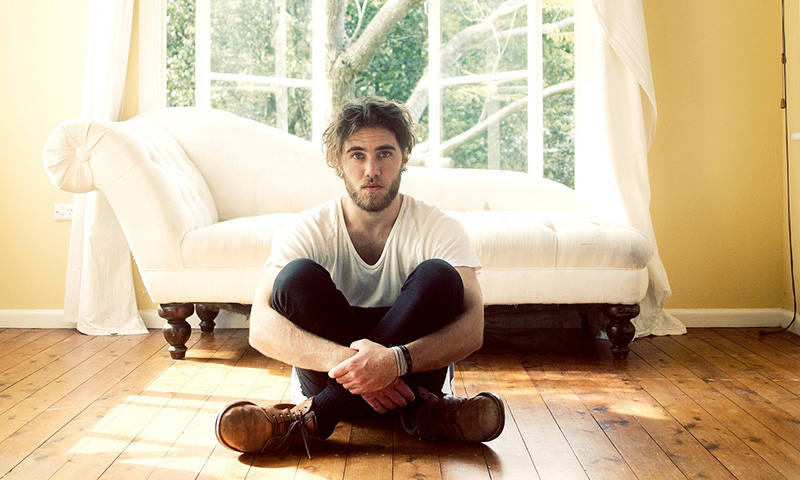 My buddy Ryan Lee told me about Matt Corby about a year ago. I remember it was August, because when I heard the song I'm sharing below, it resonated so deeply in my soul that it hurt…
I know that for most people, Labor Day marks the beginning of Fall, but I don't buy it. I think everyone posting their first #PSL of the year are insane, and I will soak up every last ounce of warm weather that God gifts the South with this year.
So back to the song. Pretty much my anthem again this time of year, as it was last year….
It's the exit track on his Made of Stone EP (2012), but I just love it.
Oh winter is coming way too soon
Oh summer, we party…
Stream: "Winter"
Winter
Listen to more Matt Corby below. I recommend starting with his Live on the Resolution Tour.
iTunes | Spotify

P.S. The first day of Autumn is September 23.
P.P.S. Summer Forever.